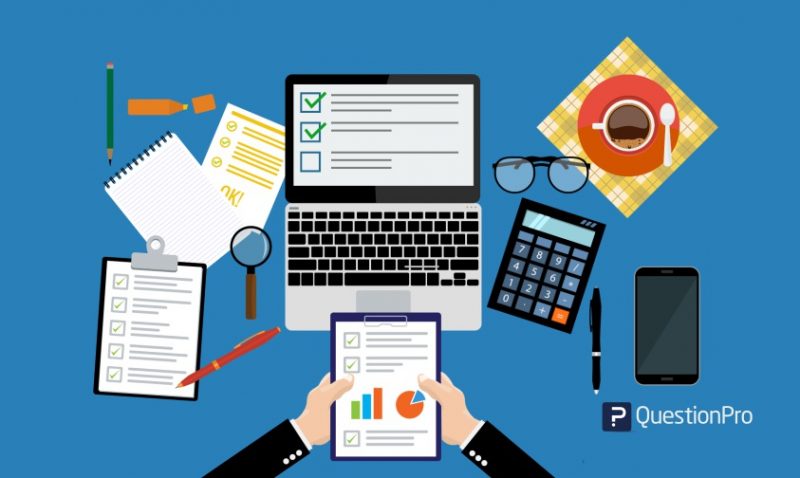 If you're in charge of systematically creating change at your organization, then you need to develop workflows that allow you to repeatedly produce, organize, and nurture new ideas. In IdeaScale, these systems become the funnels that transform ideas into real world projects. Some organizations like to use industry-proven funnels or methodologies and some teams like to create their own, but we've noticed a few innovation processes that are adopted more than others. Here are a review of the top four most common innovation processes:
Six Sigma. This methodology is most commonly used to find new efficiencies or process improvements. The major components of the process include: Define, Measure, Analyze, Improve, Control. By defining the problem, measuring performance for improvement and gathering improvement suggestions and then implementing them, customers can save time and money.
Agile. One of the reasons that so many people use idea management in conjunction with agile programs is because prioritization and improvement are key parts of the process. Feature requests, product needs can be submitted as ideas, prioritized by several evaluation methods and built out and improved concurrently with the help of the crowd.
Design Thinking. The best part of design thinking is that it has been so socialized in the business world, almost everyone has a shared language for what it means. It means putting the user at the center of  the design process. Many of our customers begin with the empathy phase as an offline research mode outside of IdeaScale, but many of our customers will actually crowdsource attributes and user information within our idea management system, as well. Obviously, after the problem is defined, organizations will ideat solutions in the tool and then test prototyped ideas in the community for feedback and improvement opportunities.  
Global Innovation Management Methodology. What's great about this methodology is that can be applied to just about any problem – whether you want incremental or disruptive change. Their five-step approach allows practitioners to identify and define their goals, conduct research, align their strategy to their capabilities, develop concepts, and make a case for particularly inspiring ideas. This process has been used by everyone form small business owners to Fortune 500 companies.
Obviously, these are just a few innovation processes and lots of organizations design their own (sometimes modified versions of one of these). But if you want to learn how to select the process that's right for you (or design your own), view IdeaScale's web presentation on the subject. What process do you use for innovation at your organization?