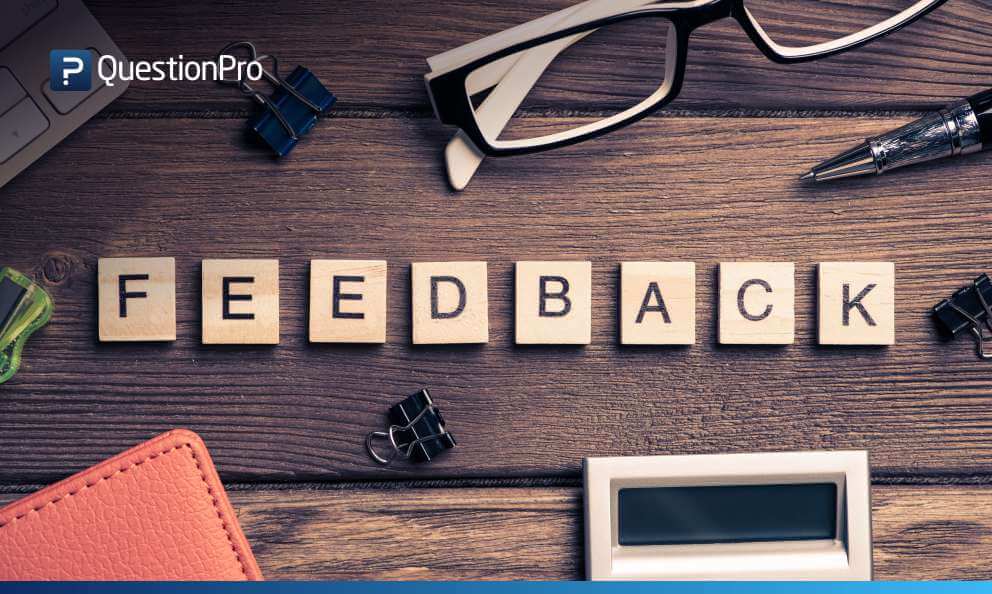 Employee feedback, customers suggestions, new ideas – it's great to be gathering such a rich source of data, but what are you supposed to do with all of that information once you have it?
In the idea management space, most of this type of feedback progresses through a funnel where the feedback is prioritized for some sort of action to be taken on it. Our customers use this input to create new products (or improve old ones), sometimes they create new ways of doing things or re-invent their business model – it all depends on the type of problem that they want to solve. But to inform their problem-solving, they gather TONS of feedback from their employees, customers, partners, and more.
Because of this, it is important to have criteria for evaluating and validating feedback. This ensures that the folks in charge of integrating feedback are putting their efforts in the right place.  So, we recently asked our customers what criteria they use to select great ideas. The criteria most often used is:
Popularity. Not surprisingly, if an idea tested well with employees or customers, if it already had a lot of support, our customers imagined that the launched idea will also have traction in the marketplace. Our customers use the IdeaScale voting feature to identify popularity, but you could also track this sort of positive sentiment in a survey or other feedback software.
Organizational Objectives. These can be short term objectives for your company or guiding mission principles or values. For example, if you have a goal of growing your website traffic by a certain amount, you can evaluate the idea on a five-point scale on its ability to help you reach that goal. Similarly, if your company's guiding principles are: customer delight, innovation, and trust – you can evaluate an idea on its ability to deliver on those three promises.   
Alignment with Existing Resources. Evaluating ideas from this perspective takes a practical approach. If an idea already fits with capabilities, technology, and human resources then it's far more likely to be implemented than an idea that you will need to find new budget and time to bring to reality. Many organizations use a basic ROI calculation (how much do I have to gain from this idea versus the estimated costs of delivering on this idea).
Obviously, these are just a few of the ways that you can evaluate ideas for their relevance and impact. To learn more about the criteria for evaluating feedback, you can watch our webinar on the subject. It was our most viewed webinar in 2018 and we think it will help you make more impactful decisions with your data!