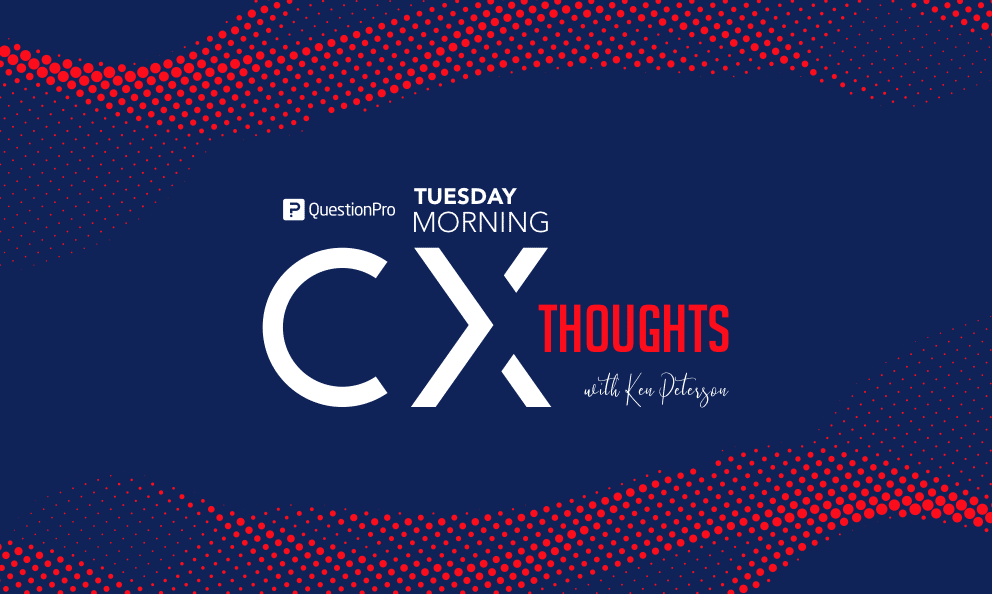 What Is NFT?
Just like with the emergence of block-chain, we'll begin to hear about how NFT will profoundly change the customer experience.  I'm certainly not the first person to have a title bringing the two concepts together, and I will not be the last.  I am not even promising that my discussion will be unique.  However, now that I have your attention, I'm going to say that this headline is what we like to call click-bait. 
You see, here in Hawaii we use the acronym NFT for another reason – it is expanded to read "Not For Tourists".  I have lived here less than a year and I am still adapting to a unique location in our country that has a mix of native culture, beautiful environment and many people that want to see it.  
I'll occasionally venture to a new location shared by one of my neighbors and risk being told that this is NFT.  To which I have to carefully reply with "I live here" or "I'm a resident here", because culturally I should not use the phrase "I'm a local" which has heritage connotations that do not apply to me.  Even knowing that nuanced phrase indicates that I understand "NFT" and how it applies here.  
Why NFT?
Within customer experience, one might wonder why we would apply a "Not For Tourists" term.  For me, it takes me back to some early discussions I had with my mentor Tim Keiningham.  The idea that not all customers are the same.  It is the idea behind revenue weighted NPS.  Not all customers need closed-loop feedback recovery.  A drivers' analysis should perhaps focus on customers that have a certain minimum spend.  
All of these ideas focus on the measurement experience of your CX Strategy.  There is another side of this that involves what you know about your customers so you can share a better experience with them.  For example, most airlines have a loyalty program and most of these programs have defined levels of memberships.  The requirements are public and everyone can see the benefits.  Frequent travelers know that there are also "hidden tiers" of loyalty membership.  Sometimes they are talked about as if they are rumors, but assuredly they exist.  However, in this case they are Not For Tourists, only the most seasoned (usually business) travelers will attain that status and truly know the benefits when they get there.  
There are many businesses that have "Not For Tourists" concepts – secret menu items that only get shared by employees that recognize a loyal customer, products not made available publicly and even certain meet-and-greet experiences that one cannot buy.  Perhaps soon, some companies will give non-fungible tokens to their most loyal customers.  
NFT: Not Restricting, But Sharing
A casual customer might reason that it would not be fair to restrict some of the best perks to only a small set of customers.  However, your CX strategy should not be about telling people "no", but giving them a reason to believe they have the opportunity for more.  
When customers believe that you will treat them right if they give their highest level of loyalty, you will undoubtedly see dividends in giving a little extra to the customers.  If they see it goes to everyone, it just becomes an expectation.  If the bar is set too high to achieve a status of being treated like a valued customer, most customers will find a brand where they feel valued.  As you set up a measurement program, it is not always necessary to measure "every customer on every transaction", if you know who you bring in the right data with your customer transactions, you should set the workflow on your CX program to reach the right mix of customers.  When you utilize measures such as our exclusive NPS+ question, you should be able to easily assess your root cause drivers and churn risk based on the value of the customers.  Always keep in mind, sometimes certain things are "Not For Tourists".  
QuestionPro offers some of the most advanced customer experience tools available. Gain valuable insights into your customers' thoughts and feelings using QuestionPro CX software today.