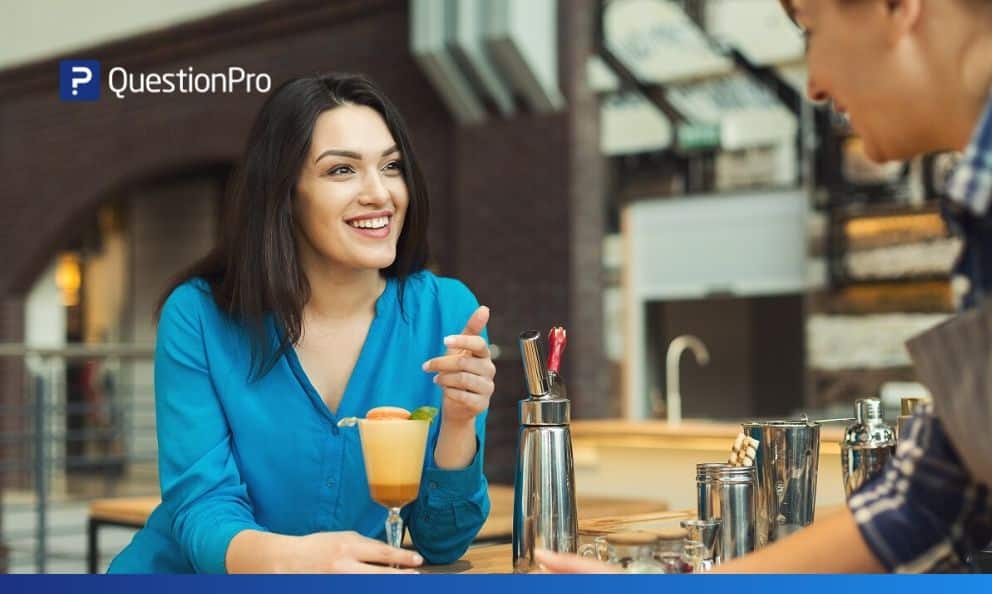 We understand how valuable customers are to organizations and hence the importance of emphasis on driving the right Customer Experience Programs. A long-lasting and positive experience throughout every stage of a customer journey ensures a good CX. We, at QuestionPro, understand that and want to help our customers provide an enriching CX. In this blog, we are rounding up three key updates that will help enrich your organization's CX.
Scheduling and sharing weekly reports with 'Push Metrics'
Update: Surveys help measure customer satisfaction levels. Using online questionnaires, you can understand what CX strategies are working and vice-versa. Survey reports play a crucial role here, and analytics is what helps you make informed decisions and sound strategies. The 'Push Metrics' update helps in extracting and sharing via email weekly survey intelligence reports.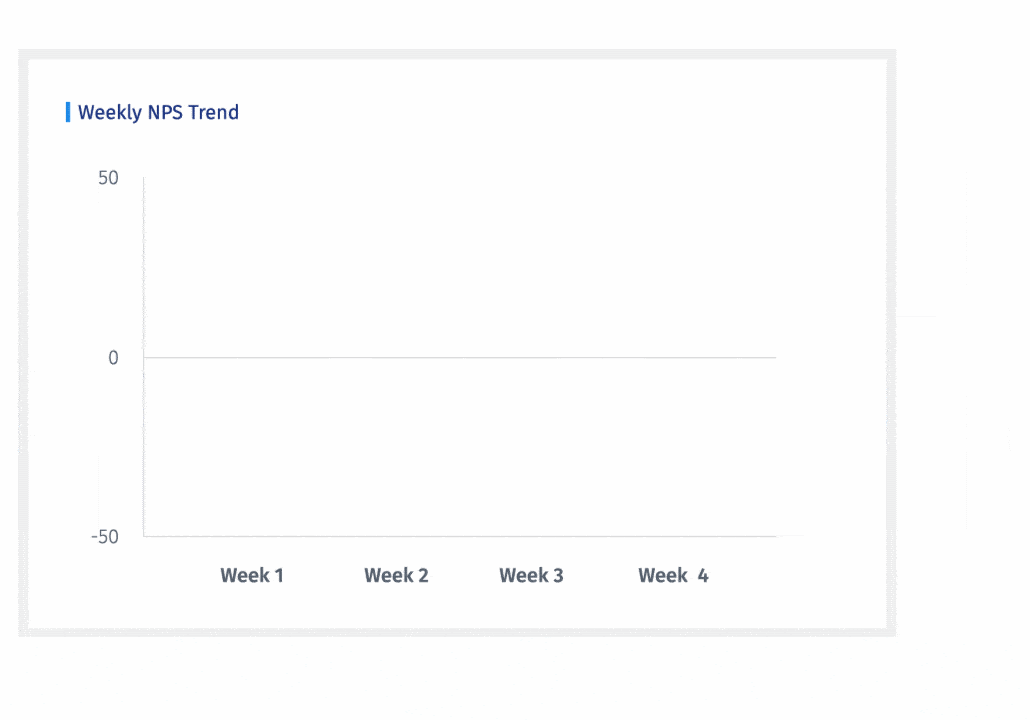 Benefits: There are many benefits to 'Push Metrics', here are some key advantages:
Scheduling

: Scheduled to go out weekly, you do not have to worry about sending (or forgetting) reports to your team. The team gets regular weekly updates without fail.

No sign-in required

:

Once you send the report, viewers do not need to login to view the reports. This should be good news for segment managers; they can now easily access the info and start acting on it.

Security

: Since you are sending the reports via email, you do not have to worry about privacy. Only the intended recipients will get the reports.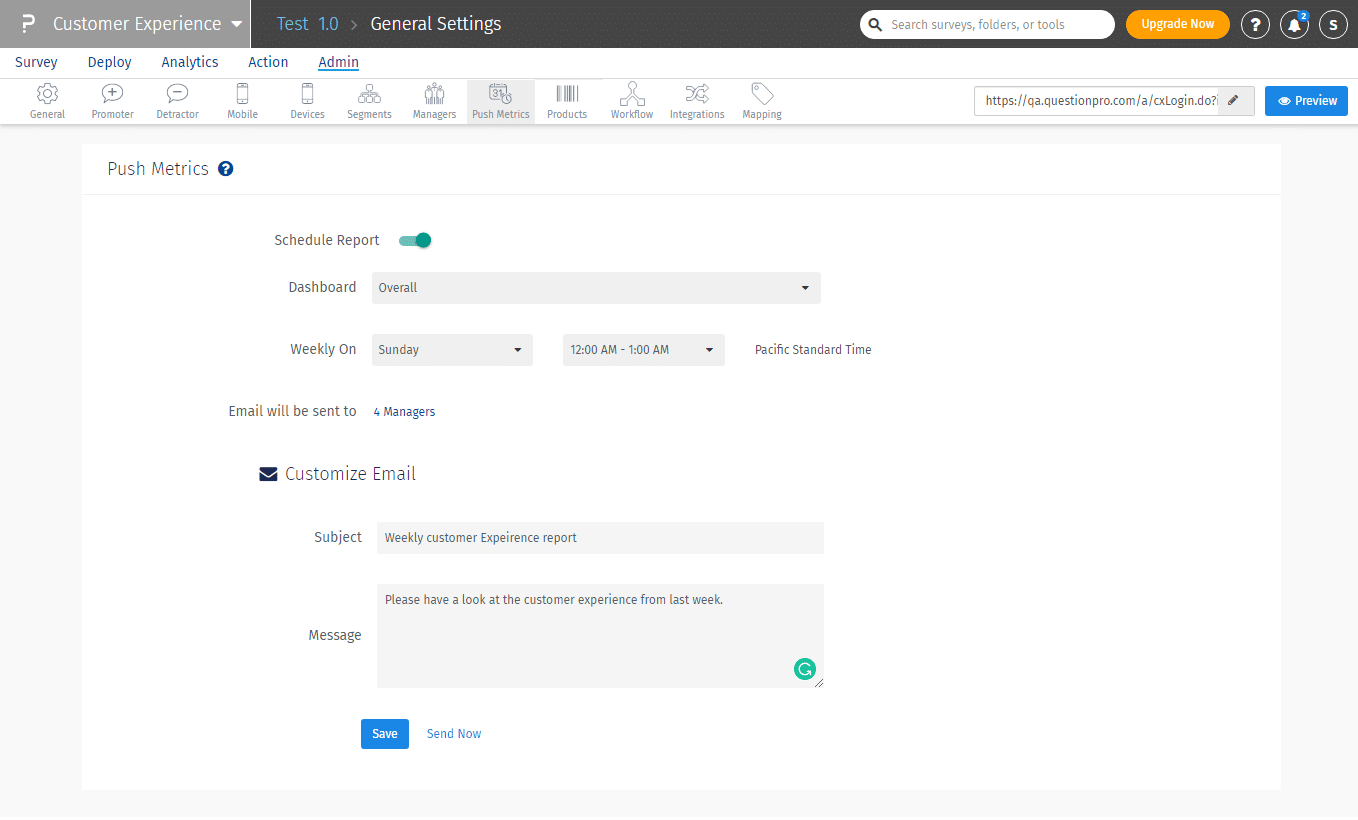 Sharing your CX reports with portal users
Update: We know how vital the sharing of data is. With this new update to CX dashboard settings, you will be able to share any custom dashboard that you designed with your portal managers and users. With this new update, the managers can now view data that is relevant only to their segment or region.
Benefits: Here are some key benefits to this update that will make portal users happy:
Access control

: Only the admin can edit or delete any shared dashboards. Portal managers will not have access to edit or delete.

Standard reporting

: If no custom dashboards have been created to share with portal managers, a default 'Overall' dashboard will be shared with them.

Assigning roles

:

You can set up a hierarchy in the system; this will make it easy to share CX dashboards.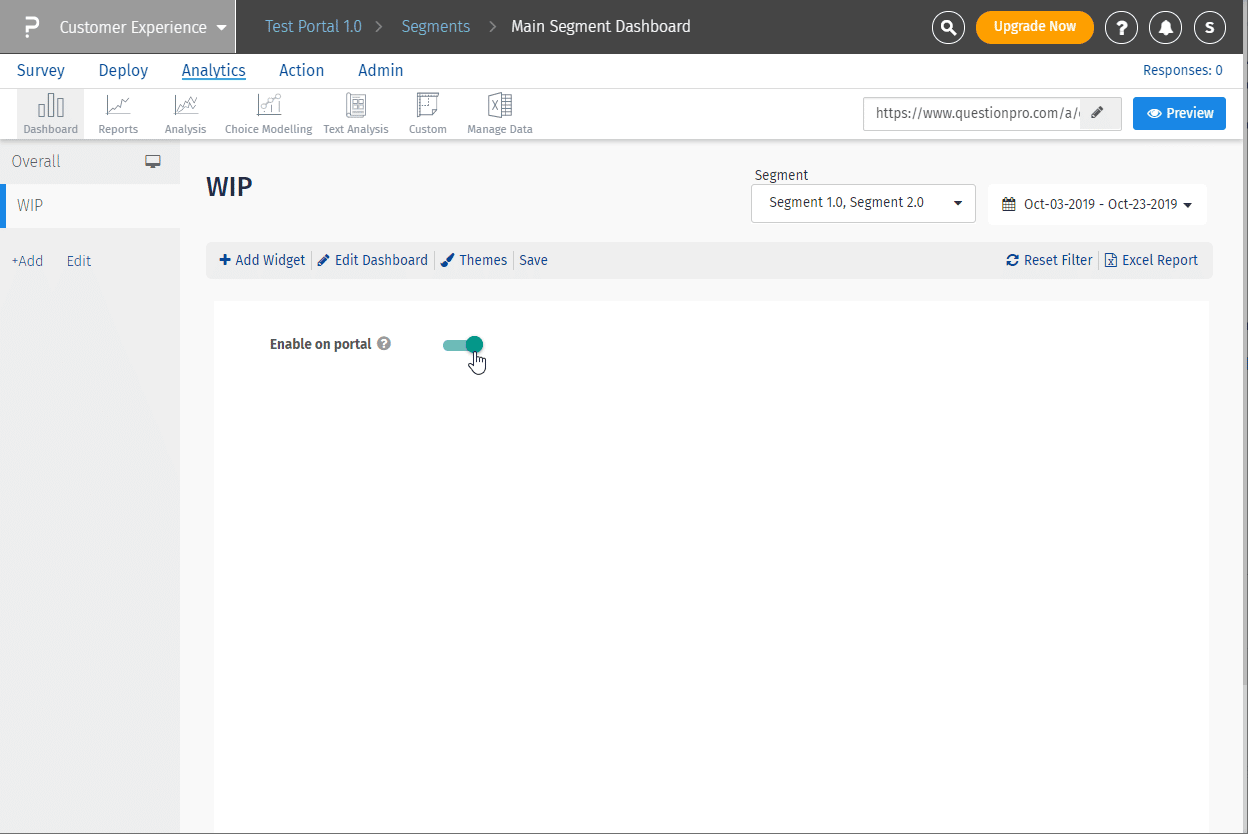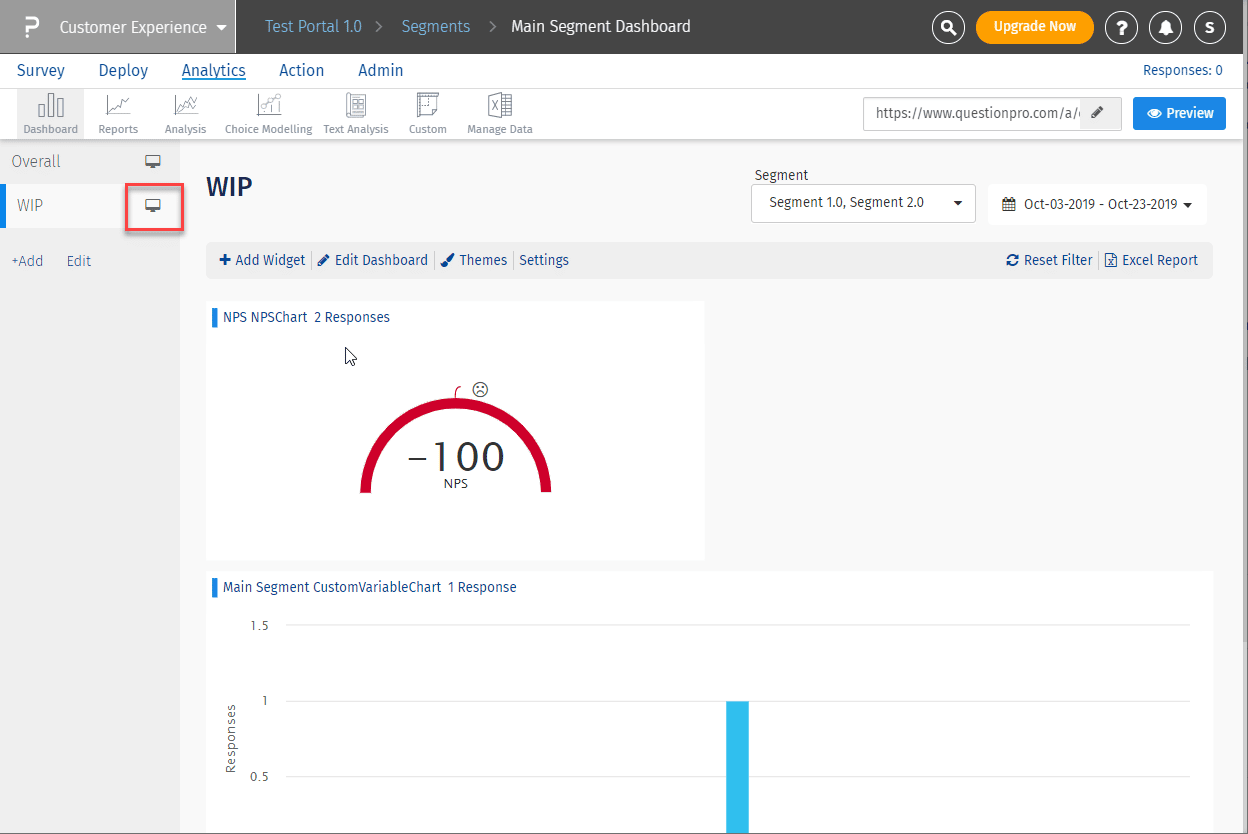 Unsubscribing customers from your CX projects
Update: Removing emails from lists can be a problem. Have you done it correctly, are you sure all further emails will be blocked, are you spamming your customers? These are some questions that may seem trivial but require your 100% attention. Unsolicited emails can be a big problem. Customers sometimes do get emails even when they have subscribed! We know this can be an issue, and now with this new update, you do not have to worry about unsubscribes. It's simple, effective, and permanent.
Benefits: While many, here are some key advantages of the CX unsubscribe option:
Proper deletion

:

You can remove customer email from multiple lists so that you do not send any unnecessary reminder emails.

Remove selectively

:

You can remove select customers with the one line unsubscribe option. No compulsion to upload multiple emails or sheets at once. Do it as and when necessary.

Complete unsubscribe

: You can be rest assured that once an email has been unsubscribed, they will not receive any email from your QuestionPro CX account.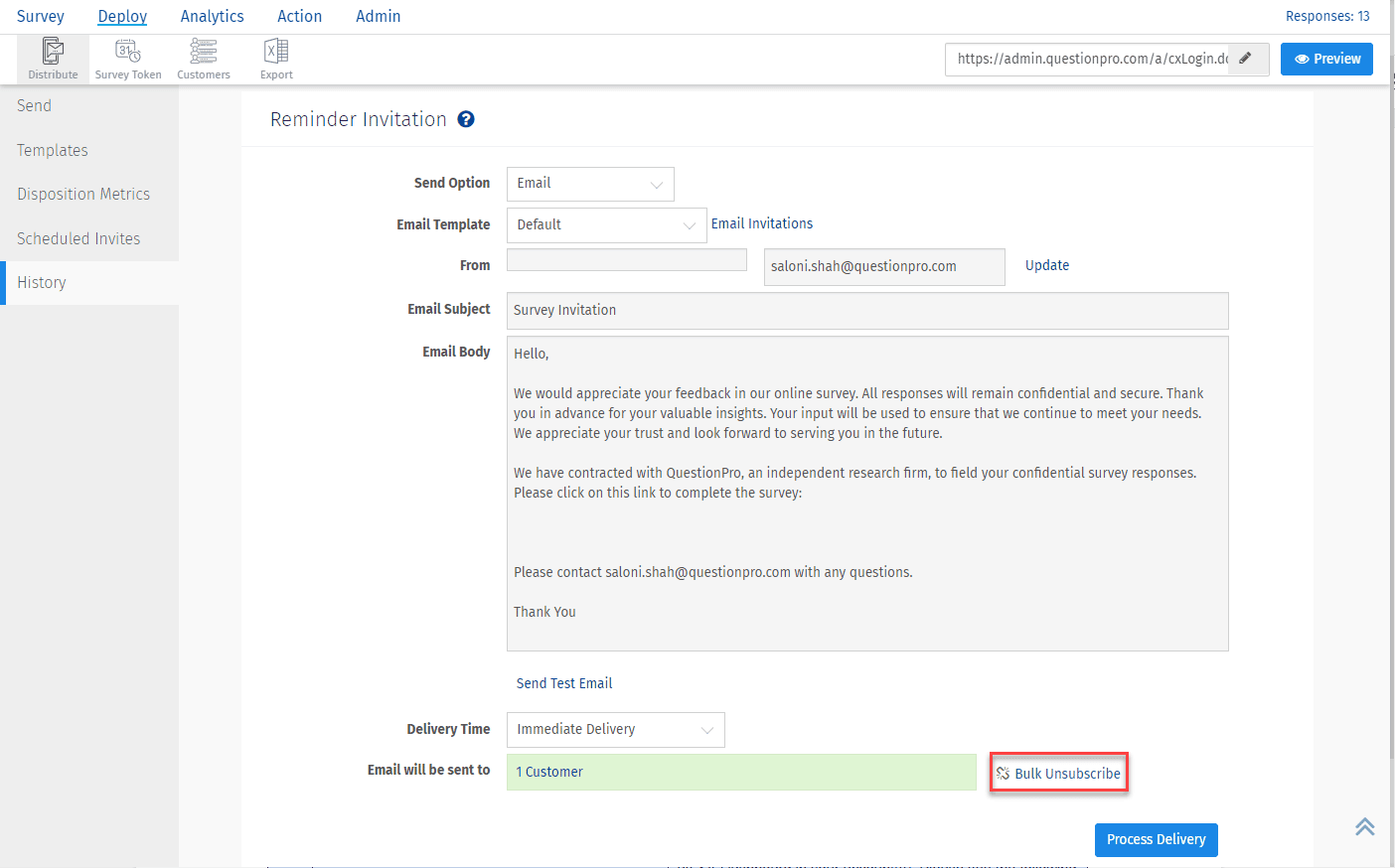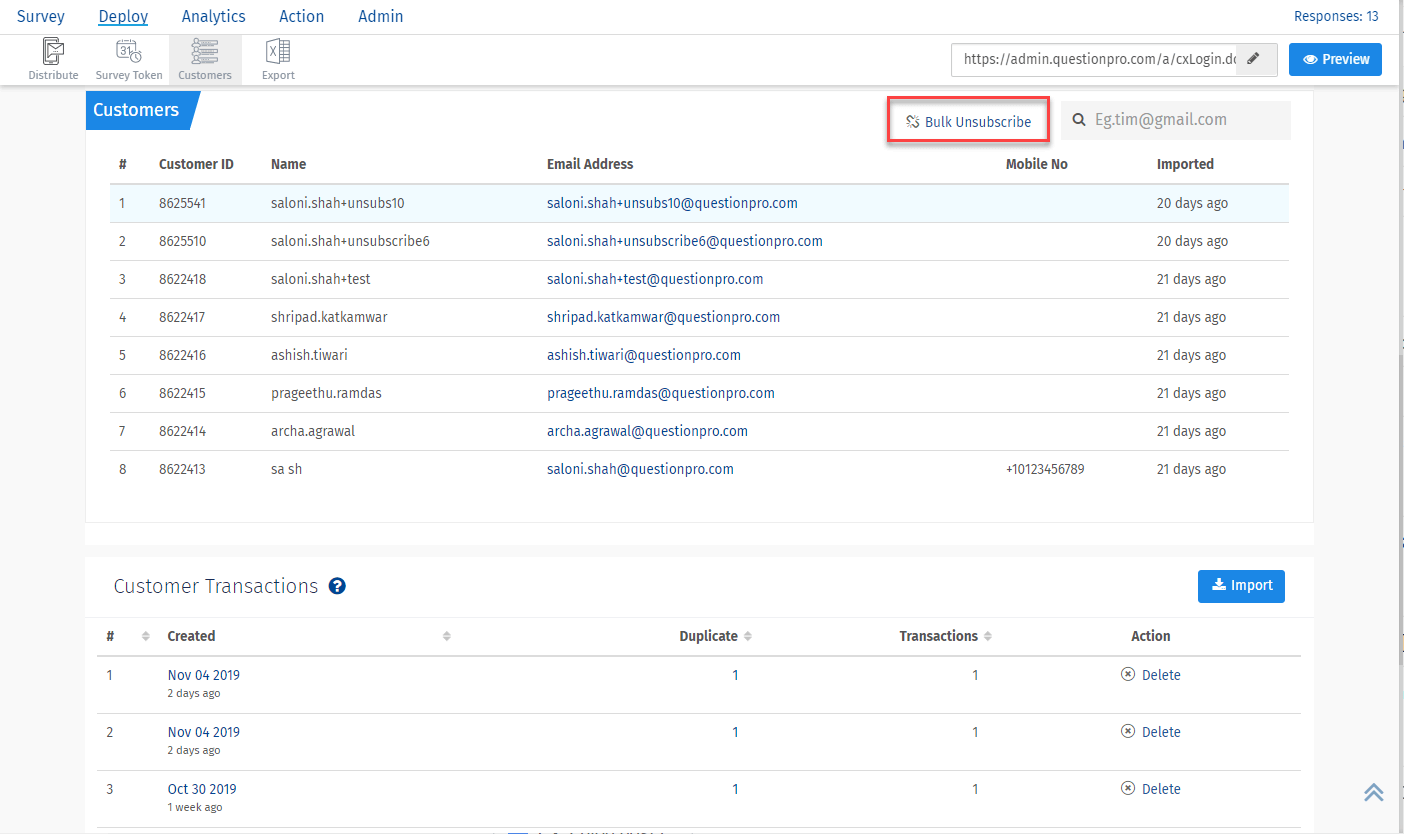 Many many more updates are coming soon. Stay tuned!