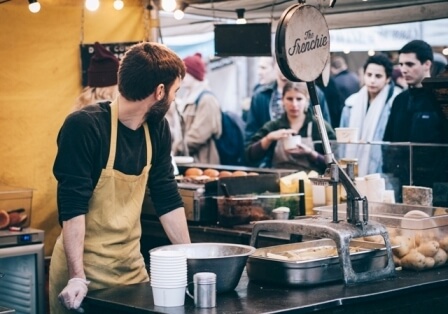 Which one is it?
Much has been said about customer feedback and its importance in the overall success of businesses. Traditionally marketers have been religiously articulating it amongst the most taken-for-granted marketing tool to better understand the customer.
Conversely, industry focus overrides the centrality of the whole customer feedback campaign making it more industry-specific rather than customer-centric raising questions about its efficiency and implications. However, there has been a paradigm shift in this trend in recent times where modern marketers and big industry players are now fast changing their approaches from B2B and B2B to P2P; or simply people to people. With this approach branded personalized experiences are captured at each and every moment of customer engagement to better understand customer needs driving engagement, retention, and pivotal profitability.
If structured, implemented and followed up on standard basis, customer feedback has the basis of transforming your products and services to better fit the needs of your customer trends.
Optimize products and services
By tracking customer data, knowing more about the likes and unexpected experiences in relation to your business delivery, you would be able to trace weak points in your products and services. Addressing these loopholes will help you overcome attrition and competition. Historically countless instances of global brands ignoring customer feedback have led to their downfall, Sony and Nokia being notables. Since modern day customers know exactly what they want and attach high expectations to product and service quality, identifying and proactively addressing all business delivery gaps has a direct impact on your bottom line. With certainty, there would be a guaranteed improvement in the consumption of your products and services.
Measure satisfaction to gain brand advocates
Identifying weak spots or gaps in business delivery is important, but to follow it up with continuous feedback progam aiming to monitor improvement in customer satisfaction will surely go a long way to help you find out tools and techniques to better customer retention. Once you start listening to customer and increase the level of engagement, then you would be more able to glean more information about your products and services. More intrusive customer engagement leaves the stage wide open for you to broaden customer satisfaction, a scenario wherein your customers become your brand advocates.
Run customer data-driven decisions
If you are staring at a tough market competition with businesses offering similar products and services, an added pressure always impacts your decisions determining the fate of your business both in short and long run. Herein the remedy again lies in listening to your customers, particularly in terms of killing off products that are not doing well as you thought they would be. Every customer insight should be treated as your own personalized market research, more related to what works and what won't or doesn't for your business. Accordingly, it would be easier then to make knowledgeable business decisions based on customer responses. Below is an example of Questionpro's Net Promoter Score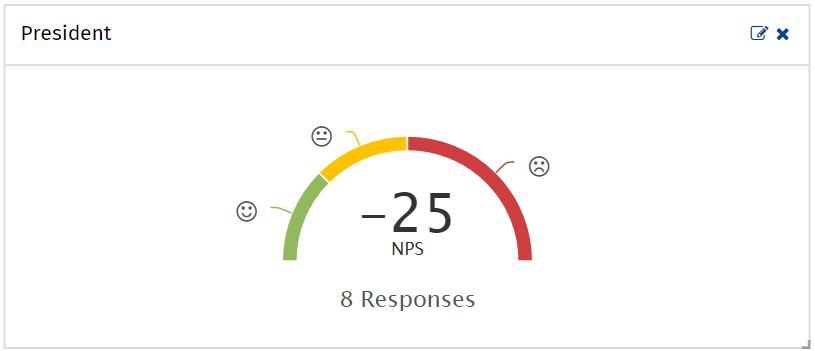 Even negative feedback can be used to sell the product
Nowadays while competition is just a few clicks away, it becomes absolutely imperative to negate any problems and misunderstanding immediately. Unhappy consumers who provide inputs and suggestions should be seen as advantageous to content consumers. Consumers who post bad reviews on your communication channel shouldn't be seen from the perspective of that particular feedback, instead, their decision to contact and share feedback should be appreciated. Further, as they expect you to work on the suggestion, immediate action course makes way for future sales leading to enhanced service and engagement.
As a marketer be assured that capturing customer feedback will give your business delivery the necessary competitive edge in the market. So never shy away from giving out survey forms, hard sample your products and service, open precise lines of communication with your customer base, and make sure you are never intrusive about capturing customer feedback.
Looking to deliver an exceptional customer experience with QuestionPro CX? Discover more about how to delight your customer at every touchpoint and turn them into brand advocates.