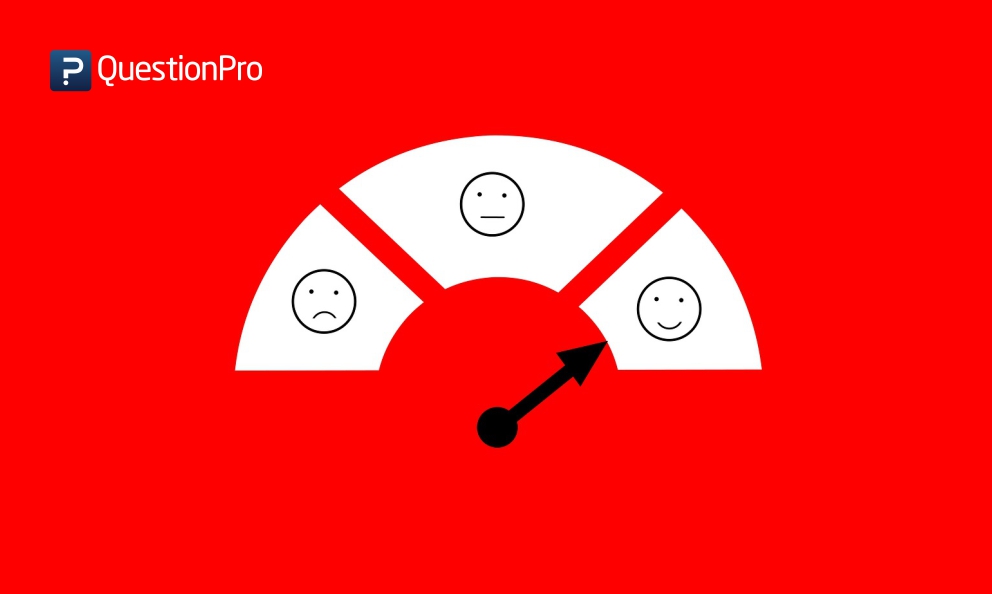 Consumers have a voice, and it's getting louder. Right now, thousands of customers are sounding off on social media and search engines, and they want you to listen. Eighty-eight percent of consumers trust online reviews as much as personal recommendations, and 39 percent read reviews on a regular basis. This is why customer feedback software is so important. It lets you manage your online feedback so you can improve your customer service scores and boost your digital reputation. More and brands now use this software, which could be the best investment you make all year.
1. Counteract Negative Reviews
A few bad reviews won't damage your business, right? Wrong. Research shows that online reviews influence a massive 93 percent of purchasing decisions — a sobering statistic if you have a less-than-perfect feedback score on Google or Yelp.
Thankfully, there's a solution.
Customer feedback software lets you manage your customer service operations more effectively so you can increase your feedback scores and counteract any negative reviews from the past. Think of this software as an all-in-one customer service solution, where you can monitor customer feedback from several platforms in one location.
You can find out what customers really think about your products and services on Twitter and Facebook, for example, or receive an alert if you get a negative review on Yelp.
2. Improve Customer Service
Customer service is, perhaps, the most important component of any business. In fact, companies with a well-crafted customer service strategy retain 92 percent of their customers, according to one study.
"Customer service isn't just about being courteous to your customers — it's a vital element of business operations that can impact your bottom line and affect how your company is viewed in the public eye," says The Houston Chronicle.
Customer feedback software lets you improve your customer support processes. You can track all of your active customer service channels — phone, social media, live chat, etc. — and keep your data in one place, which makes it easier for you and your agents to access information.
3. Engage With Your Customers on a Deeper Level and Retain More Customers
Customer feedback software lets you engage with your customers and get to know them better. With more data at your fingertips, you can personalize your customer service responses and upsell and cross-sell products and services based on customers' interests and previous purchases.
You can also access valuable analytics about customer service problems in real time, which will improve your customer retention rate. Find out why a customer has complained about a product or service, for example, or how many times a customer has contacted your company in the past.
"[Customer feedback software] allows companies to gather data about their customer's demographics, buying habits, preferences and many more, all of which can then be analyzed and used to create a more effective marketing strategy for optimizing sales," says customer engagement blog I Want it Now.
Want to boost sales and generate more leads? Invest in good customer feedback software. These programs improve customer service, retain more consumers, boost engagement and help you counteract any negative reviews you've received in the past. As a result, you can enhance your digital reputation and appear more attractive to prospective consumers.
Want to read more about customer feedback? Click here.
About Misa Chien & Praiseworthy
Misa Chien (previously the co-founder of Nom Nom Truck) is a serial entrepreneur who founded the Praiseworthy blog, a leading customer service blog, that features customer service articles such as how to set up a Review Us On Google account or how to select a survey tool that is the best alternative to SurveyMonkey.