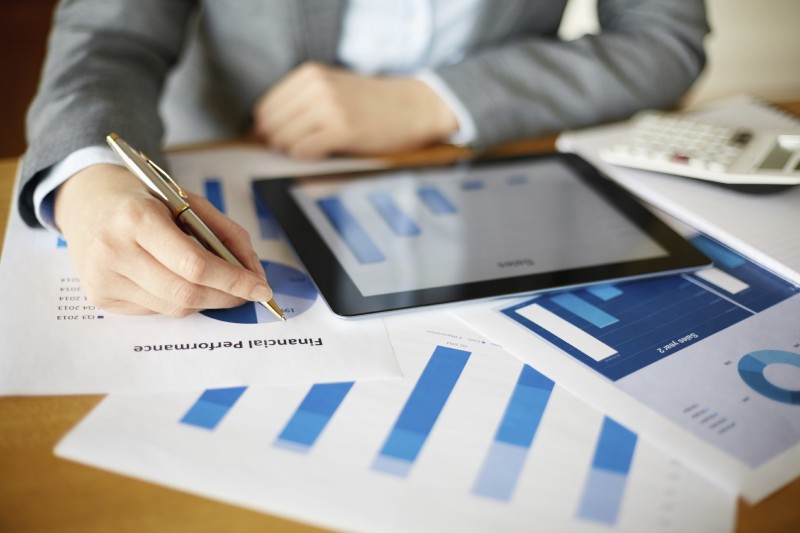 As a follow up to the recent webinar we did, we had a lot of follow-up questions around understanding product usage at a deeper level.  The typical questions you can answer using a product analytics platform are the following:
What percentage of our user base have been active in the past day, week, or month?
What amount of sign-ups from 3 months ago are still active this month, and who are they?
Who was online in the last few days?
What are our most used features?
If you want help with feature prioritization, we suggested using MaxDiff  which helps with answering questions like: "Which product features have the highest relevance for purchase intention?" or, "Which features have the highest brand or product fit?".
But even with that, what cannot be answered are:
How can we improve a particular feature to help with increasing feature usage?
What one modification we can do to improve your workflow by 100%?
Why are you not using feature X?
          Adaptive Product Feedback
This requires a deeper level of understanding your users and having a "Just in time" conversation.
A conversation after they go down a certain path in your product or after they finish using a certain feature.  One of the most powerful ways to interact with a user is to use "adaptive product feedback".  In the simplest form, it's a survey tied to a product funnel where the options are crowdsourced from the users.
This will replace simple in-app polling and traditional feature rating scales to define feature importance. Respondents review & rate others' product ideas for interactive, real-time results. A way to gathers and prioritize open-ended product feedback is easily done with this approach. The most important thing is that you get answers to questions you don't even know to ask.
Please get in touch with us for to get deeper insights on how to accelerate product revenue.