Document Sharing
Scooby-Doo created a community where people can interact about how to solve the mysteries. His friends Shaggy and Velma wanted to share few documents in the community about what steps has to be taken while dealing with any supernatural beings. Now the biggest issue here was how to share the document with the entire community members. Shaggy suggested emailing the documents to everyone. But this would be a tedious job. That is when Scooby-Doo smiled and replied, "Guys we are using QuestionPro, if we wait for some time, they have an upcoming feature through which we can upload the document to the community!" "Brilliant," said Shaggy, "but what if the community members want to download the document?" The best part about document sharing is that the community members can even download the document.
How to upload any document to Community?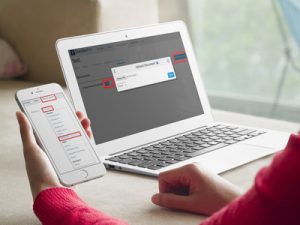 To upload document to Community, go to:
Communities >> Modules >> Documents
Enable the option for Document Sharing and click on '+New Document' to upload the document.
What types of files can I share?
You can share, image, word documents, PDF, excel file etc. using this option.
How will the community member view this option?
Community members will be able to see a new tab Documents, and on clicking on it, they would be able to download the documents uploaded by the admin.
Scooby-Doo found this post on idea board on community very interesting. Check out the Idea Board Crowdsourcing on Consumer Insights Platform.