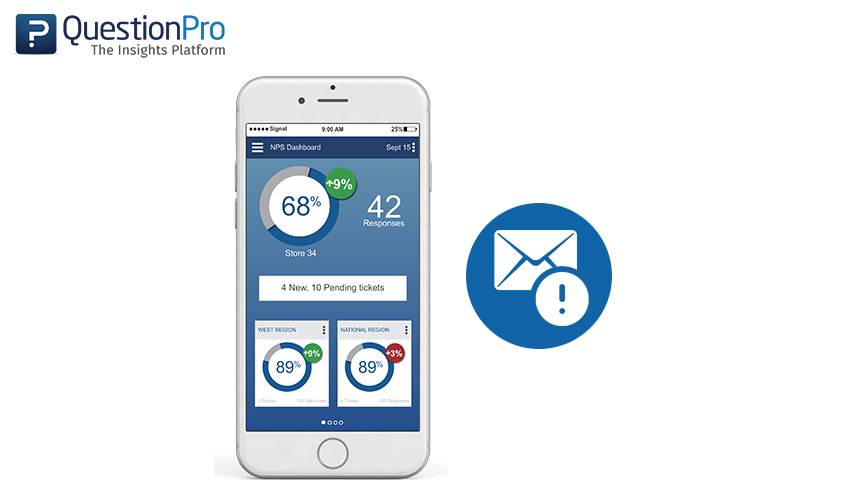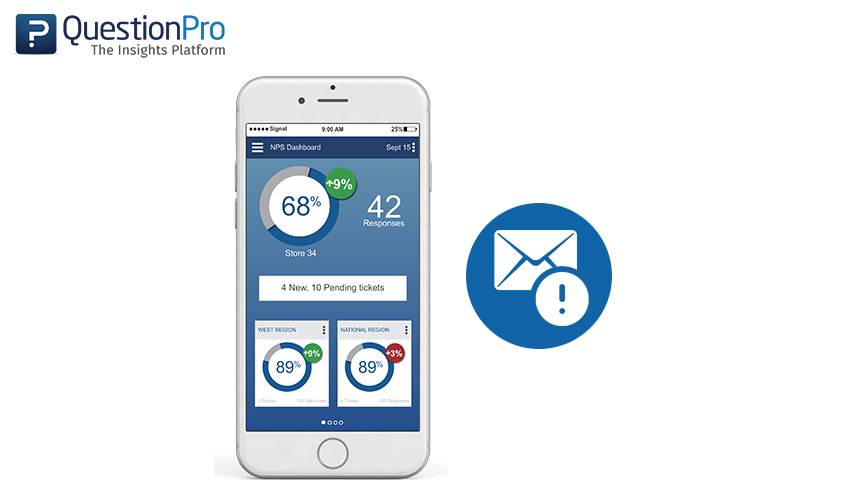 From Non-Profits to Fortune 500 companies QuestionPro offline mobile app helps organizations from all sectors and segments to capture offline survey data with ease of conduct. The Offline Mobile App captures and stores information locally in the device and then syncs up online once within an internet connectivity zone.
However, like any other QuestionPro platform, our offline survey app is an evolving tool. It grows and improves to make work easier for our valued clients and users.
So what's new?
It is quite often the case that project managers are in a different geo-location than the "field analysts" who are conducting the offline survey. It may be an event, a geological survey, a business seminar or any other location with limited internet connectivity. Once the devices are within an internet zone, the data gets automatically synced up.
However, how does a manager get reports on a regular basis especially if the research study is being conducted for a longer time span?
Our solution is the Actionable Email Alert.
Now manager and admins can set up alerts such that when finally an online bulk data upload is done from the device, they will receive emails for each response. This alert can also be configured to filter out email alerts for specific response categories.
For instance, if you want to receive an alert for every respondent who is a CEO at the business event, then the email alerts will only be sent when the survey entry value is "CEO" in the "designation" field list question when capturing respondent demographics.