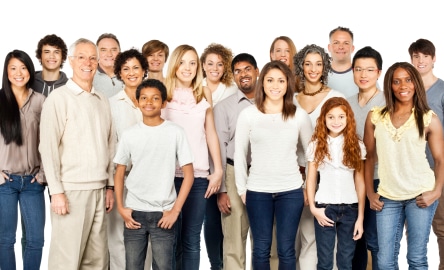 We've just launched a new pilot program at QuestionPro offering free
access to general population US consumers. Specifically we're offering
access to our pool of pre-screened and pre-qualified respondents, this
includes both online and mobile based surveys.
The cost of accessing survey respondents through traditional 'sample
services' is often $4+ per respondent.  With our new pilot program we
are offering free access to survey takers; up to 10 questions and 250
respondents.  We're able to offer this free access by using our own
panel management companies MicroPanel (online panels) and SurveySwipe
(mobile panels).  By using MicroPanel and SurveySwipe we can guarantee
that your survey samples come from the highest quality candidate pool,
ensuring your panel based research is as accurate as possible.
Free access to MicroPanel and SurveySwipe gets you:
         Free access to survey takers; up to 10 questions and 250 respondents
         Send your surveys to mobile or online based panels
         Segment your results by existing profile attributes (e.g.
gender, income, age, etc…)
To learn more about setting up your free panel please see the
following help file: http://surveys.questionpro.com/akira/TakeSurvey?id=2470707&custom1=blog