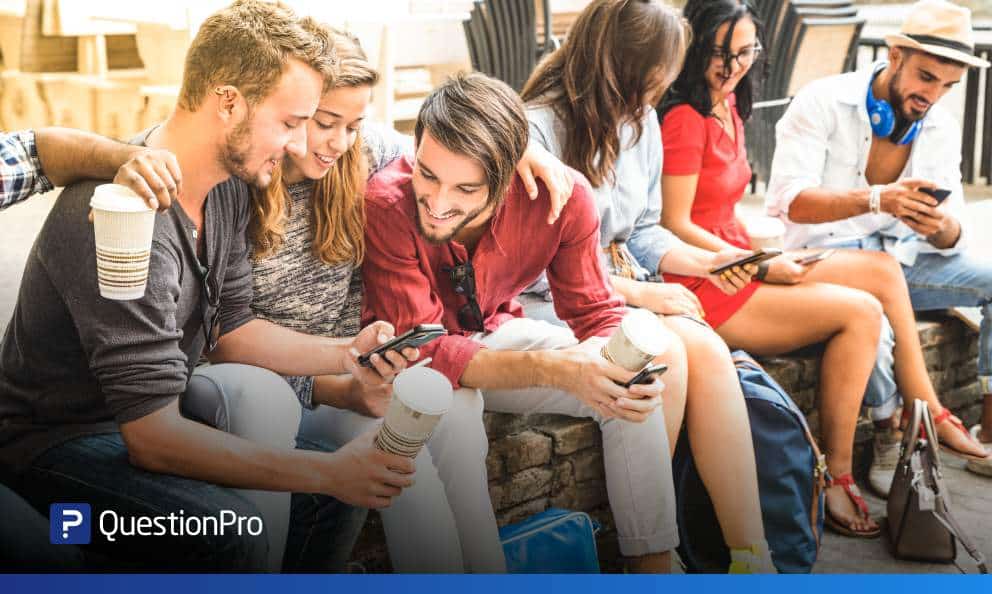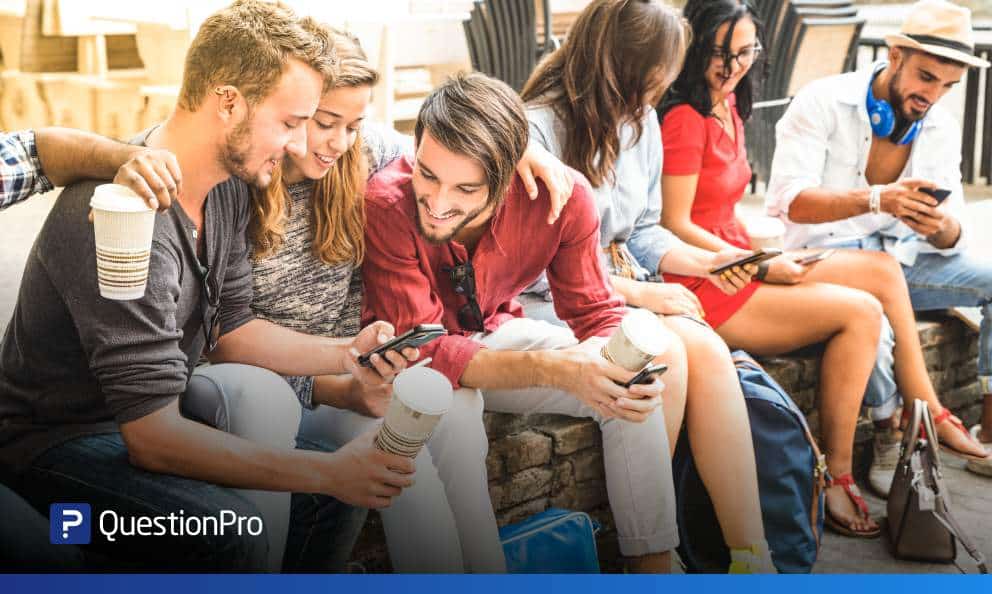 A recent study indicated that 74% of organizations employ some form of an online community to collect actionable feedback from their target audience.
Over the last few years, communities have become the most widely used form of conducting research and collecting actionable insights. There is a marked change in the way organizations analyze research data, and for that, there is a need to collect data on an ongoing basis rather than just once.
Businesses have started realizing the importance of piggybacking on the "communal" behavior of people. By nature, individuals tend to build relationships with others in their formal and informal environment. There are multiple platforms that allow people to share ideas, thoughts and even rich-media like images and videos to build and foster relationships.
An online community is built around the same principles – data collection in a moderately governed environment in the form of polls, surveys and questionnaires and also qualitative research methods such as discussion boards and online focus groups. Making sense of all this data gives your brand the control to monitor and exercise a better experience among existing and prospective customers. This data can be the starting point for most, if not all business decisions. Your brand's relevance and profitability depend on how effectively you put into action stakeholders' feedback, in this case, customers.
Learn more: Download the FREE Hacker's Guide to Creating an Online Community
Depending on your brand and organizational goals, you can create micro or macro segments of your audience to then collect data from them. This is where having an online community becomes imperative to achieving business goals. Setting up a community, however, requires following certain steps to set up and manage. Some of the major advantages of using an online community for research are:
Continuous feedback: An online community is in essence "ground zero" of collecting continuous feedback on an ongoing basis. With the use of a mobile app for communities, it is possible to collect as in-depth and granular data as possible. Members aren't restricted to text feedback and can post as many photos and videos as they like. Other members can interact with these posts. Online communities are immune to external changes and market demographic changes are easily monitored.
Member wishlist management: You can have your most important and relevant members in this community. This means, their feedback directly impacts revenue. Hence, collecting feedback from your most important members is easily managed.
Geolocation and tracking studies: Another advantage of online communities is using the mobile app to deploy studies only in the geolocation of your choice. There are multiple use cases of this but this is what works best for an omnichannel model and diverse markets.
Incentivized feedback: Feedback is forthcoming when there are incentives linked to it. With your community, you can incentivize your active members as well as provide greater scope to collect data. Since rewards are bundled and can be rolled up, there is greater participation and interest to participate too.
Enhanced analysis: Run in-depth reports both on qualitative and quantitative data to collect deep-level insights into consumer behavior. You can use this to create reports that incorporate the feedback of both numeric and textual data.
Customer intelligence and engagement: Using an online community provides insights into the purchase and decision making lifecycle of the customer. This will help you to create a model that increases your customer's participation with your brand.
I am going to be speaking at MRMW North America about the benefits of having an online community along with more details and examples. You will learn the best practices of managing an online community for smarter data collection and increased customer engagement and satisfaction.
I'm speaking on April 11th but I will be at the conference on both days. Say hello if you're going to be in Cincinnati for the event!