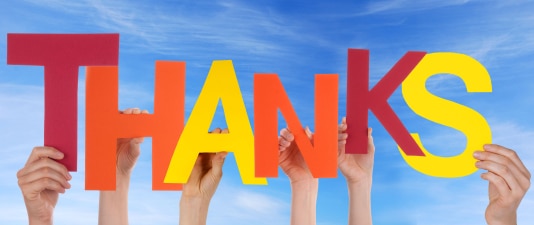 If you've been looking for a way to engage with your survey respondents and increase your response rates, then you'll definitely want to lean into this article about how to set up incentives and rewards for your surveys.
Setting up incentives and rewards for completed surveys is very effective.  The biggest thing you want to keep in mind so that you can maintain the quality and integrity of your survey results is that the incentive or reward needs to be perceived and received as a thank you for completing the survey and NOT as the reason for taking the survey.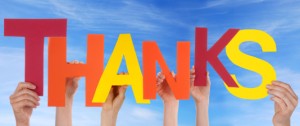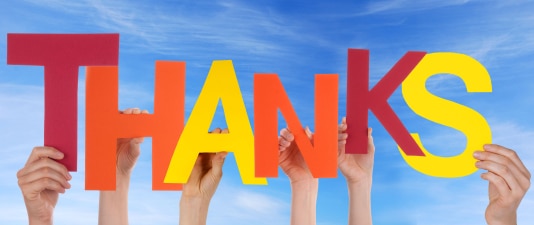 In our last article, I took you through the process of setting up the rewards and incentives that you can use for your survey.  In this article, I'm going to take you on the back end and show you how this works.
Perhaps the coolest thing about this feature is the fact that you don't have to connect or link your QuestionPro account with any third-party provider — the entire transaction happens right here in QuestionPro.  I don't know about you, but this is a big deal to me and maybe for you too.
Setting up your Amazon rewards
Let's start with the Amazon rewards gift card.  This is stupid simple.  In fact, your biggest problem is going to be deciding what to put on the card.
[youtube http://www.youtube.com/watch?v=0_3f5uhea9Y]
Start by selecting how you want the reward distributed.
From the Reward drop down, select the Amazon.com Gift Card option.

By default, Test Mode will be on. Keep it On for testing. Turn it Off only when you want to start giving gift cards live.

Enter the Gift Card Value. Each gift card will be worth the entered value.
Enter Number of Gift Cards. Additional gift cards can be added later on.
Enter your headline, message and image (optional) for the Reward Page. This is what respondents will see after winning the Reward.
Set notifications if required.
Please read the Terms of Service and Save
Another really cool feature is that you can test to see how this works.  This is set by default so you can test it out and when you are ready to run, just take it off of test mode.
This is all there is to it!  Have fun!