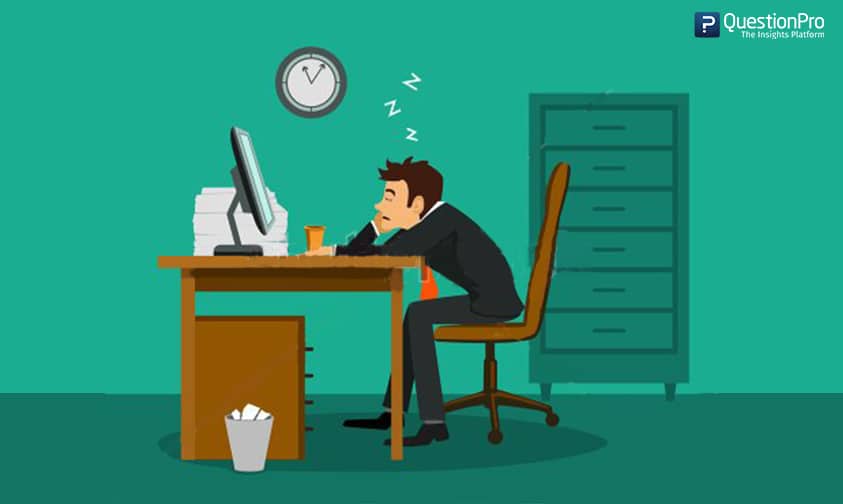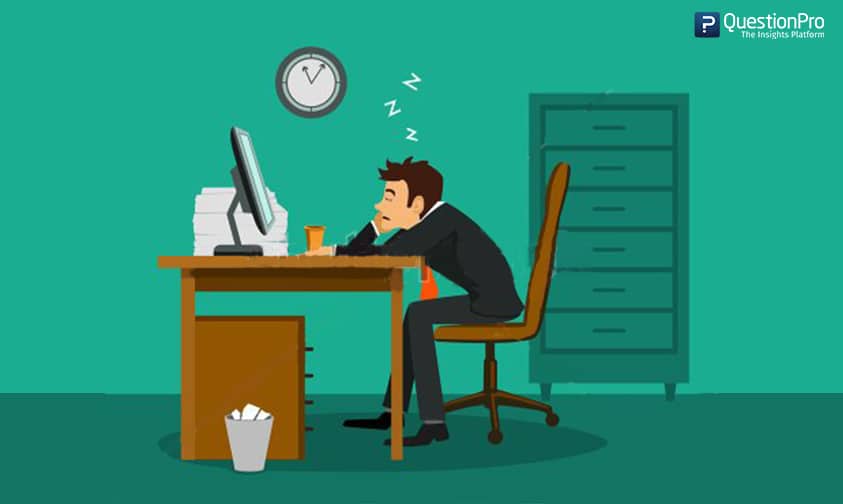 In May 2016, France took a major leap in employee laws that help prevent employee burnout by banning company bosses from sending emails to employees post their work-hour. This applies to all companies that have 50 or more employees.
For the World beyond the European Union, this was a weird and too-liberal a step by the French Government. But for people living in countries like France, Netherlands and Switzerland, this was just another addition to their mounting effort for employment justice and prevent employee burnout and frustrations that tangibly affect a country's happiness score as well as GDP. There are several other laws protecting the common working class – a strict 35 hours per week work cycle, 30 days' worth of paid vacation, sizable unemployment benefits and paid post-pregnancy leaves for women.
Not just in developing countries like India, even employees in developed nations like the United States often salivate over such benefits. For EU nations these laws are not luxuries, but rights. The failure of enact them in counties like India is what has led to massive employee burnout throughout the developing World and beyond.
The rise in employee burnout
Over the last 8 years, there has been an unusual spike in employee fatigue and often chronic illnesses. Diseases that once affected our forefathers at a very late age are being now being seen to become increasingly frequent among young adults. Employees as young as 25-30 years of age now have chronic physical and mental health issues that have been associated to excessive stress and mental exhaustion.
Therapists in major cities across India like Mumbai, Pune and Bangalore have been awe-struck for almost a decade now. A Times of India report suggested that year on year rise in young employees seeking therapy have contributed to nearly 50% of all cases received by therapists. This is a major leap since pre-2005 when only middle-aged men and women made the crux of their patients, cases of whom were mostly unrelated to work life.
What mostly led to employee burnout
The massive rise in employee burnout in developing nations like India has been attributed to several factors including the emergence of the smartphone age that has brought employees and workplace at closer proximity and made employees much more accessible by bosses. Post-work emails are a common aspect of life for most white collar employees and a quick response is often always expected.
This burgeoning level of employee expectation associated with a dysfunctional environment where "growth" is a must have and replication of a successful year is just not enough, has gravely imbalanced work and life for most employees. Even the so-called "cool" firms like advertising agencies and startup businesses do not fare any better in this index. Behind the glossy glass walls, fancy cafeterias and trendy low hanging lights, are employees at work spending nearly 60 hours a week to qualify for their boss's grace in the next appraisal cycle.
In fact, most studies, like that of Tower Watson, have revealed that nearly 60% of businesses in India do not have any concrete plans to boost employee health and productivity.
New hope – Prevent Employee Burnout
But all is not lost.  More and more businesses have recently woken up to the fact that employees that are exhausted and burnt out are much less functionally efficient in quality productivity.
This has encouraged businesses like Google, American Express, Virgin, Citi Bank, Hindustan Unilever and Schneider Electric to take prompt actions that now encourage employees to take time off from work, spend quality time with family and exercise more. Infact unlike conventional assumption that startups would lead the charge for employee burnout prevention, these are rather traditional companies that are re-establishing their employees into a state of mind where they feel comfortable to work efficiently.
Beyond Employee Engagement – The need for strategic approach to prevent Employee Burnout 
Another aspect to consider while discussing employee burnout is its relationship with employee engagement. While it is true that employee surveys and engagement methods can indeed help businesses identify employee burnout and "likely to" burnout employees, even go as far as to lower employee exhaustion by motivating them further through organizational engagement, however, what it does not do is prevent employee burnout on its own.
Many organizations feel that engagement is the antonym of employee burnout. That is not correct. To help employees recover from work exhaustion, there needs to be concrete effort to address the issues that cause them to workplace stress out. Just the fact that the employee now has a platform to speak out – is just the first step. Resolving the issues based on gained insights form employee surveys is what will make the real difference.
Check out QuestionPro Workforce – The Employee Engagement Platform, and enable your organization to identify and strategically prevent employee burnout with 360 degree employee analytics and insights!