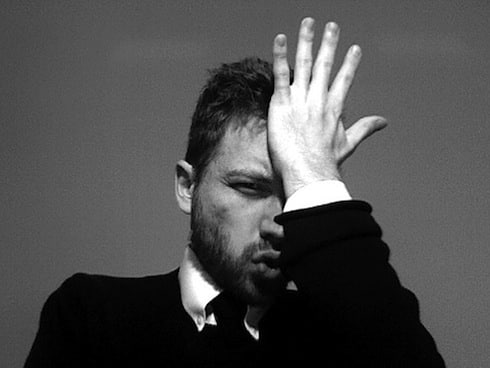 All summer long, we've been running through the basics of market research.  Today, I thought it might be useful to go back and review how to make sure that your surveys are RECEIVED by your customers and audience and not blocked by spam filters.
If you use Gmail, you already know that they've recently updated their platform to automatically filter messages into tabs and categories and that means that your audience may not ever SEE your survey invitation.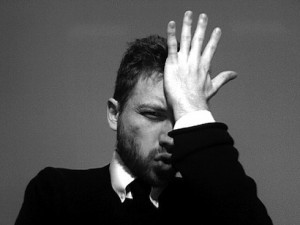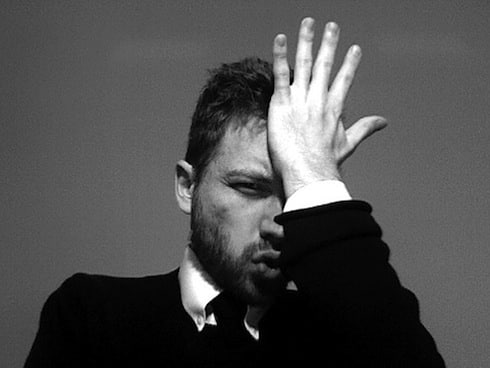 While we can't guarantee that your emails will be received, there are a few things that you can do to increase the likelihood that your online survey gets to its intended target:
Remember, different companies have different algorithms and policies as to what is considered as SPAM and what is not. PLEASE CONTACT YOUR INTERNAL IT STAFF and ask them about their ANTI-SPAM policies.
There are some instructions that you can give to your IT team that will help :
| Outbound Mail Servers | IP Address |
| --- | --- |
| mail.questionpro.com | 72.5.52.206 |
| mail1.questionpro.com | 72.5.52.207 |
| mail2.questionpro.com | 70.42.174.91 |
| mail1.surveyanalytics.com | 70.42.174.189 |
Subnet Mask
72.5.52.0/24
70.42.174.0/24
No provider can guarantee email delivery. ISP's have different rules about SPAM detection based on content, subject and how many of their users are reporting emails as SPAM.
The best way to make sure that your specific survey invitation is not blocked as SPAM is to pre-test it by sending an email invitation to different free email addresses from hotmail, yahoo, gmail, etc.
How to make sure that your survey invitations are OPENED!
While technical IT issues can keep your surveys from reaching their destination — that doesn't happen as often as you might think, more often than not — having your surveys grab your respondent's attention.  And with Gmail's tabs, there's a good chance that invitations to your online surveys are going to get grouped either as promotion or an update.  And that means that you want that invitation to really grab the respondent's attention and I thought I'd share a few tips for doing just that.
Create a respondent-centered subject line — The biggest mistake folks make is writing a subject line that is all about THEM and their survey, when they should be writing a subject line that addresses what's important to the respondent.  Think about what's in it for the respondent when they answer your survey, is there an incentive?  In what ways will answering the survey give the respondent something of value?  One way you can do that is by using the "Spotlight Report" after they complete the survey, so that they can see how other folks answered the questions.

Write the invitation to a PERSON and not a list — When you write your invitation, pretend that you're writing it to a colleague or an associate — a single person, not a mass mailing list.  Simply making that little tweak in your invitation will really engage the respondent and get them to open the email.  One simple personalization trick is to put the respondent's name in the subject link or use their name in the salutation — this is brilliant if you are using a customer list.
Reward the respondents — Rewards are a great way to get folks to participate in your survey — especially if you pick something that they want or value.  You can run a contest for a large dollar-value prize or you can give everyone a gift card.  There are lots of options for just about every budget level.
Getting your surveys delivered, opened and completed isn't an impossible task, but it does require some tweaking and testing.  Be sure to give yourself enough time to do both and your results will show!