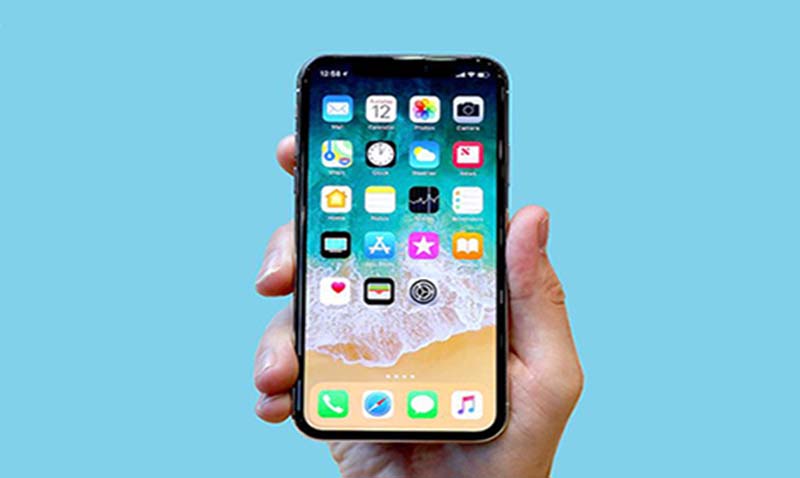 Unless you've been living under a rock for the past decade, you've heard of, used, and/or own an Apple product. When Apple first debuted the iPhone in 2007, it revolutionized smartphones and changed the industry. The touchscreen was unlike anything else on the market, and with a price of $399, took some getting used to for the average consumer. However, over the past ten years, we have become accustomed to and grown to expect a higher price point for the sort of innovation Apple produces. There are now more than 700 million iPhones currently in use worldwide, and that number is expected to grow 13% over the next year.
On November 3rd, their most anticipated product was released, the iPhone X. iPhone release day has become something of a national holiday for Apple fans, and the iPhone X release was no different. In cities all over the world, eager customers camped out in hopes of purchasing the $999 phone. According to Apple's website, the phones were sold out in Apple stores by day end in New York, Boston, Chicago, Denver, Houston, Dallas, Minneapolis, Milwaukee, San Antonio, Austin, Los Angeles, Phoenix, Philadelphia, San Diego, San Francisco, Salt Lake City, Washington, DC, Las Vegas, Charlotte and Raleigh, North Carolina.
Apple has earned a reputation as an industry innovator, and the iPhone X doesn't disappoint. The iPhone X has facial recognition so you can bypass the fingerprint entry. Also, the home button has been removed, allowing for the high-resolution screen to cover almost all of the device, and Apple promises an additional two hours of battery life. Now for what all the cool kids are already talking about: Animojis. You can create animated emoji animals that mirror more than 50 different muscle movements of your face.
These features sound very cool, but we wanted to know—does any of that really matter to the average consumer when they are deciding which new phone to buy? We polled over 300 people across the United States to see if features such as the newest technology and brand name outweigh a steep price tag to the average mobile phone consumer. We found that an overwhelming 80% of respondents are most interested in a moderate price point. The newest technology is a selling point for 50% of our respondents, but only 29% feel features such as a megapixel camera are extremely important. 24% are interested in the brand name, and 84% of our audience is looking for a phone with a long battery life.        
Apple has assembled a cult of followers, and they are always eager to purchase the newest model. Reception across the board for the iPhone X has been mostly positive, with many users saying this changes what we'll look for in a phone from now on. Every few years, Apple has come up with a new product that turns the market upside down, and it sounds like the Apple X is no different. But if you're not interested in the newest technology and features, there are many other great, conservatively-priced options on the market.