Live Discussions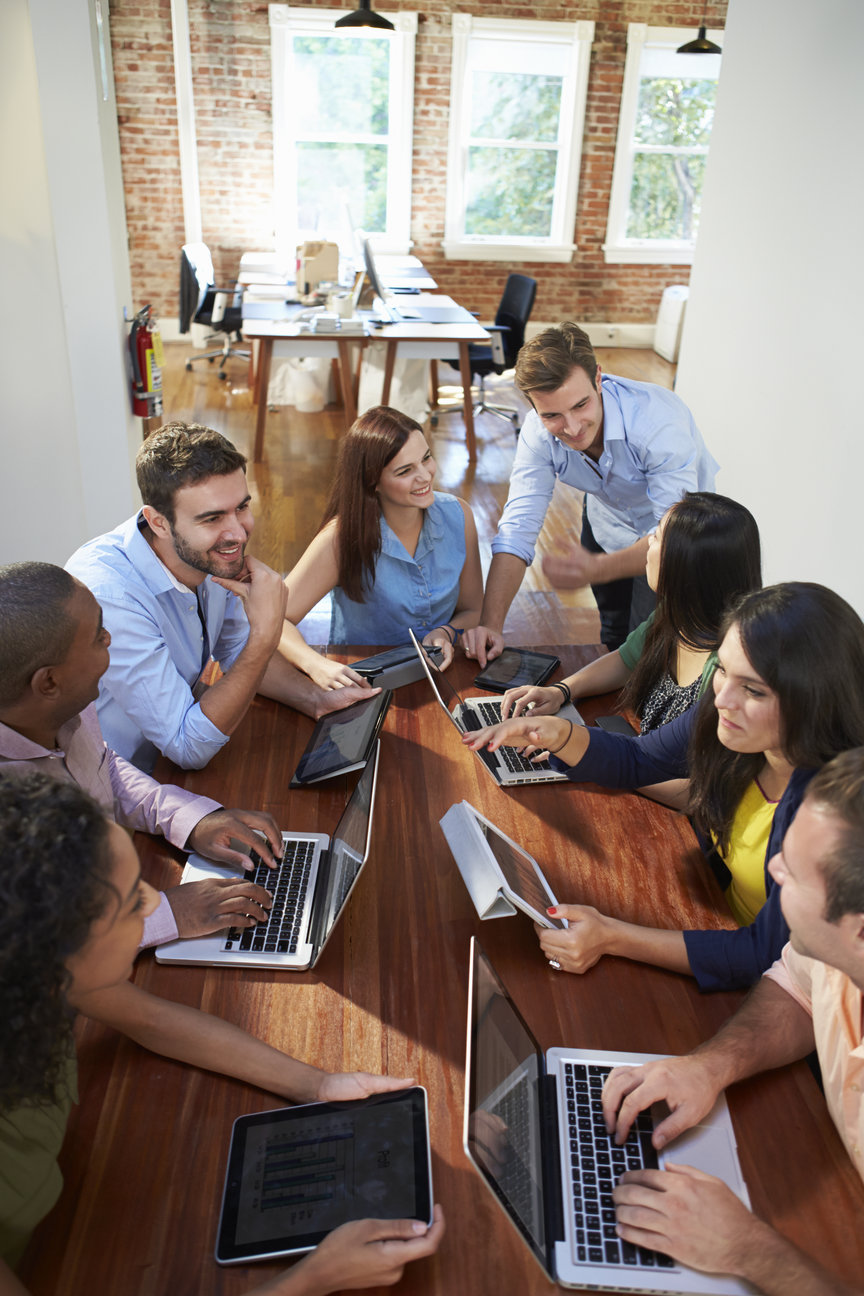 You've heard the horror story before, I'm sure. In fact, you have probably lived it. All you want to do is run a few focus groups in a couple of key cities across the country. You email your focus group facility contacts to see how much they would charge for everything from recruiting to facility rental. When you get the bids back from them, you mutter, no wait yell, "You want how much?!?!?" You then proceed to tell them that you don't want to buy the building you just want to run a few groups… The facility tells you, sorry those are our costs, we simply don't have much wiggle room. You tell them fine, ok, let's get them booked, you don't have any other options….
Or do you?
When faced with this dilemma, there is a better, more cost-effective, efficient solution. Online focus groups or Live Discussions as we call them here at QuestionPro. We take the annoying recruiting and inflated costs out of the equation while providing you with the technology and solution to run effective online focus groups.
With our feature rich Live Discussions solution, you have cutting edge tools to conduct your focus group study. You want to use a customer list and invite them to the study, you can do that via our invitation tool. You want to be able to push content, media, designs out to participants so they can discuss it, you can do that with our Whiteboard feature. You want to quickly poll the participants to see where they stand on a question or issue, you can do that with our cutting edge command line based feature set. You want to add tags to responses so that you can code them for easy follow-up, you can do that too. The possibilities are endless.
Live Discussions is integrated with the QuestionPro Communities platform so that you can seamlessly conduct ongoing research with the participants. You want to follow up with a survey to participants, this can easily be done on the platform. In fact, with QuestionPro Communities, we provide you with the tools to get the true insights you're seeking from your participants on an ongoing basis. Plus, with our engagement tools, participants will have fun participating in research.
You're probably asking, what about incentivizing the participants? We take the burden out of your hands as well. With our points system, you can assign points to different tasks or actions. Then the participants can redeem these points for rewards – Amazon, iTunes, Visa gift cards, etc. Simple.
There really is a better, more cost-effective way to conduct focus groups and all research for that matter. We have the tools ready to go, now all we need is you. Leave the 'You want how much ?!?!?!' conversations behind and take the next step, please contact us now – [email protected] or sign up today.