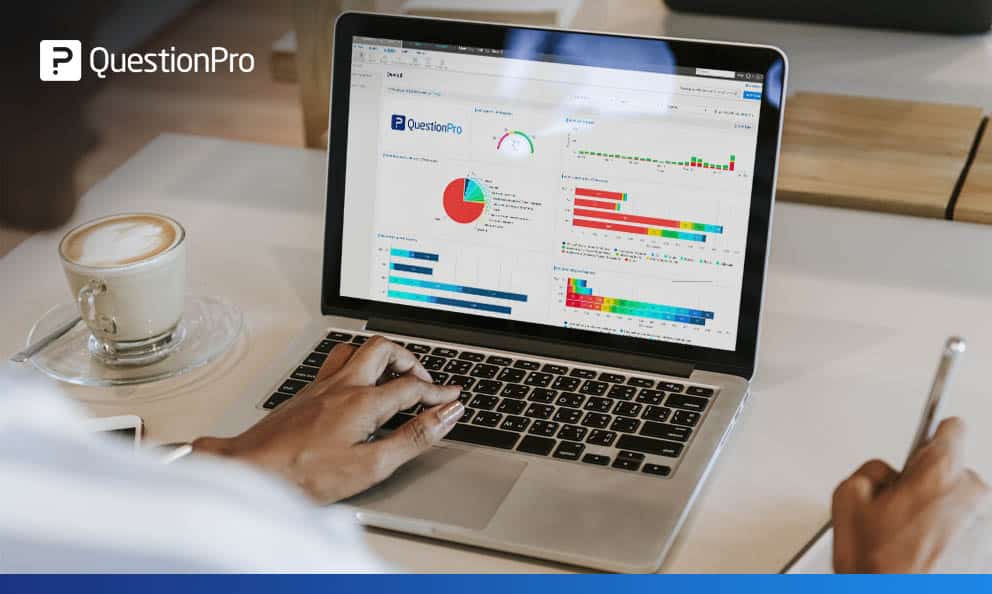 Color makes everything better, right? When it comes to analyzing complex CX data, the answer is a resounding yes! Although this is not the next color tv revolution, studies show that using color to display data helps analysts to identify key trends and important data points worth drilling further into. Various color patterns may indicate a change in the customer experience storyline.
QuestionPro is making it easy to add color to the customer experience story by adding new color themes to apply to your overall online dashboard.
How to add color to the CX dashboard
Go to Admin >> Overall dashboard
The 'default' theme will show up on the dashboard when you load it for the first time.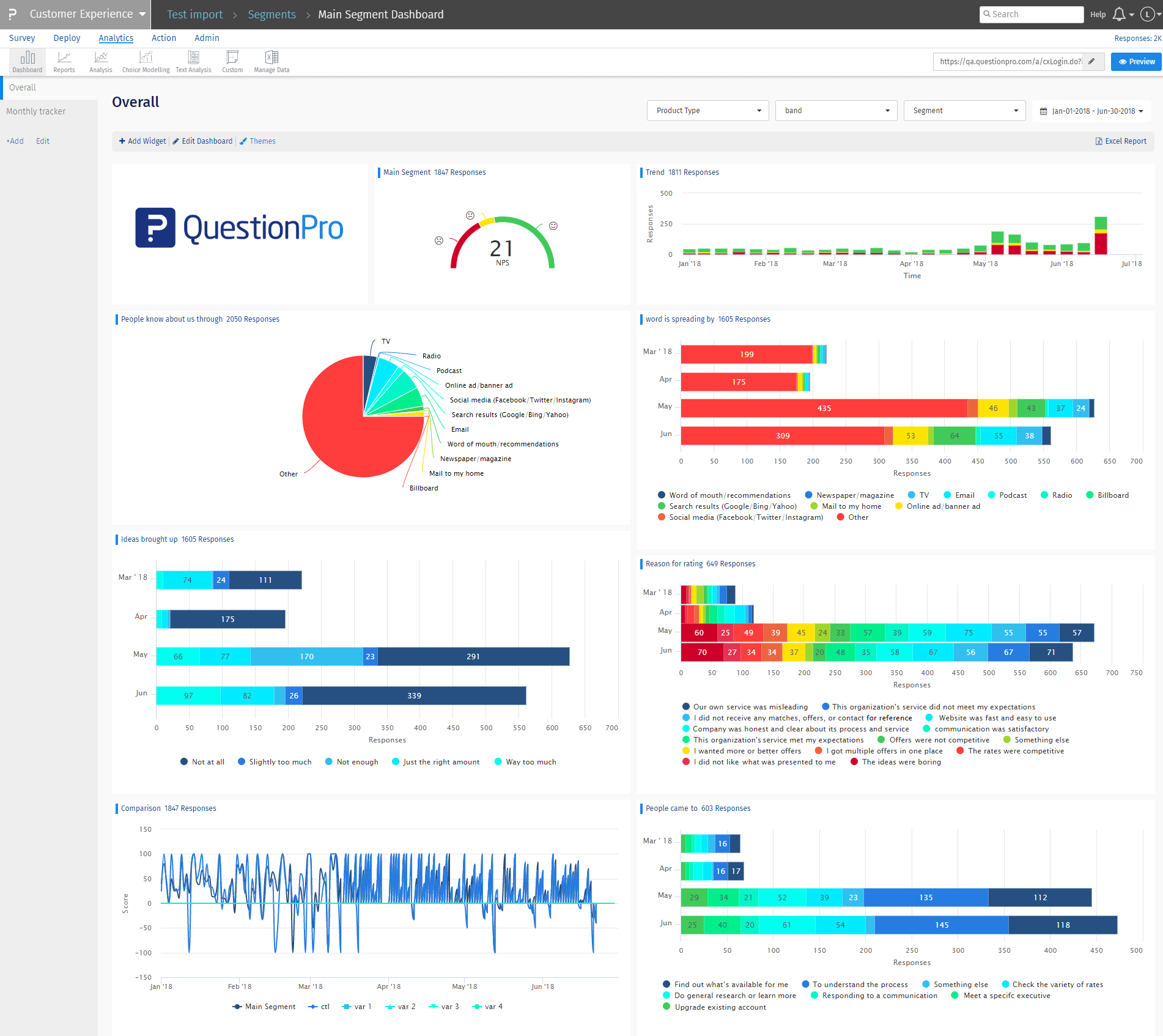 The newly available dashboard 2.0 contains contrasting colors to provide enhanced readability of the charts. Brightest colors indicate positive changes in statistics and the darker indicate a negative change in statistics.
To change the color of the themes to red, green, or blue on the overall dashboard, click on 'themes' and select the color of your choice.
Click 'Save" when done to view the updated overall dashboard.
Cool theme

Fresh theme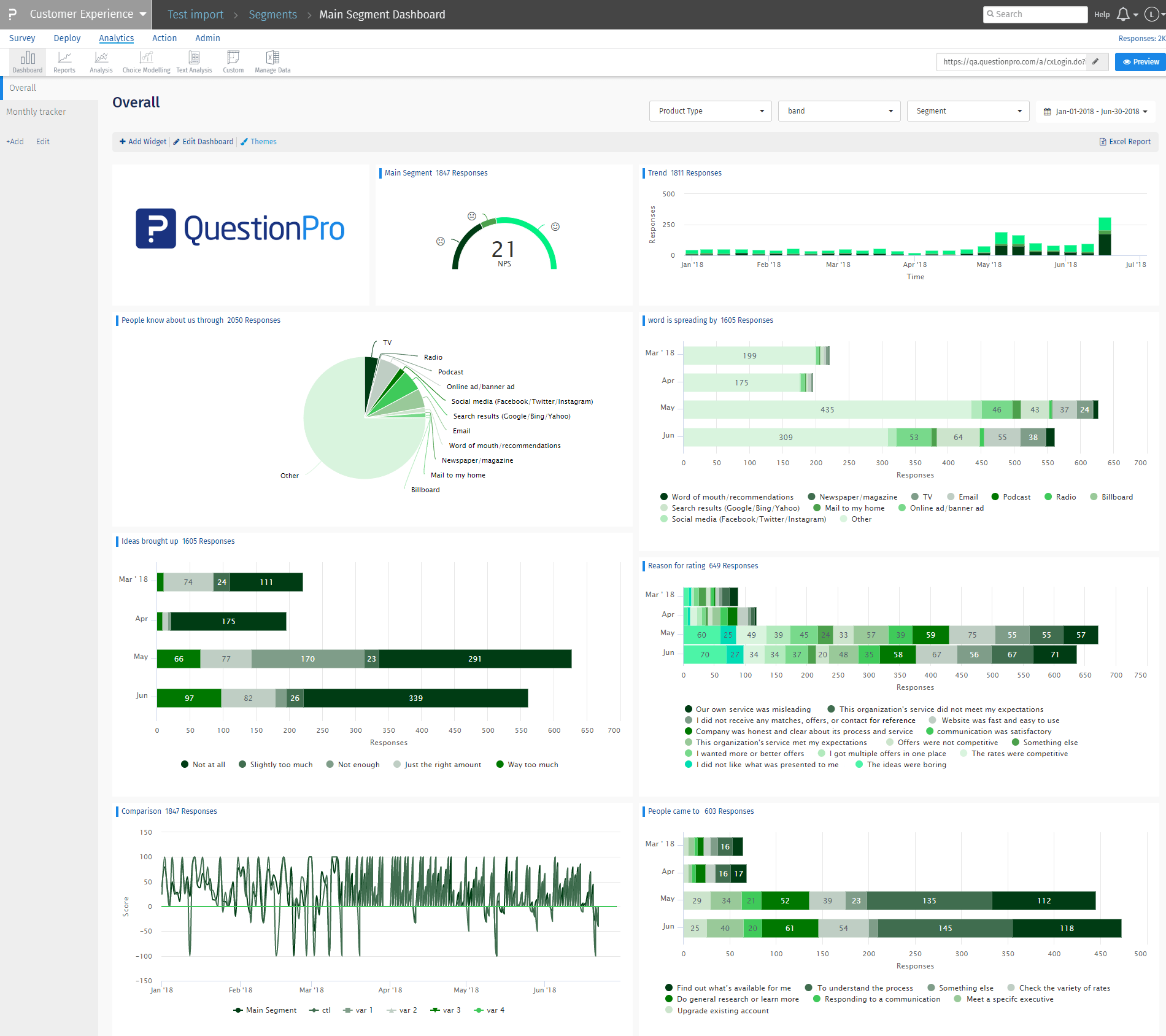 Hot theme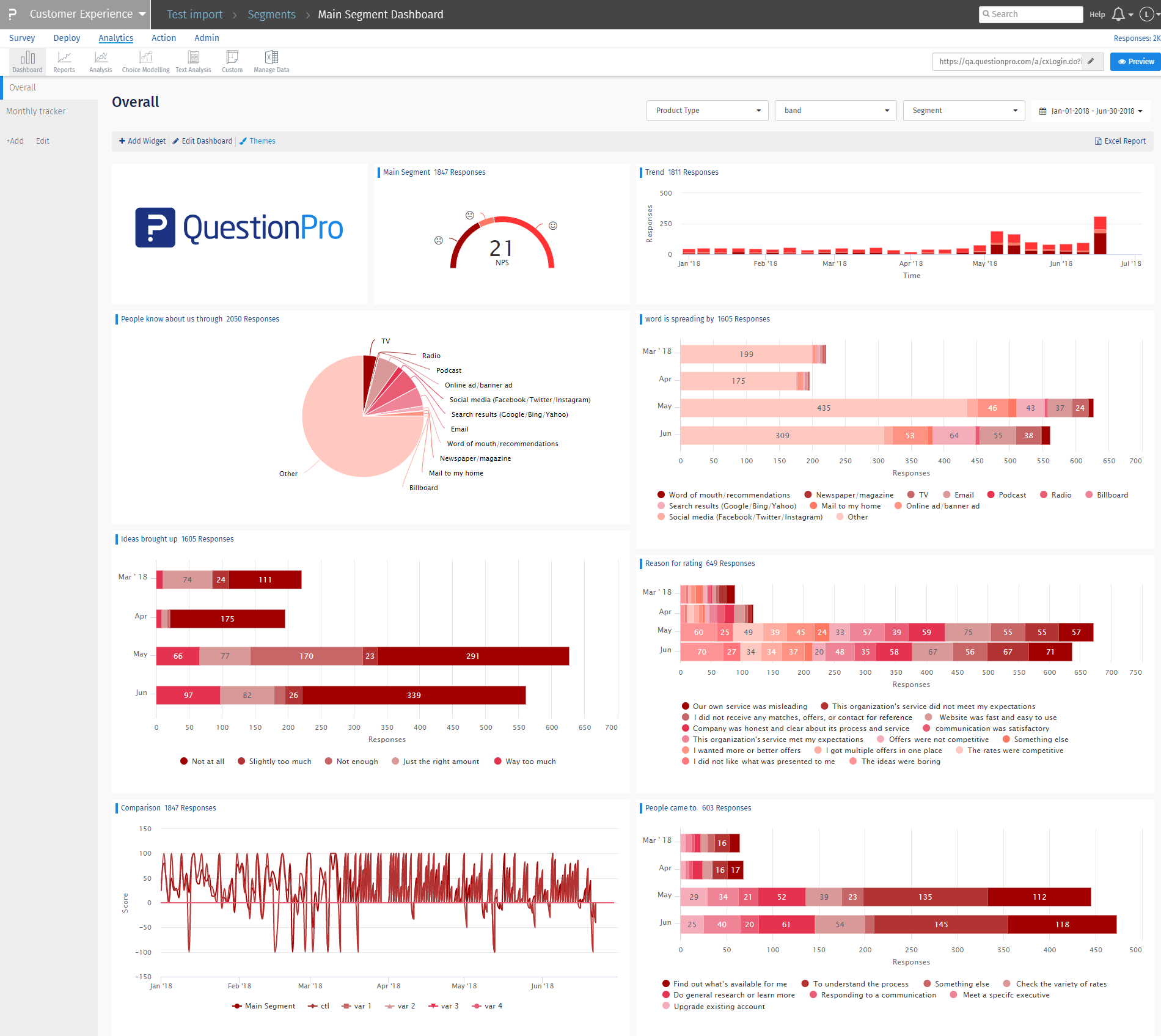 To learn more about all of our CX dashboard capabilities, be sure to schedule a live tour with us today. We'll be happy to review your CX needs and find the best solution that delivers significant results.