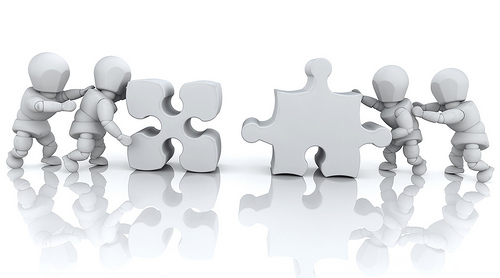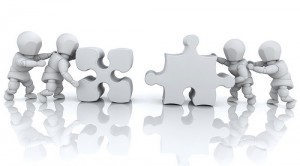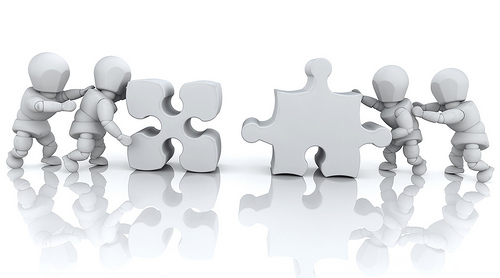 QuestionPro can be used in conjunction with a handful of software programs. We've talked about some of these in individual posts, but let's look at all of the software integrations available.

QuestionPro's Integrations
QuestionPro App. The QuestionPro App is our mobile application available for download from both the iTunes and the Google Play stores. Once you connect it to your account, you have access to your surveys anywhere. And if you need to collect information while in an area with a bad internet connection, you can with the QuestionPro app in offline mode, then upload the data the next time you're connected!
Google Analytics. Connecting your Google Analytics account with your QuestionPro account gives you the power of web analytics in your survey. You can map up to five QuestionPro variables to the Google Analytics variables, so you can select to analyze interaction with specific questions in a survey, custom variables you've set up in the survey, or the survey ID or response ID collected by QuestionPro. Seeing the web analytics then gives you an idea of how respondents are interacting with your survey, including information like where they are coming from and how long they are staying on the page. For marketing especially, this can help you target your audience or shift how you're marketing your survey if it's not getting the views you're expecting.
Salesforce. Connecting your QuestionPro and Salesforce accounts for a survey gives you the opportunity to either update records in Salesforce or create new objects in Salesforce. Imagine a scenario where you're at a convention collecting sales lead information via a tablet that has the QuestionPro app on it, and having to export all of that information and then manually entering it into Salesforce. Banish the thought! NOW imagine being at that convention collecting sales lead information using that same tablet with the QuestionPro app, but you've connected it to your Salesforce account, so all of the information you've collected is already in Salesforce because of the survey. You can also use a QuestionPro URL to the survey in a Salesforce email template; send the email from Salesforce, collect the data, and have the data post to your Salesforce account!
Google Docs. You can export your data directly to your Google Docs account. The data saves as a Google Sheet, and you can manipulate and share to your heart's content from there.
Dropbox. Similar to exporting your data to Google Docs, you can also export your data directly to your Dropbox account. It even will be inside a handy QuestionPro folder so you can find the files easily after exporting!