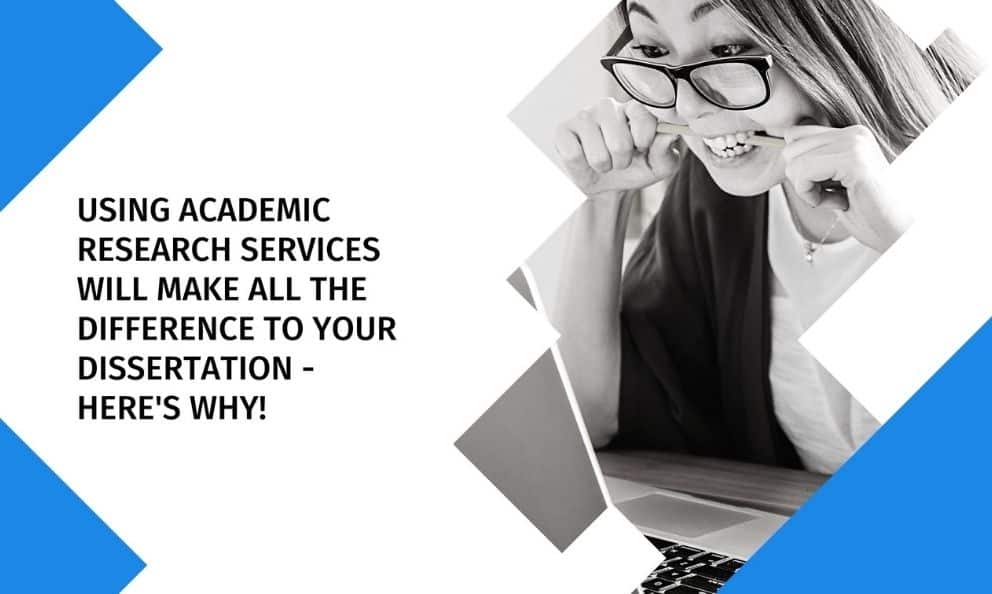 Academic Research can be fun… until it isn't.
Designing, obtaining the right audience, and extracting the proper data for your research can be tedious, to say the least. An end-to-end academic research consulting service that takes the task off your hands is exactly what you need. That is where we come in!
Security and Confidentiality
Qualitatively and quantitatively on top!
Whether your approach is qualitative, quantitative or mixed, our academia research consultation has you covered! Our service not only arms you with the best quality research and analysis but also provides, from our extensive sample network, the perfect audience for your topic.
We help you smoothen out your IRB process.
The approval process from the Institutional Review Board is one of the most important, yet tricky parts of your dissertation. Security, confidentiality, safety, the ethical considerations of survey participants, the list goes on… But with QuestionPro, you can be sure of a swift and smooth IRB process.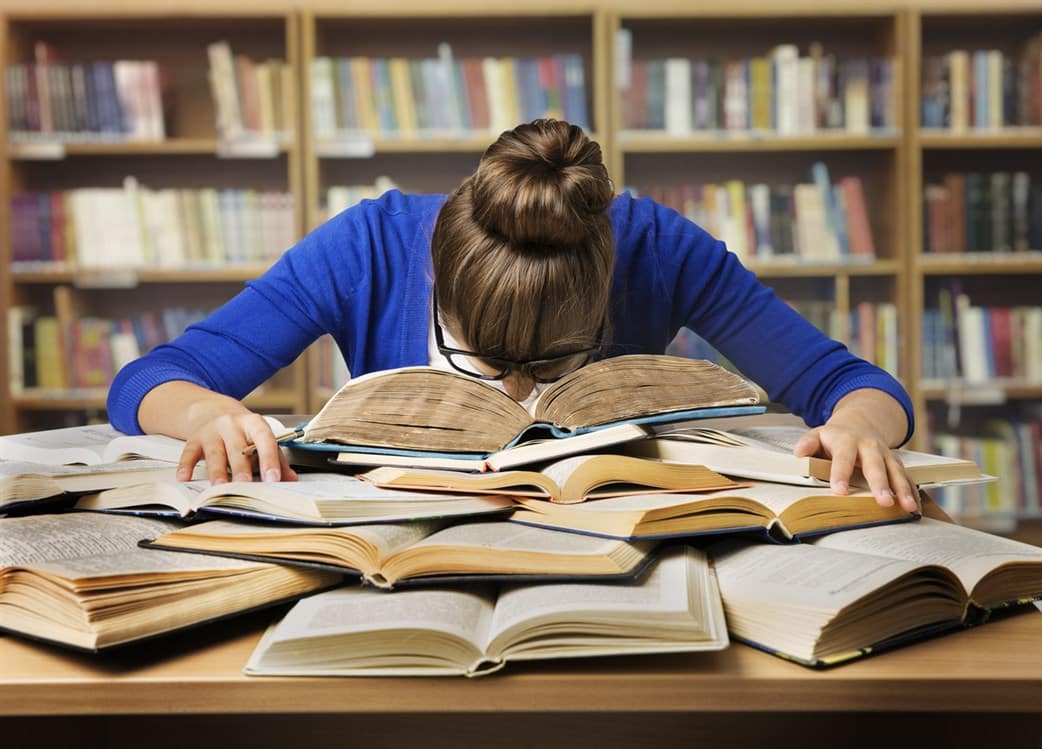 Swimming in data, with no sight of land?
Take advantage of the vast experience of academic professionals and dissertation analysts who will guide you through the process, give you the dissertation assistance you need, and help you interpret the data you collect appropriately, enriching your research exponentially!
The best part? You only pay for the help you need!
We're on your side. We don't want you to have to shell out a fortune if you've already got a few aspects of the process down pat. With our personalized academia research consultation, you can pick exactly what aspects of our plan you need our dissertation assistance in!
Sounds like exactly what you need? We think so too! 
Hurry and book your consultation here!