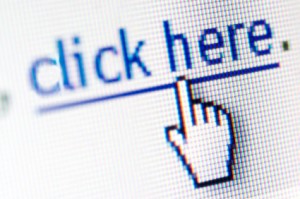 There have been a number of exciting developments around the web that I thought I'd share with you this week:
Market Research University Recordings are Available
Over at Research Access, they held an all day program called  Market Research University – an all-day, online market research training session run by Kathryn Korostoff of Research Rockstar. The event took place entirely on Twitter; you may have followed along with the hashtag #MRXU.
In case you weren't able to attend, though, Kathryn and the participating "professors" were gracious enough to have posted some additional resources from the training session:
Diane Hagglund, of Dimensional Research, has shared fantastic B2B project management insights here: LINK.
Michaela Mora, of Relevant Insights, has shared a generous post on her market research project management tips: LINK
Greg Timpany has provided a script of his tweets, here: LINK.
Be sure to avail yourselves of their expertise! This is terrific material, and could be of use to any market research professional.
While you're at it, you may also want to take a look at another recent post from MRXU contributor Michaela Mora, entitled, "
Survey Tools Race to Improve User Experience
." It offers a great look at how online research tools are making major enhancements to leverage developments in new technology (including text selection, heat maps, etc.).
GameAccess.com Gamification Blog Launched
There is a new blog in town that is part of the Survey Analytics family called "
Game Access
" edited by Betty Adamou.
If you've heard the word "Gameification" and wondered what it's all about, then you'll want to become a regular reader.  The idea is that people are enthralled and engaged by video games primarily because they challenge us, provide immediate feedback and are something WE CHOOSE rather than some task that is thrust upon us.
There is a trend and a movement toward incorporating elements of game play into our real lives that both engage us and make us more productive.
In the latest article, Andrew Jeavons , the executive VP of Survey Analytics discusses the
power of game play.