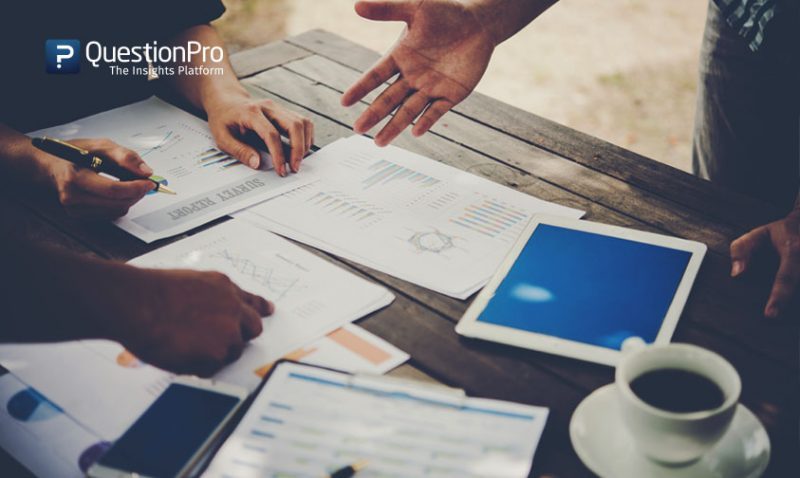 Ever wondered how some simple ideas turn into profit-making businesses while some great and seemingly disruptive ideas do not materialize into successful products or services? The kingmaker is right data. Right decisions backed up by the right data are the key to success of a new or upgraded product. Carefully analyzed data of opinions and feedback collected from a sample of target consumers, in other words, Market Research is what makes all the difference. Market research is the first step that ensures the success of a new product or an upgraded service. And, the first step of legitimate market research is ensuring relevant sample or right audience are responding to your Market research survey.
Ideal Responders for your Market Research Survey
The relevant sample is a set of responders with attributes of a target audience for your business. For example; if you are an online video game maker, collecting opinions through quantitative or qualitative market research survey from respondents who do not have access to internet connection doesn't make sense. The data collected would not help you in making the right decisions.
Do you know your survey responders? We do!
This is where QuestionPro steps in to save the day. With more than 22 million panelists, QuestionPro has the strongest relevant samples for any market research you might want to do.
With 75% of the panelists who are mobile ready, QuestionPro's audience or responders are global and are a vast and diverse group.  
Panel Segmentation – We collect more than 300 data points from each registered panelist to ensure accurate segmentation of audience

Participation Control – QuestionPro has a custom in-house built digital fingerprint system to prevent fraud or duplication

Double Opt-in Membership – We recruit thousands of eager and willing panelists daily from all over the world

Incentive Model – QuestionPro has an effective and reasonable incentive programme for the valuable time of each panelist

Low Attrition Rate – We follow multimode recruitment process to ensure steady growth of panelists and currently our unsubscribing rate is only 2%

Experts at your Fingertips – QuestionPro has some highly skilled and trained globally located project managers who can help any business with the right audience. Our 24X7 support team will be just a chat message or phone call away.

High Response Rate – QuestionPro has a rigorous registration process to validate new members. Our periodic screening ensures the quality of the panelists
Complete Market Research Survey with QuestionPro
QuestionPro's role doesn't end with connecting you with the right panel of responders. We provide a 360°market study. With our online and offline survey platforms help you listen to the target audience. We have a complete Customer insights solution to assist you in understanding customer experience, calculate their loyalty and act based on customer feedback. With QuestionPro's easy to use software tools and more than 200 market research survey templates and mobile applications, you can create surveys, analyze data and get valuable insights.
A strong relevant sample is an equivalent of a strong foundation for your research. Be it consumer panel or a business panel, QuestionPro's audience is distributed across all possible data segments and are located globally.  We help you tap into the right audience, be it a consumer panel or, listen to their opinions and feedback effectively, and take the right marketing decisions.QuestionPro is your one-stop shop for conducting a complete Market Research Survey and Study and your partner in making the right decisions backed up by data collected from the right audience.