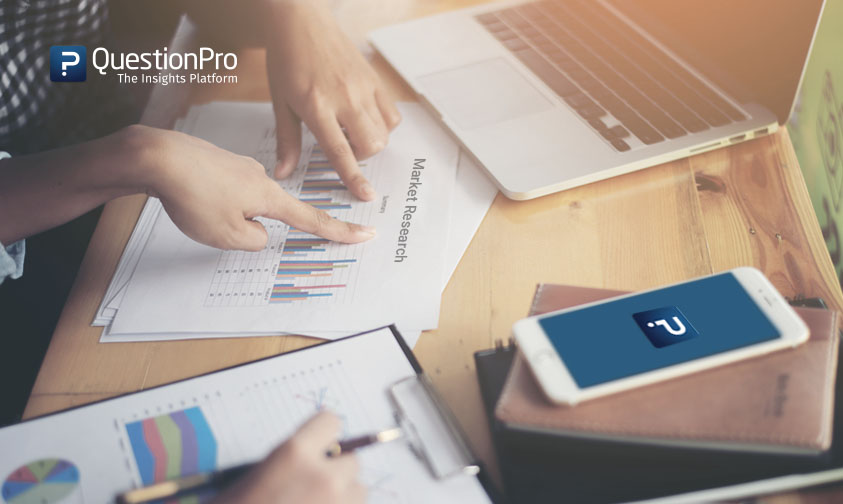 Market research has become the DNA of marketing – You cannot market a product unless you know the market! And just like the understanding of market research has evolved with time, so have the means of delivering it through cutting edge market research tools.
In developing countries in like India and China, internet penetration may be as low as 40% and 60% respectively, in comparison to their developed counterparts like the United States and European Union that enjoy over 80% of internet penetration.
However, these 2 developing nations together have more internet users today that the whole of EU and US combined! This means that more and more organizations in these regions today are using online tools to meet their business needs and gradually moving away from manual means.
While it is great to see this new rise in the usage of online resources in India, one of the critical areas where significant investment is lacking is that of online market research tools, much of which is due to the lack of knowledge of the existing of such platforms!
Did you know that in 2015, less than 30% of Indian startup businesses chose to conduct their own market research survey? This is particularly surprising given that nearly all of these startups were technology based companies, venturing into a market with ideas that have not yet been tested.
Will it surprise you now to learn that 90% of startups in India fail? Yes, India has emerged as the 4th largest startup hub in the World, but that does not conclude that Indian startups can indeed penetrate the Indian market successfully, let alone the Global arena.
It is the urgent need of the hour for Indian businesses to explore market research tools that enable them to gain critical insights that can drastically reduce risk factors and increase product/service success rate.
QuestionPro – The Insights Platform, provides cutting edge online quantitative and qualitative market research tools that run on a freemium model, meaning, that you can start for Free for lifetime. If the organization expands and they need more features or want to add teams to their survey reports and analytics, simply upgrade to a model of your choice!
Sounds interesting? Check out our pricing and features , pick a model that best suit your business needs and get started instantly!