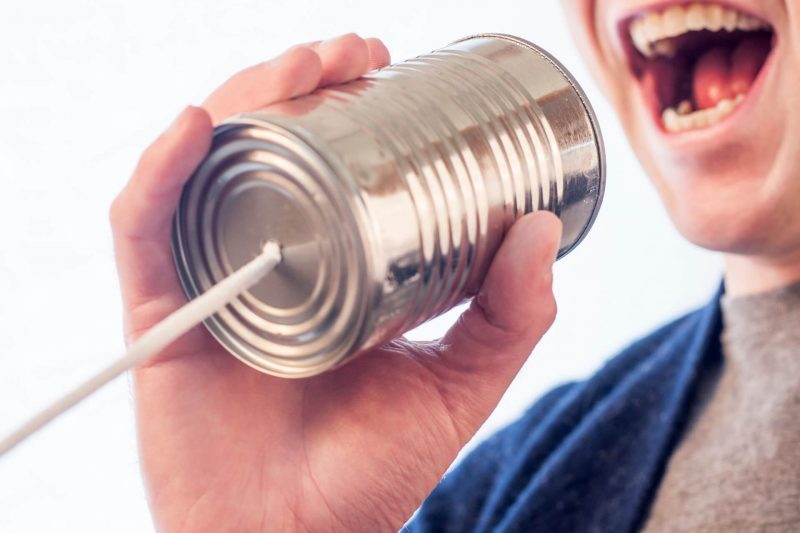 7 Critical Market Research Survey Questions Every Marketer Should Ask
Don't we hear it most of the time that we need to do a market research before launching a new product or service or modifying the existing product or service? This is the best way to find each and every detail about your target audience like the Psychographic and demographic profile of your target audience and also the information about your competition. However, surprisingly market research professionals generally skip this part. The reality is that the decision making for product development or modification is mostly based on word of mouth, peer suggestion or personal assessment without taking real factual data into consideration.
Statistical surveying can give you an understanding of your market, your product or service, your rivals and your audience. Here are 7 market research survey questions every marketer should ask:
Who is currently purchasing your products or services?
What audience will be interested in purchasing the product in future?
What are the main reasons for not buying the product?
Where would individuals purchase your products or services from?
Who is the main competitor?
What are your opinions about various features of your products or service (packaging, name, features, pricing, advertising)?
What upgrades could be made to your products or services to make it better?
QuestionPro's matrix type question provides a handy solution where 5 questions can be converted to 1 hence reducing the questionnaire length and survey response time.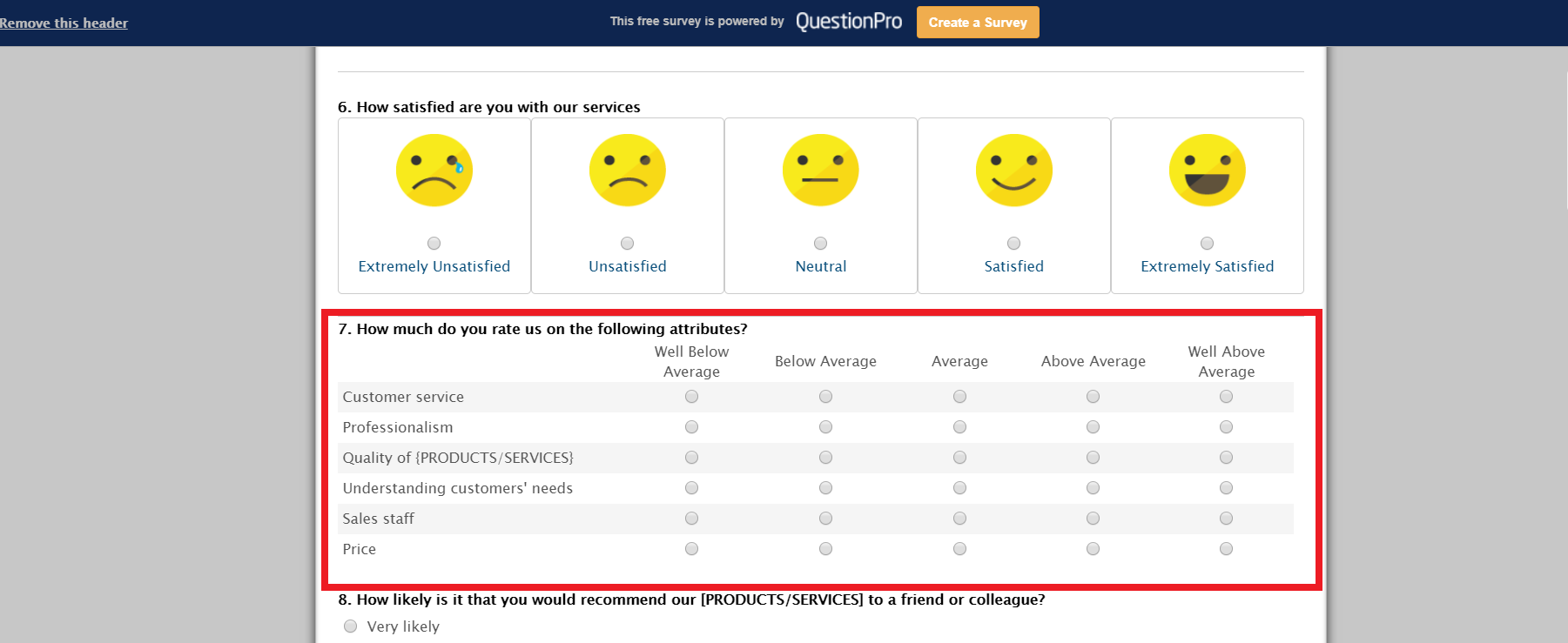 The market research is a continuous process. The market intelligence is key if you want to remain relevant in the marketplace.
Select from various FREE market research templates to start your research now.