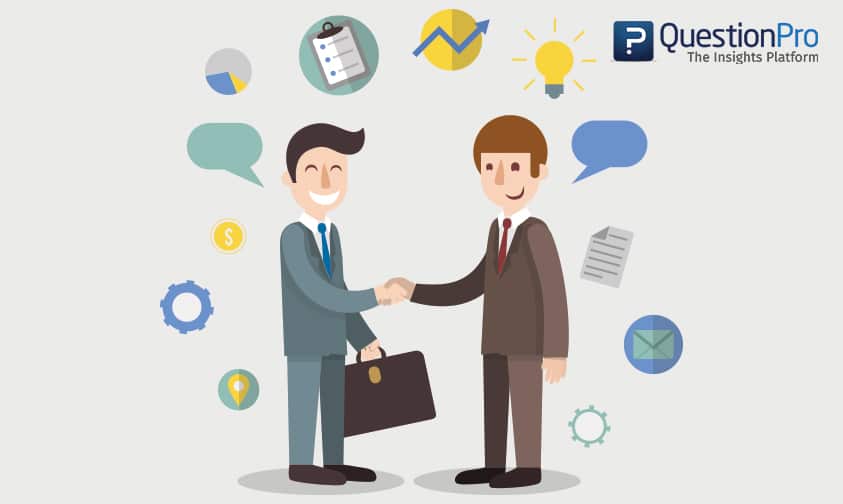 The DIY – Do it Yourself trend has set the industry on fire for quite sometime now. It involves creating user interfaces and drag and drop features with such simplicity that anyone can do it!
This also involves freeing up resources that would otherwise be used to hire technical specialists to operate software when they are too complex to operate. However, with DIY, business owners, directors, managers and even ground executives can use software with ease, without requiring the need to hire specialists.
And we all know, that when your profit report is out – Saving is profiting!
QuestionPro brought this same DIY culture to researcher with its online survey platform. This was a dramatic shift from orthodox softwares and market research procedure which also led to heavy cost saving. Businesses had to either induct a full-fledged market research team in house which comprised of software operators, market research experts, email sending experts, data analyst and respondent sample buyers.
But with QuestionPro, not only can you create and send surveys in minutes, you get instant and automated analytics on responses as well. The dashboard is powered by in-built data-processing engines that brings you insightful visualizations through graphs and accurate numbers that matter to your business. Moreover – everything is fully customizable!
The entire mechanism involved from creating surveys from scratch can alone cost a business significant portions of their manpower budget. But with QuestionPro's ready-to-use sample templates, you can you simply select, personalize and send them in a matter of seconds!
Try it now, and save your business some hard earned money and boost up your profit numbers!