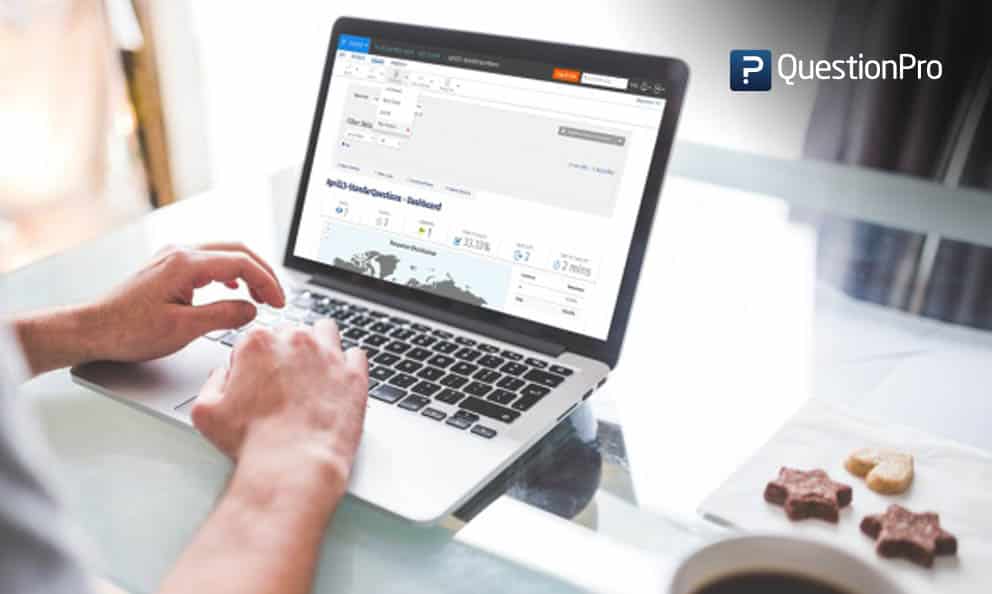 We are currently working on simplifying our menu and navigation experience for survey administrators.  The new version of our navigation experience will launch in late September. All of the powerful features you've come to expect from QuestionPro will still be available, but our goal is to offer a more intuitive experience for every step of the survey creation, distribution, and analysis process.  
While you can expect some incremental changes to the menus, overall the application will look and function similarly to what you're used to.  Prior to the rollout of the new navigation, we'll give everyone a heads up via email, within the site, and provide full details of specific changes coming your way. Included with the launch, we will provide exclusive training overview of the new navigation menu, updated help files, and video references along the way. Plus, we're always available 24 x 7 to answer your questions.
We're excited to roll out and share these new enhancements to the navigation experience, and think you'll love them too!