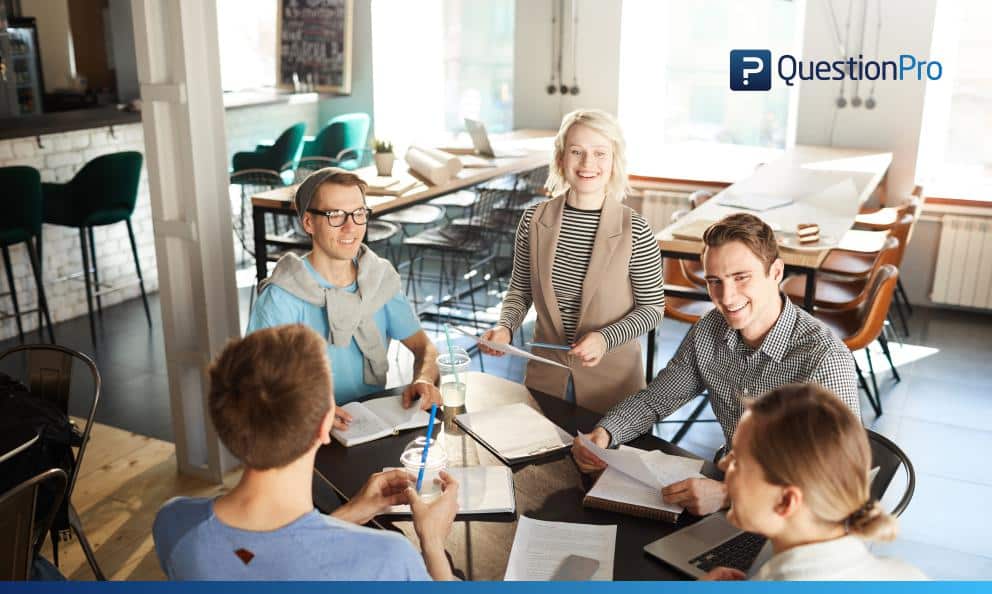 From the perspective of administering a market research project, we mostly see respondents and online community members as profiles and response numbers to the various projects we run. But who are these people, really? Let's take a moment to humanize online community members. If half of all successful market research projects rely on the quality and quantity of the respondents itself, then we need to put ourselves in their shoes to truly understand their perspective and opinions that drive the answers we seek from them.
Learn more: Community survey software & tool
The following are a few questions we asked of various online community members within the network.
What do you think about being a part of an online community?
Out of 100 responses, 61% felt that it was important to be part of an online community to share their feedback and be heard. Of the 61%, 90% of those were exclusively invited to an online community. Those who were invited to join felt a higher obligation to engage in an online community on a regular basis vs. those who searched for surveys to take in exchange for incentives.
The Takeaway – Create a lot of hype around inviting members to join the online community by making it an exclusive invitation with incentives and offers available only to those who choose to join. Make sure to deliver quickly on these promises.
How do you feel about offering feedback in an exclusive online community?
71% felt their opinion was somewhat very important to the community they belonged to and their feedback made a difference. 3 out of 10 respondents noticed the feedback they offered in various surveys being used to better products and services and were happy with the changes. When asked if they plan to continue to engage in a community, nearly half said they would continue to be a part of a community as long as it didn't take too much of their time and they were regularly asked of their opinions.
The Takeaway –  Keep engagement points simple and short but frequent to keep them interested in being a part of the online community.
Are incentives important in exchange for feedback?
Yes – incentives matter to online community members, however, they will offer feedback when they trust they are being heard and can see changes happening. So it's not always about gift cards, discounts, and giveaways. Incentives are part of it, but respect and trust can go a long way.
"The lack of respect and empathy researchers oftentimes show to respondents, and those who answer surveys adversely affects the quality of responses and determines the success of an online community, " says Rudly Raphael, QuestionPro Audience President." The reality is this: whether it's young moms in a study or Bill Gates at a tech conference, thought leaders typically provide quality data because they have skin in the game." And you know what? He's totally right.
The Takeaway – Treat members with respect by answering questions and showing them you are listening and care about what they want to share with you. It can go along way to building and maintaining a healthy and happy online community.
Are you ready to listen? Hear the first-hand experience of what it's like to be part of an online community.
Creating your very own online community is easier than you think. Start today!