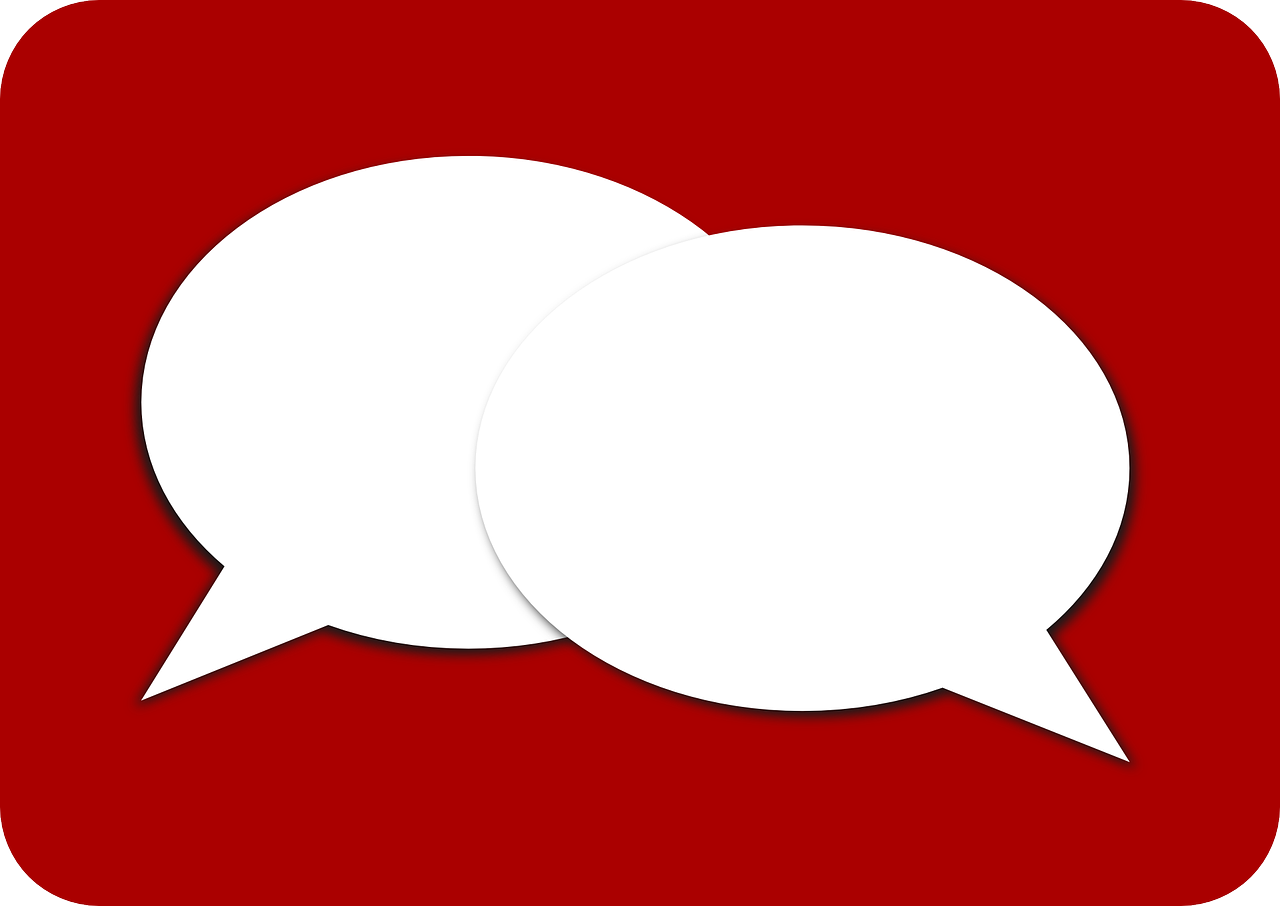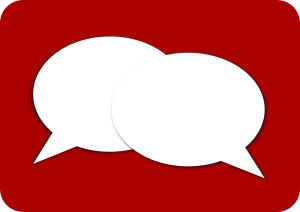 In September 2014, we held a special webinar all about online reputation management and looked at how surveys played a crucial part in the online reputation management toolkit. While that focused on the more traditional customer satisfaction study, we're going to look at the case for using website feedback surveys as one more tool in that online reputation management toolkit.

Give them an outlet
The first tip that I had listed in the recap of the webinar was: don't wait until you're facing a bad review or are hearing negative comments to start working on your reputation.
Basically, the tenet is this: if you provide an outlet for customers to provide feedback directly to you, they are much less likely to go to their personal social media outlets to vent their frustrations.
Your website can say a lot about you
Let's face it. A website can say a lot about your organization. It can add value to your brand or it can detract value from your brand. It's a key element to your online reputation.
That also means it's one more place you should definitely provide an outlet for feedback from your visitors.
Website feedback
Using either a website feedback survey or an exit survey, you can do just that – give your visitors an outlet to provide some feedback. It can give them the chance to vent their frustration at not being able to find key content; it can also give them the ability to tell you you're doing a great job.
I have been on websites where I wanted to give feedback about their site – often to suggest updates, let the administrators know I couldn't find certain content I was looking for, and sometimes, to just say, "Wow, that was really well-done!" Sadly, more often than not, there has not been an easy way for me to do any of that.
Website feedback surveys – whether as a tab on the side of the screen or as an exit survey – can give your visitors the opportunity to share their feedback with you while it's fresh on their minds, rather than walking away just wishing they could submit their suggestions, or, worse, resorting to their own personal social media to vent a frustration with your website.
Learn more!
Learn more about using website feedback and exit surveys on your site at our special free training, March 31, 2015, 10AM Pacific / 1PM Eastern. We'll be covering not only a demo of the website feedback surveys and exit surveys, we'll also be discussing some best practices for when and where to use each type of website feedback survey. Even if you can't attend live, registration will give you access to the recording and materials used for the presentation. Register today!