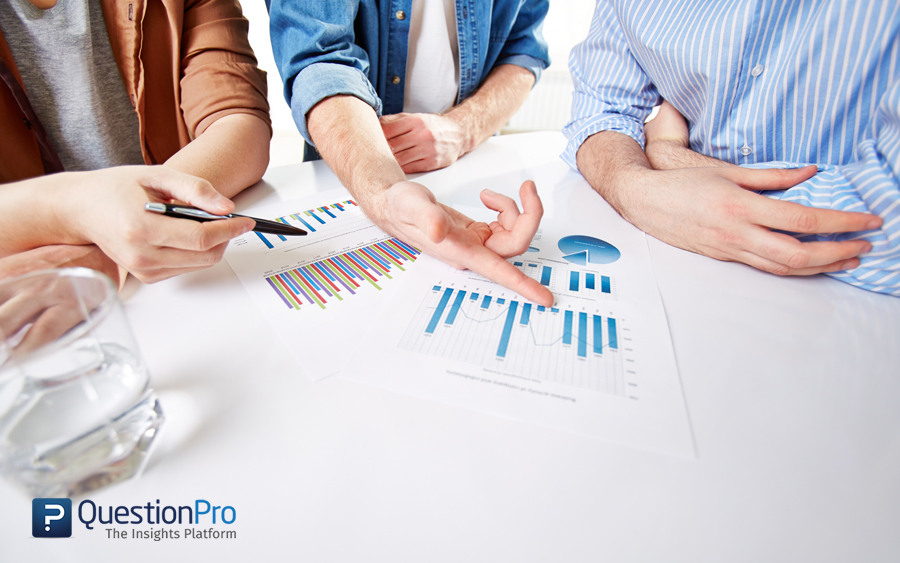 Startups are great – they are innovative, technologically inspiring and often boast great work cultures. But the one critical aspect that was once missing was that of conducting real market research and taking data-driven decisions. There were several factors for this "habit", mainly that of limited culture budget. After all traditional market research is a multi-billion dollar market where one report can cost thousands of dollars, an amount that most entrepreneurs at the time felt thought fit to be spent in product development man-power.
This is particularly true when startups are well known for their comprehensive DIY culture which is even trickling down to larger, more traditional firms.
Market-disrupting and cutting edge online survey software for the day are revitalising market research for these startups. Insightful analytics, live reports and 100 DIY platforms have made these powerful but easy to use softwares very popular among entrepreneurs.
Not only so these platforms require no setup or man-power cost, they can be used for free with the option to pay for additional features and functions, all the way up to team and enterprise editions. In other words, these softwares are built to ensure that startups have the necessary features in place for when they grow and expand.
Even more, QuestionPro has launched its very own startup empowerment program under which it gives out free licenses to startups in India which would otherwise cost $3000 annually in the market. We have already powered over 50 startups and are aggressively inducting more startups into the program.