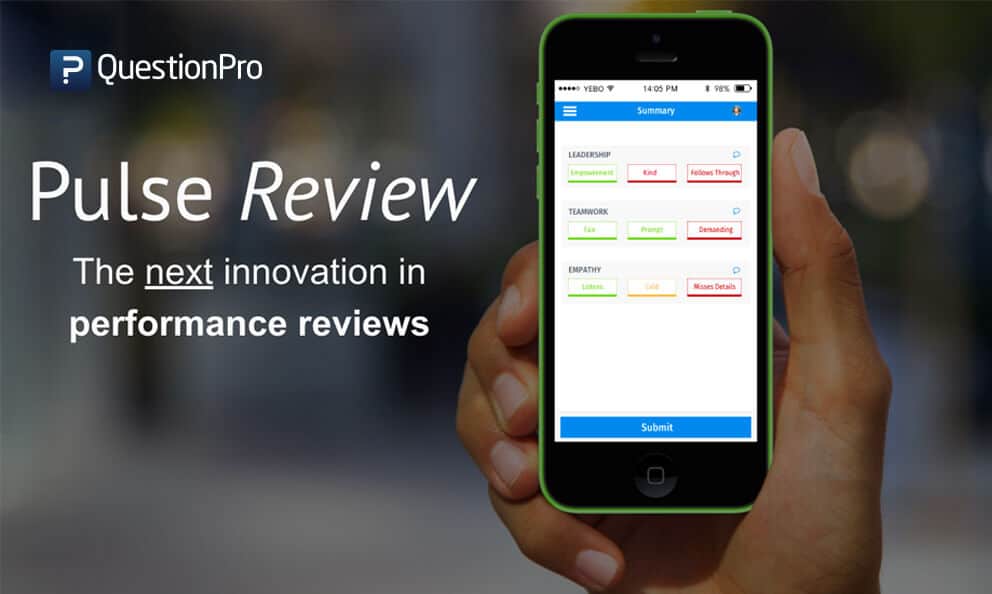 Ask any manager about performance reviews and see their expression change. Everyone knows the benefit of performance reviews, but factors such as time, job priorities, and HR compliance muddle it's good intentions. Managers who do annual performance reviews for their team find the process to be arduous and that it takes too long to identify blind spots. Data collected from employees is forgotten.
So why are we still doing performance reviews the old fashioned way? Businesses such as Adobe, Accenture, and GE have adopted solutions to combat boring annual reviews – more frequent check-ins to assess performance and morale. Is your organization next? Creating a check-in and frequent performance review program by hand is tough. Luckily, there's a new app for it!
Learn more: 30+ FREE Performance Review and Evaluation Survey Templates
Simplify The Performance Review Process With Pulse Review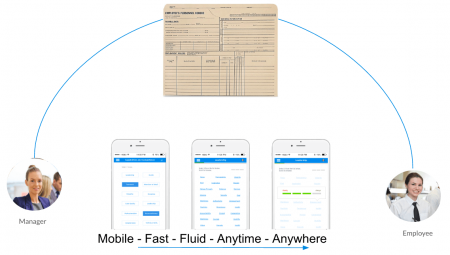 Repeat after me – no more annual performance reviews! Designed with millennials mind, the Pulse Review app offers an interactive, intuitive, and slick user experiences at every employee's fingertips. Unlock the full potential of an employee by providing them the with the ability to offer mobile feedback that is fast and fluid. Want to rate your manager for their leadership skills after completing a team project? Anyone can share feedback, anytime – any place.
How does Pulse Review work?
In less than 3 minutes, Pulse can deliver a detailed performance review. Employees will open Pulse Review and select from a predefined list of performance competencies, skill descriptors, and rating scales. Open-ended feedback can be included at any point by the employee.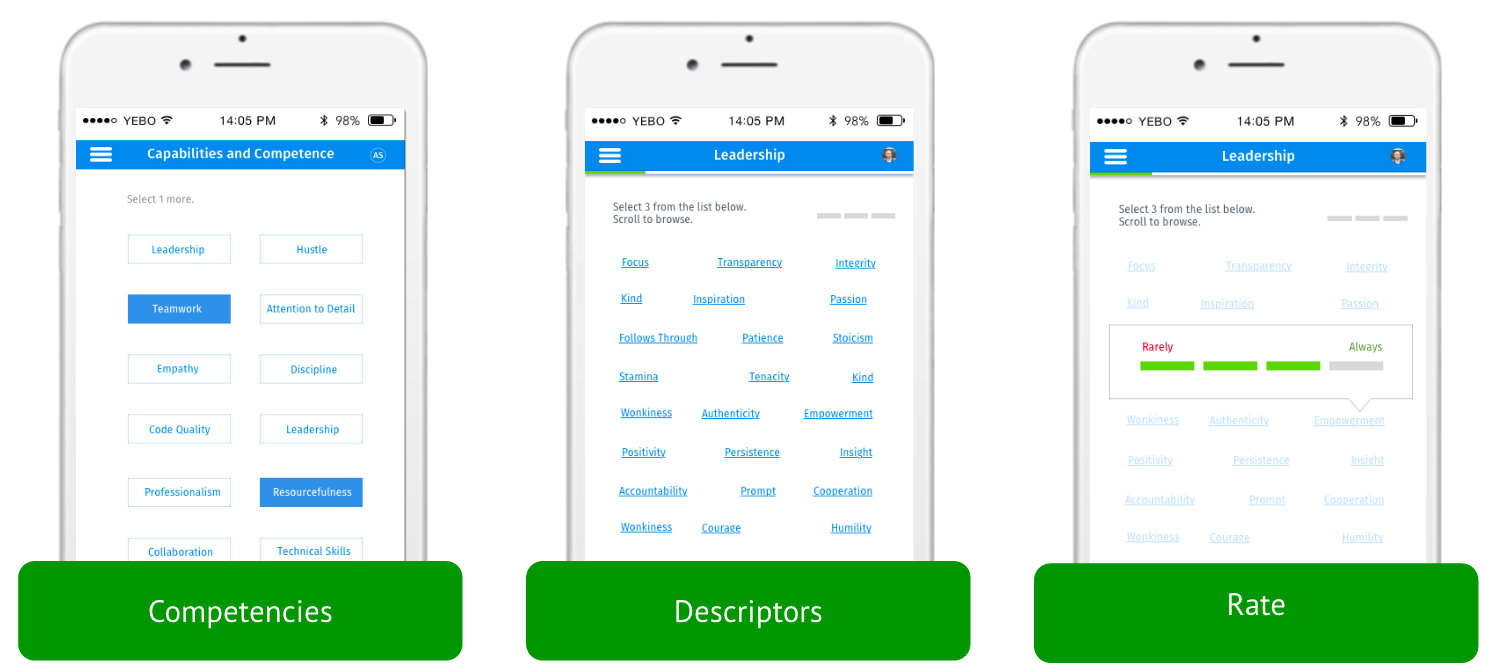 What will the Managers See?
Managers will have a comprehensive view of every engaged employee who is providing feedback and be able to implement coaching solutions in real-time. No more end-of-year surprises! They will be able to send push notifications of the Pulse performance review report for employees to process and adapt to their everyday work life. A win-win.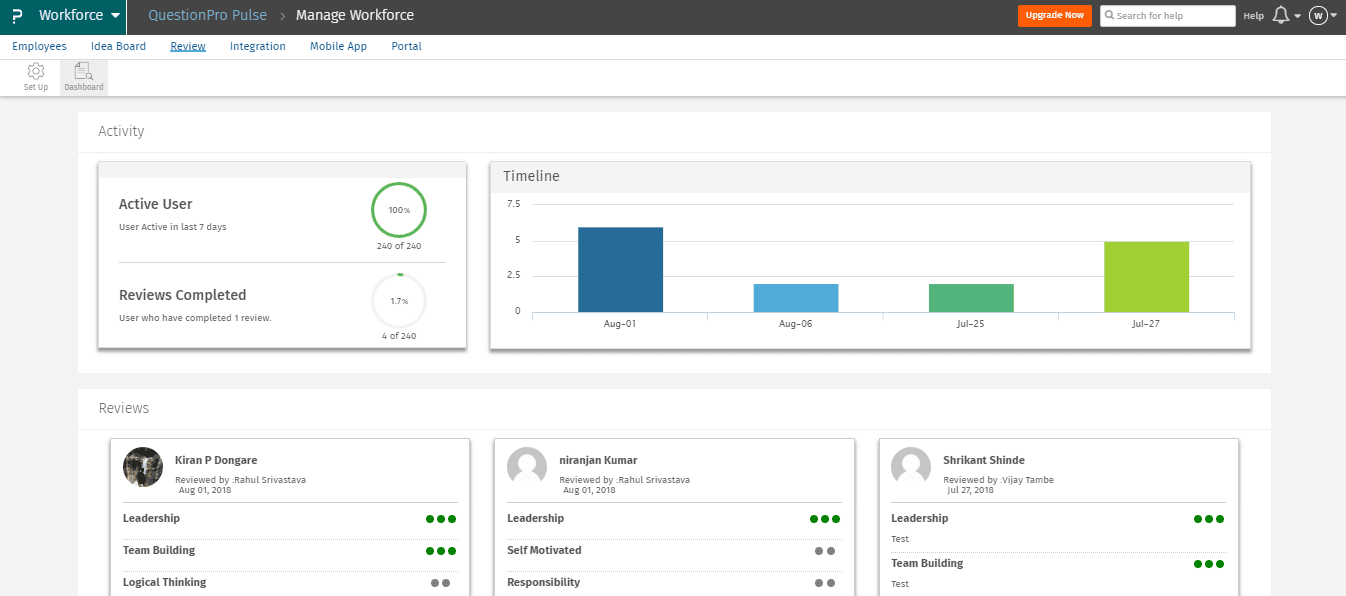 Interested In Trying Pulse Review?