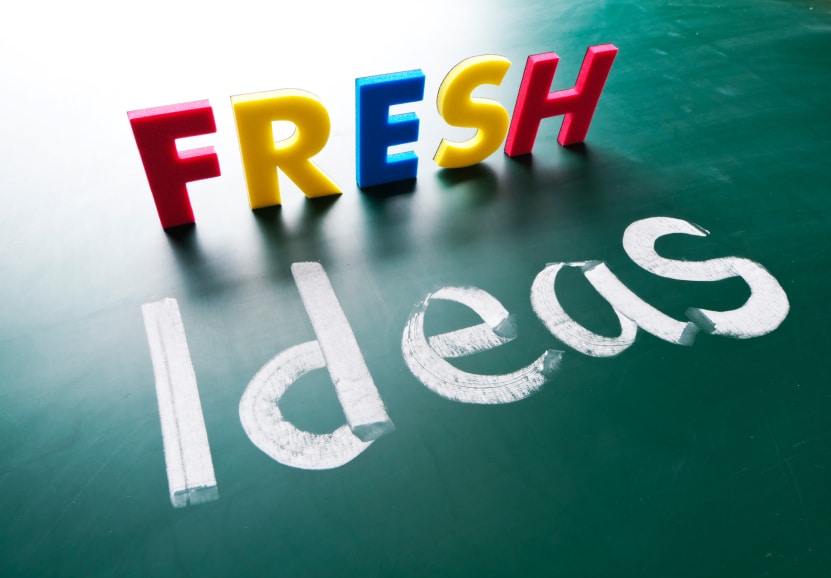 It shouldn't surprise you the personalization came up as a customer service trend for 2014. Today's internet and social media technology make personal interactions with your customers so ridiculously affordable and low-tech, that this is a trend you should start looking at implementing right after you finish reading this article. I'm going to lead you through it, so relax and enjoy the ride.
Let's dig into some of the personalization strategies that were offered up by other small business owners and customer service experts: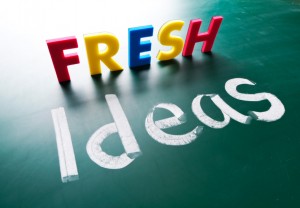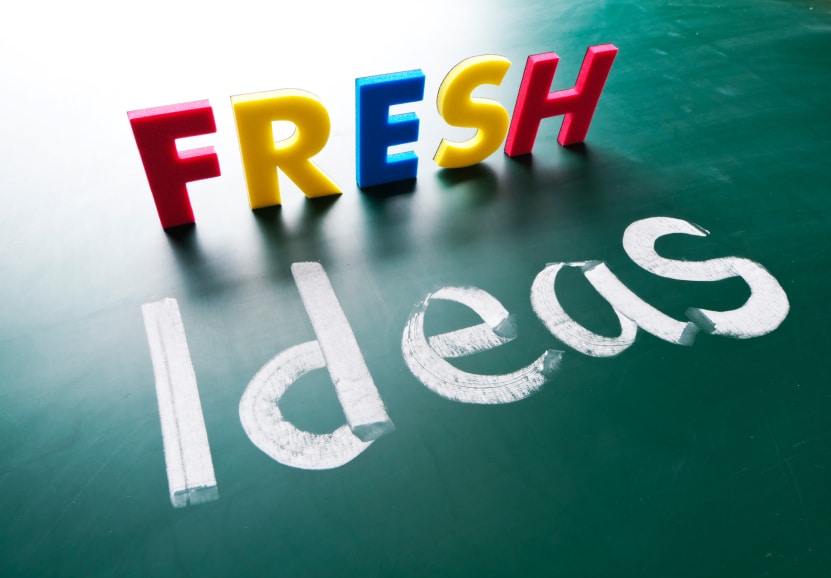 Donna Drehman  from Listen Learn Live,  is both a customer service expert as well as a small business owner.  Her take on personalization is to put a system in place that makes your customer feel and know that they are special to you.  She recommends both high-tech solutions such as a CRM as well as low-tech solutions such as a filing system or simple database.
Since I'm sure that you have more files than you know what to do with, let's take a look at a few CRM solutions that can be ideal for a small business:
Nimble:  If you are a socializing or persuasive style of marketer, then you should take a look at Nimble.  This is what's called a "social CRM" application that is ideal for those businesses who generate customers via social media channels such as LinkedIn, Facebook or Twitter.  Nimble allows you to leverage those relationships and NOT lose them.  If someone recommends you or asks for your advice via a social media channel.  You can use Nimble to keep that conversation alive and show the person that you are responsive.
ClaritySoft:  I ran into ClaritySoft while I was helping one of my manufacturing clients look for a CRM that was easy to use and focused on the lead generation, nurturing and project management component of customer service.  We ended up choosing them because they were very affordable and allowed us to profile customers, manage each step of the development process and create targeted sales and marketing campaigns in a snap.
Another terrific personalization tip came from Chris Anderson, Co-Founder of Breezi.com, a new and amazing DIY web site tool.
Chris recommends using Live Chat on your web site.
"Having a website with your customer support information posted is one thing, but offering live chat takes it to the next level. Many customers dread having to get on the phone and wade through a convoluted sea of automated messages and extensions, in hopes of finally reaching a real person. This is what makes Live Chat such a great solution.  Live Chat isn't new, but small businesses have been slow to adopt live chat, and it's becoming a critical channel in order to remain competitive and strengthen customer loyalty. The immediacy of live chat is the biggest advantage, where you can connect with a human being almost instantaneously.
If you want to use Live Chat, try tools like   oLark, Volusion, Velaro or LiveZilla.  Each of these is inexpensive, easy to use and will make you personally accessible to your customers."
Live chat is a fantastic personalization options for those creative or analytical personality styles who may not feel comfortable engaging via phone with customers or for small businesses who operate online either as a software business or other service where you need or are primarily used online at the time service is needed.
I'm ready to get personal – now what?
If you've read through this article and decided that you want to implement a personalization customer service strategy for 2014.  You're probably swimming in overwhelm right now.  That's perfectly normal.  First take a breath and then follow this simple to-do list to get yourself started.
Ask your customers.  Before you go off spending time, money and effort, ask your customers how they prefer to interact with you.  You could do an online customer survey and just ask the question "How do you prefer to interact with us?" then list email, phone, live chat, etc.  Make sure you let them pick more than one answer.
Test the responses.  Take the answers that you've gotten and test them out on a small community of customers.  So if your customers said they would like "live chat" – then try it out with a beta group of customers and see how that works.
Implement one simple tool at a time.  I know, you're going to get all excited, but contain yourself.  Implement one tool at a time.  If it's "live chat" for example, work with that for a few months.  Then look at other options.
I could go on and on – and I will in future articles.  For the time being. Don't be shy – use the comment sections below to share YOUR top three market trends in customer service for 2014.  If you have questions about specific customer service tools, share them in the comments and let's have an ongoing conversation about building profitable customer relationships in 2014.