Guest post by Scott Steele
I recently reached my one-year anniversary in my role as Program Director for KHTQ-FM Rock 94 ½. With a career that spans nearly 30 years, it was a good time to reflect on how so many things have changed and how some things have remained the same.
The music industry – like every industry – has unique processes and needs. Similar to sports, the customer is the customer, yet not the primary customer. In fact, our day-to-day customer usually is not expected to pay.
Our paying customers are the advertisers and sponsors, but to capture their share of spend, a station must have listeners. And to capture listeners, you need to have content that appeals to the listener and means to engage them listeners.
A one-sided conversation
While the revenue comes from businesses, we station cannot afford to be only B2B focused.
You don't even require a financial linkage analysis to understand the needs and gaps between the listener's experience along their journey as a customer. This is because the revenue generally does not come directly from the listener.
Yet, so much has evolved over the years. When the first radio advertisement arrived just over 100 years ago, the model between stations, advertisers, content creators and listeners was stamped along with the approach to the listener experience strategy across the experience touchpoints.
The engagement was a little easier as there were fewer options. There were three ways in which a listener could hear a particular song by the artist: at the occasional live show, purchasing an album or on the radio.
Radio has given the greatest flexibility over the years. Anyone could listen at home or in their car and on a portable radio. It was unlikely even to consider the live show or album unless they had heard it on the radio station a few times.
The engagement was mostly a one-sided conversation with the radio host talking to the listeners and even the occasional interview with an artist. Sometimes, there was an opportunity over the years for a listener to be even further engaged – a phone call to the station to have an opportunity to speak with the disc jockey was often the highlight of these engagements.
It could also include very special opportunities such as tickets to a concert and even a chance to speak to or even meet the artist.
Evolving engagement
While the technology for purchasing albums continued to change, many of the elements of the station-listener relationship remained the same.
Keep the ratings high, and the sponsors follow. Engagement could further revolve around a targeted customer feedback loop with the listener making requests for specific songs so the listener could try to get the opportunity to record the particular song so they could listen to it over and over again.
With the widespread use of the internet, listener behaviors changed dramatically.
One could listen to a radio station from across the country and many listeners could access music that may not have been available in their area previously because there was no station that played that genre.
Content creators were able to achieve monetization fairly quickly after revenues were lost by creating streaming networks and purchasing options.
Satellite radio was also introduced and now listeners had multiple options for listening to their favorite music – and radio was just one of many with some options still available for free.
However, radio could still have an advantage over those other channels for one reason: local & personalized engagement.
Contact a streaming provider to request specific songs to be made available or included on playlist stations, and your email will probably go to an inbox.
Listening to satellite radio? You might have the opportunity to engage with the radio host on social media, but a quick social media analysis will show that very few of these will get a personalized response.
Instead, a local radio station with a local radio host will truly understand the listener journey map and needs better than a national streaming company. In the ideal environment, the radio station will know the Voice-of-the-Customer for both the listener and the advertising customer.
This can develop into a deeper relationship to optimize ratings and revenue.
Going a step further: Personalization at scale
While traditional engagement opportunities remain, the rise of social media can make a listener feel closer… or more distant from the on-air host.
To overcome this, we can create personalization at scale.
My recent example of this was the conversion of our text messaging system on our platform, which is the avenue that more listeners engage with the station versus the telephone these days.
Instead of automating responses, I take time to interact with those messaging the station personally when the microphone is off.

Scott Steele
A personalized response brings amazement to those listeners who thought they were just entering a contest or making a request. It can brighten someone's day to have a person they listen to daily actually reply to one of their posts or ask the listener a question.
Imagine how you feel when you text a message to someone you have a relationship with. Someone you've known for years, and you don't ever hear back from them. Or even worse, get a blanket "thanks for your message, we'll get back to you soon" auto-reply.
Honestly, it can quickly plant a negative seed into someone you're trying to create a connection with.
By personally communicating humanly with a listener in such an overly connected world… much of it being automated, we can turn a casual listener into a Mosh Pit All Star (the name of our tribe of passionate listeners).
Personalization at scale can make the difference, but it starts with that first personalized "Hey, thanks for texting in. Who's this? -Bunz-". That's my nickname. Don't ask.
Keep up your Metaltude, and the customer experience! 🤘 Let's connect.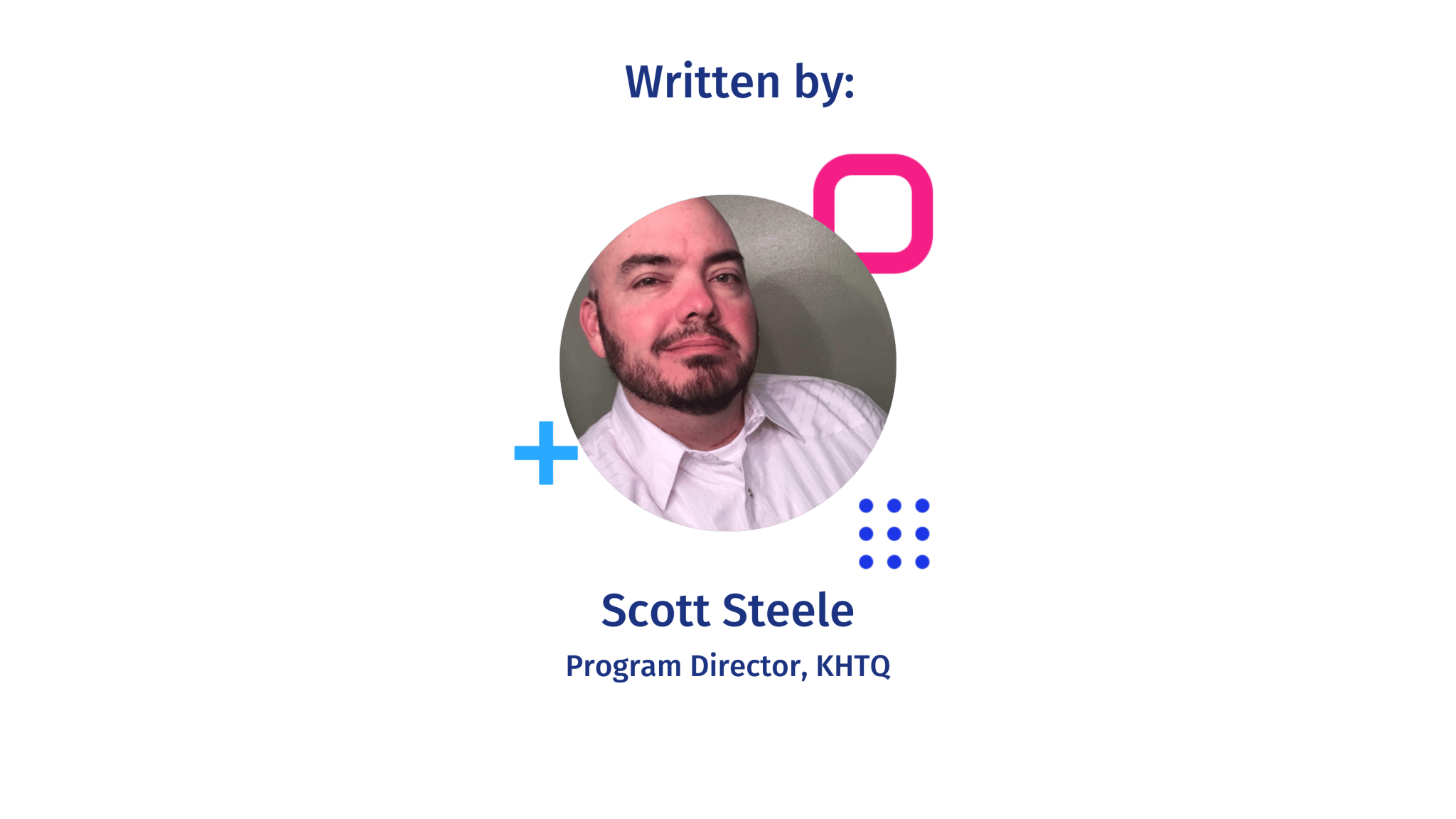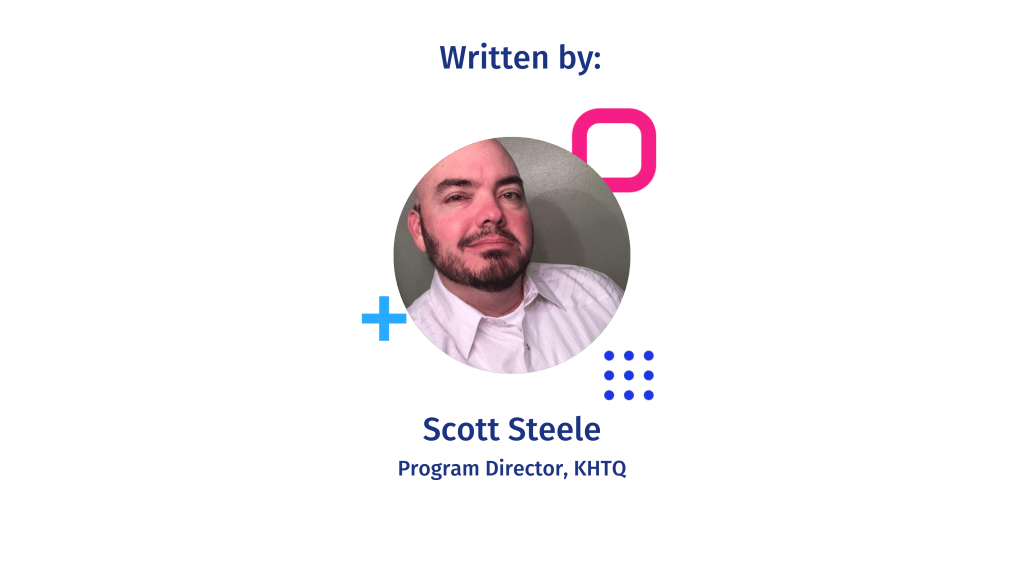 Would you like to check what the trends for this year are? Then come along and download our first-ever collaboration with CX and VoC industry specialists sharing their perspectives on the key trends for 2023.
What the guide includes:
The top CX trends (Speed to market/response, doing more with what you have, Proving ROI, AI specialized services, automation)
Bonus trends+
The recession effect in CX
Wrapping up with the key trend takeaways
About the authors
Get the trend guide now and dive into the key CX trends delivered under the lens of six remarkable CX industry experts for this year.
Download The QuestionPro CX Trend Guide here