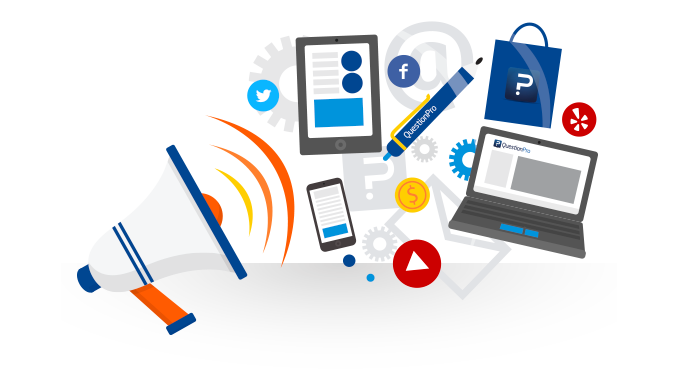 Promoter Amplification
All of your customers are fans. That's right, all of them. Their just not all fans of your business. Think about it, they love the Seattle Seahawks, or Taylor Swift, or Star Wars, or Candy Crush, or something. They buy tickets, download apps, stand in lines, and brag about how they knew about it first. Let's face it, everyone is a fan of something thus you have opportunity for promoter amplification. 
Now, some of your customers are also fans of your company. Dr. Fred Reichheld, author of "The Ultimate Question" and creator of the Net Promoter Score, calls these customers Promoters.
People   Sharing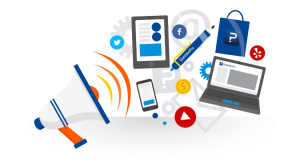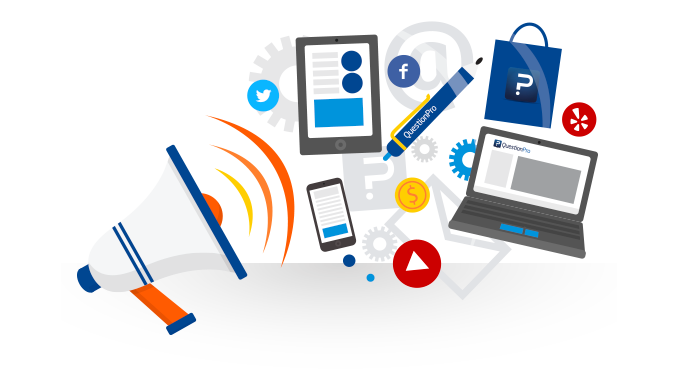 You may not realize that Promoters tell their girlfriends about your company over coffee, they recommend your products to friends on Facebook, and they suggest your services to neighbors at a bar-b-que. When you have helpful information, you want to share it with others. It makes everyone feel good.
As a business owner, you are creating great experiences for your customers every day and they actually want to tell others. Yes, they want to tell others. And their intention to share is highest when their good feelings about the experience are fresh. So, let's help customers do that natural thing which makes them feel good and also helps grow your business.
Immediate Feedback is Critical
Before you can help your customers share their great experiences, you have to know that those experiences happened. Since you can't interact personally with every customer, leverage a great CX solution that allows customers to share their thoughts right after it happens. Gartner Research found that feedback collected immediately is 40% more accurate than feedback collected 24 hours later. The customer has already moved on to other priorities and the details are lost. Regardless if it happens on your website, in your store, over the phone, or even in a plane, you need to hear from customers right after they interact with your brand.
Make Sharing Simple
When you hear from a customer, thank them. Thank-yous are a rare commodity these days. In a fast-paced world of transactional relationships between businesses and customers, a thank you goes a long way. It shows you care and you make an even stronger emotional connection with that customer.
Now, you can invite them to share their experience with others. Here are some great venues for sharing:
Social media:  Facebook, Twitter, LinkedIn, and Google+

Review sites:  Yelp, TripAdvisor, etc.

Your own website: posting customer experience testimonials is an important component of a holistic marketing strategy
Your company's message is much more powerful coming from your most passionate customers than from you. That's why Promoter Amplification and Promoters– the people who love your product, recommend you, and share their experience with others — are so valuable to your brand. Help your delighted customers share their experiences and your business will grow.
If you'd like to learn more about how to activate your Promoters, join experts Jim Beebe and Steven Salta from Luminetix on October 14. Click here to sign up:  "How to Market WITH, Not TO: 9 Rules for Activating Promoters"
You can also reach us at cx@questionpro.com.