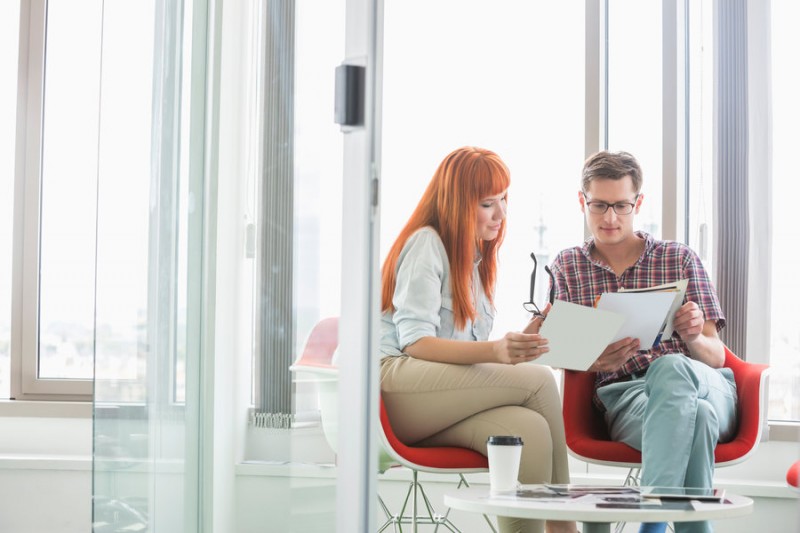 We've talked a lot about getting customer feedback and why it's important. We have a variety of tools available to help you get started: survey templates for various industries, a few blog posts about the topic, and our software to put it all together.
Once you get a feedback program going, though, what next?
Recently, research results were released by Software Advice for the hospitality industry about how to best collect guest feedback. The major findings included:
Guests expressed a preference for online or paper surveys.
Guests would be more likely to complete a survey either during check-out or within a few days of their stay.
Guests who were highly satisfied or highly unsatisfied were almost equally likely to complete a survey.
Great insights – now let's take it to the next level and translate insight into action! A few ideas:
Put up a kiosk near the checkout desk that has the feedback survey available. Have front desk staff direct those checking out via the front desk to stop by the kiosk on their way out and fill out the survey.
As part of the TV check-out process, right after the guest has finished their checkout, show the survey screen. Be sure that the survey questions are easy to answer using the available technology in the room (using QuestionPro, you can make the survey interactive, meaning the survey auto-advances to the next page once the current question is answered).
Use tablets at the front desk to process checkouts, and, following the same idea as the TV check-out process, show the survey automatically once the guest has completed the rest of the check-out process. Using the QuestionPro App, you can collect feedback in real time online or offline, and analyze the data later!
Include a link to the feedback survey on a small sheet of paper attached to the receipt that is typically left under the door the day the guest checks out. The sheet could have a QR code and short, easy-to-remember, branded URL to help guests quickly find the survey online.
Track whether the guest has completed the survey. If the guest didn't complete the survey either as part of the TV check-out, using a kiosk, or using a tablet, send them a follow-up email thanking them for their stay and asking them to fill out the survey, but be sure to send the email within the next two-three days of their check-out. You could even automate the process and trigger the email as soon as they checked out, using QuestionPro's fully documented and supported Application Programming Interface (API).
And just like that, we've translated feedback into actionable recommendations.