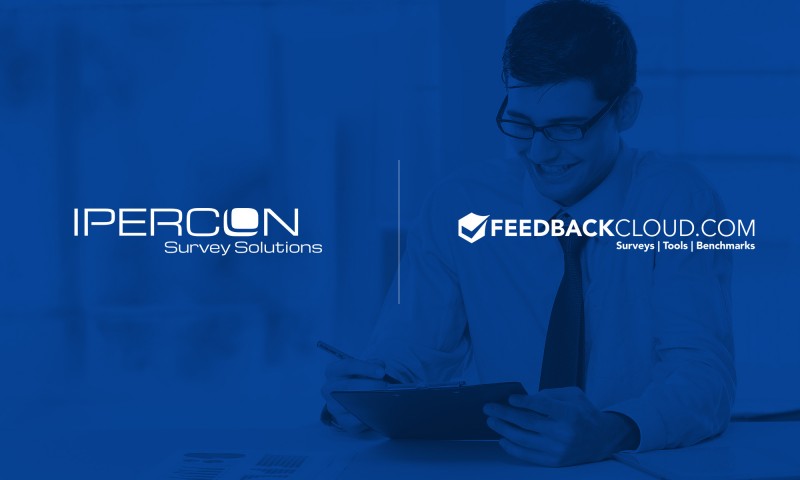 Today we are proud to announce our acquisition of FEEDBACKCLOUD and IPERCON GmbH – in Berlin, Germany. This is a step in a series of exciting announcements we are working on as we prepare for 2016 and our launch into Europe. Earlier in November, we launched our partnership with XING – The largest business social network in DACH (Germany, Austria & Switzerland) – giving free access to the QuestionPro to all XING Premium members.
We welcome all the customers and partners of FEEDBACKCLOUD and we are confident that they will benefit from our enhanced offering for Consumer Insights, Customer Experience and Workforce Engagement platforms.
As part of the acquisition, Mike Wilde will be named Managing Director – QuestionPro Germany. Mike is an industry veteran and apart from building IPERCON and FEEDBACKCLOUD into a profitable business, he has been an amazing partner for culture2business, Offensive Mittelstand, Institut Onlinekommunikation, Studeo Group and eLearning AG.
As our commitment to expand our offering and markets, we will also be opening up data centers in Europe, to comply with data-protection standards and regulations to help our customers navigate EU standard of privacy and consumer data protection.
Starting January 31st, European and Canadian customers of QuestionPro can choose to host their survey data in either the United States, Canada or Europe. This data migration and storage feature will allow Enterprise customers to comply with local country-specific data protection and privacy regulations. This will also help public institutions, federal, state and local governments to use QuestionPro for listening to their constituents without breaching data-collection norms – and moving data out of the country where the citizens reside.