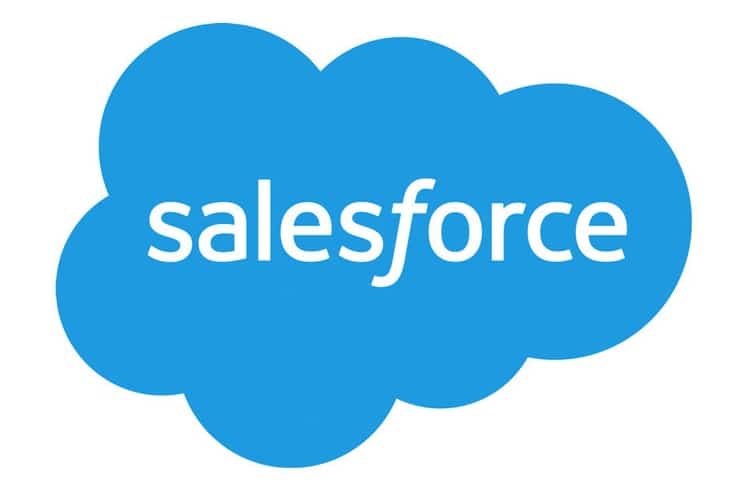 Salesforce has become synonymous to Cloud Sales Database Management, the same way that QuestionPro has become synonymous for Surveys and Insights.
Given this obvious link, we had already integrated Salesforce into the QuestionPro platform over 10 years ago. However, to make it much more convenient for our Enterprise clients to send surveys to their Salesforce contacts, we have now deepened our integration even further.
We are thrilled to announce the launch of our new QuestionPro Surveys app in Salesforce AppExchange!
Our new app exponentially enhances the QuestionPro-Salesforce integration by enabling users to directly send surveys to multiple Leads or Accounts from within the Salesforce environment, in just 3 simple steps:
Step 1.
Install the QuestionPro app from Salesforce AppExchange. You can now see the QuestionPro Surveys icon on the top.

Step 2.
Select the contacts to whom you wish to send the survey and click on the QuestionPro icon.

Step 3.
A prompt will ask for a one-time login and will then be transitioned to the QuestionPro survey sending interface.

Step 4.
Now you can customize the email as per requirement, including adding variables to capture individual contact's name and the survey can now be sent!