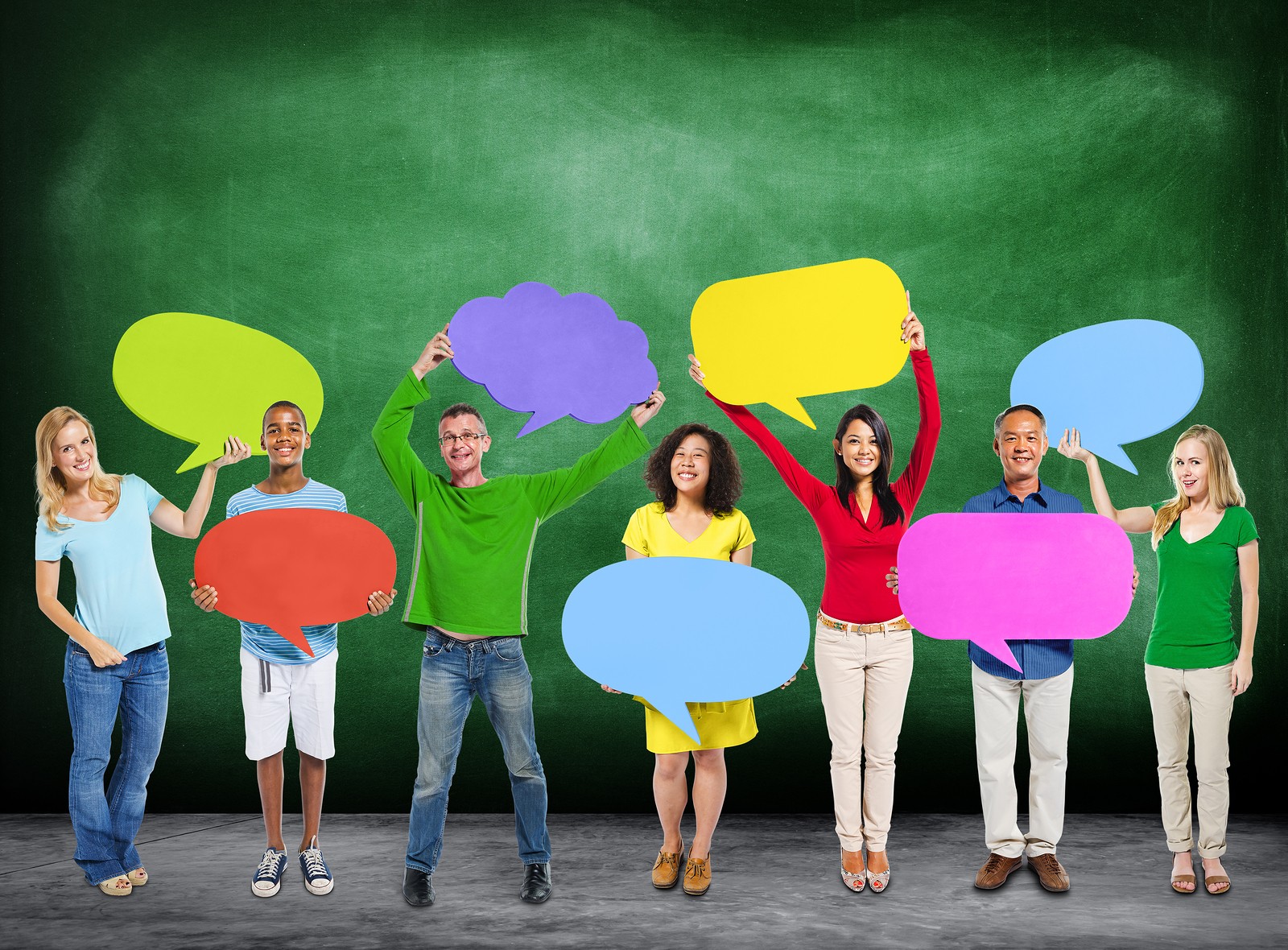 I'd like to welcome you to the first installment of the QuestionPro Communities Newsletter, our update on the world with our communities insights platform. Every two weeks, I'll post this newsletter in the blog to keep you up to date on what's happening in QuestionPro Communities. In the newsletter, you'll find links to the latest blogs, info on product updates, new features highlights, features you should be using, webinars coming up, etc. We'll keep you in the know on all the important information on our communities insights platform.
Now onto the good stuff…
Here are the latest blog posts:
Market Research Online Communities: Igniting Consumer Involvement
Community Insights Panel: Conduct Research at the Speed of Light
Here some product updates that were released on May 7th:
Multilingual email templates – Email templates can now be translated into the languages you're using in your community.  You can use a dropdown to select the required language and then add the translation.
News | Announcements – Announcements can now be pushed by the administrator and show up as a tile in the dashboard on the member portal.  
New UI/UX for site setup & HTML pages – It's now even easier to set up new communities with our improved UI/UX for setting up a community.
New UI for Topics – We have revamped the UI to match it with the new portal. We have also added social media sharing.
Here's are some current features that you should using:
New landing page and portal design – This was was released in Q1. In addition to the new look and feel, there is increased functionality as well – polls, activity stream, welcome message/announcement, etc.
Ideas Board – This is our NEW ideation module that is truly a game changer when it comes to getting feedback from your community. You can get answers to question you never thought to ask.
Multi-lingual Member Portal Silos – The community online member portal has functionality to allow for multiple languages within the same community. The system also remembers the preferred language set by the member so when they return to the portal or receive email invites, it shows up in their preferred language.
Other Communities Insights Platform Announcements: 
Follow me on Twitter, @dan_qpro, for daily CPT (Communities Pro Tip) tweets.
That's all for this update!
QuestionPro Communities is a purpose-built community insights panel solution. Our feature rich tool set is at your disposal to help you create engaged communities, collect real-time customer insights, and positively impact your business. Contact us today – [email protected] or www.questionpro.com/communities.