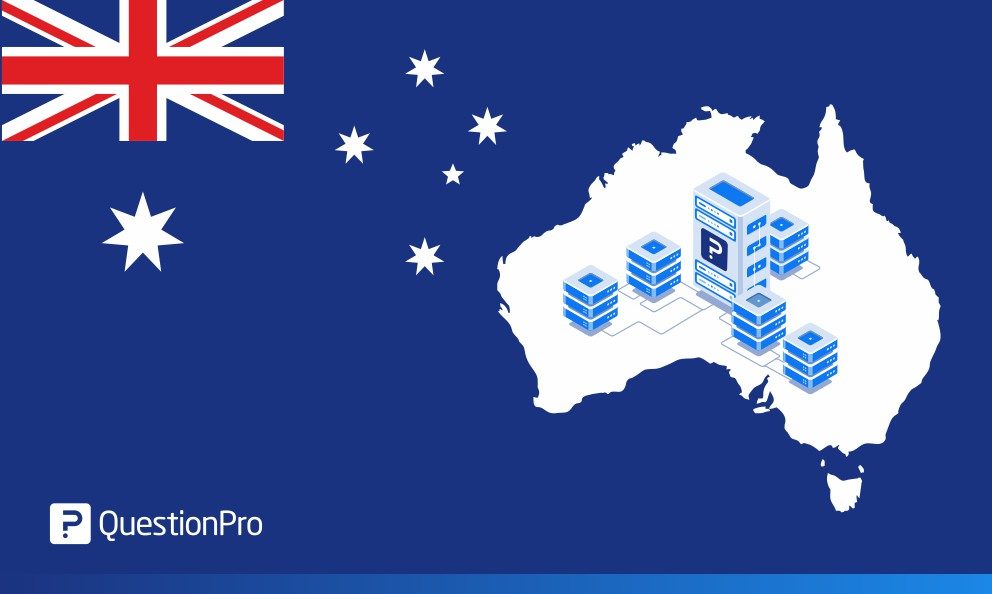 With apprehensions growing around the data security and privacy, more and more countries want the data of their citizens to be stored within the country. The need for a secure data storage strategy is a vital part of every boardroom discussion, particularly for SaaS-based companies. There has been a constantly growing focus on how these companies can better handle Personally Identifiable Information (PII) and Personal Health Information (PHI). Apart from secure data storage and processing, they also need to understand the "why, where, & how".
With the data security and privacy regulations in effect, the subjects of the data have more control than earlier. The organizations too need to understand where their data lives and be able to process it while complying with the regulatory laws.
The Australian data privacy regulations originate from the Privacy Act of 1988 (Privacy Act) as well as some additions in the Privacy Regulation 2013. The most recent extension has been Privacy Amendment (Notifiable Data Breaches) Act 2017.
QuestionPro and data security
QuestionPro helps companies across the globe to conduct market research and collect valuable insights. We love to help them make smarter decisions using valuable insights.
Data security and privacy of our end-users have always been of paramount importance to us while giving them an awesome experience. QuestionPro's GDPR compliant survey platform enables global customers to create surveys that protect the personal data and identity of EU citizens.
Distributed data centers
With more than 3 Million users in over 100 countries, QuestionPro has data centers across the USA, Canada, Netherlands, and UAE. We are significantly growing in the Asia Pacific region and are pleased to announce the launch of our data center in Australia that complies with the local regulations and data privacy norms. Our users with a preference for a data center in Australia can now enjoy a faster, secure and overall a great experience with reduced latency. It will also give our clients a wider reach and a range of options on where and how their data is stored.
Data migration
QuestionPro is committed to providing the best customer experience to all its users, using the latest technologies and expertise in market research. We can assist our existing users if they want to migrate to their preferred data center. If you want to learn more about what are the various options for migrating your existing data or have any technical queries, reach out to us at sales-apac@questionpro.com.