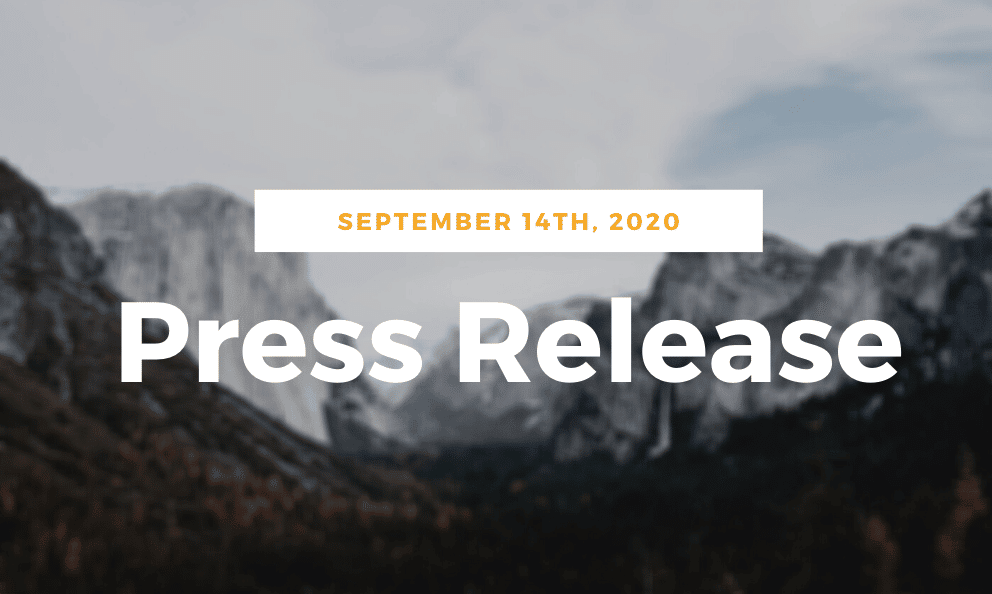 (September 14, 2020) AUSTIN, Texas — QuestionPro, a global leader in online survey and research services today announced the availability of the QuestionPro Partner Channel, a reseller and distributor program. The new program is designed to make it easier for partners to integrate QuestionPro's solutions directly into theirs, helping their clients unlock insights from data. Interested partners can sign up for an informational webinar on September 17 at 11:00 a.m. Central at www.QuestionPro.com/partners.
Four firms have already joined the Partner Channel, including Thales, Reach3, HorizonCX and Tiny CX. In addition to preferred fixed rates on QuestionPro products, partners receive support with sales, implementation and service along with access to our 24/7 technical support team.
"Our suite of enterprise tools makes it easier to source, collect and analyze critical data from every corner of an organization," said Ken Peterson, President, Customer Experience at QuestionPro. "Through this new program, our partners can leverage these tools within their own to better serve clients."
QuestionPro's core technology platform has four core areas, including Surveys, Research, Customer Experience and Employee Experience. The company's Survey platform scales from simple surveys up to complex research features and capabilities. The Research platform includes access to communities and consulting services. The Customer Experience platform includes Journey Mapping, Promoter Amplification and Detractor Recovery, among others. Its Employee Experience platform includes tools to monitor, understand and improve workplace culture.
"The combination of power and simplicity offered by QuestionPro's platform will allow our participants to see first-hand how to apply the concepts they learn during the course and reinforce the importance of CX in everyday business," said Karl Sharicz, Founder and CEO of HorizonCX.
"QuestionPro's CX management platform is a robust tool that maps the customer journey to deliver value at every stage," said Tom Uhlhorn, Founder of Tiny CX. "We are looking forward to collaborating with the team at QuestionPro to help transform the customer experience, drive innovation, and deliver significant ROI for our clients."
Earlier this year, QuestionPro was featured in The Forrester New Wave EX Management Platforms for Large Enterprises. This report assesses 12 emerging vendors who have a complete employee experience management solution, multiple large enterprise customers and Forrester client inquiries and/or other capabilities.
"QuestionPro is fully invested in helping our partners succeed through this program, and we will provide them with the knowledge and resources necessary," said Peterson.
About QuestionPro
Founded in 2006, QuestionPro is a global provider of online survey and research services that help companies make better decisions through data. From free consumer accounts to robust enterprise-level research, we offer tools for the creation, distribution, and analysis of surveys. We also offer platforms for polling, mobile research, and data visualization. Fortune 100 companies rely on us to help unlock insights about customers, employees and the marketplace. With offices in the US, Mexico, Germany, the United Arab Emirates and India, we offer customers 24-7 access to highly trained support specialists and engineers. More information is available at www.questionpro.com.
Media Contact
John Williams, Scoville PR for QuestionPro
206.660.5503, [email protected]