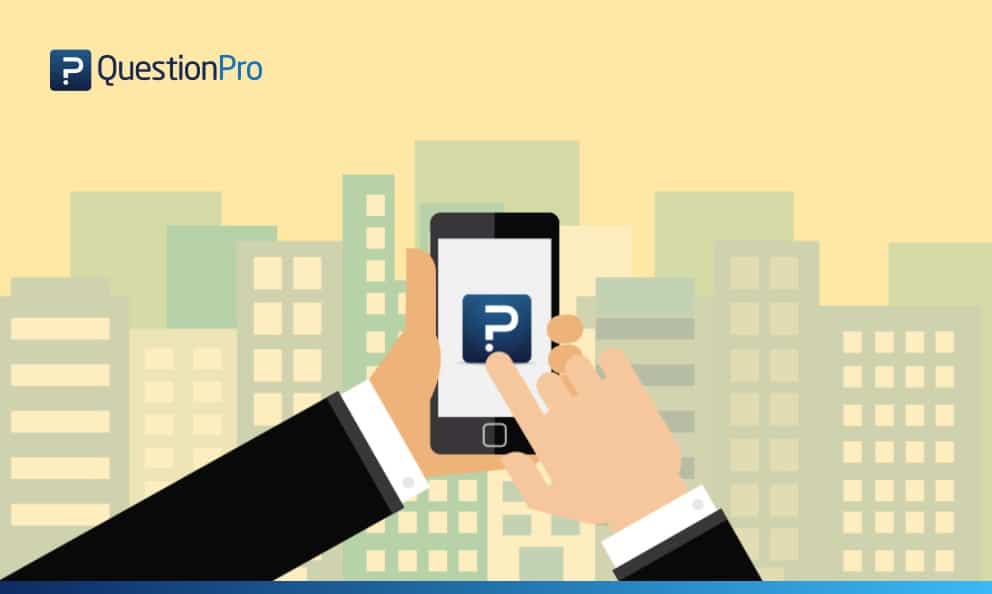 If your organization has a mobile app, then I have a question for you – How are you measuring the performance and customer experience of your mobile app among its users?
Besides reviewing ratings in the IOS and Android store, soliciting feedback on the app itself is difficult to quantify unless you build the proper functionalities that can support this level of engagement. And quick frankly, if you aren't in the business of tracking customer experience, then you are out of your wheelhouse.
Fortunately, this is where we can help. We've been working with organizations to incorporate the QuestionPro mobile customer experience (CX) software development kit (SDK) within existing mobile apps. The QuestionPro Mobile CX solution offers in-app triggers and notifications for feedback and surveys. The Mobile CX is built on top of our industry-leading web-based survey offerings and is completely integrated with the QuestionPro CX platform. With mobile source codes available iOS and Android, the integration empowers organizations to track every customer experience while their users are in the mobile app. So if customers are using your online app for shopping or performing a function, you can count on QuestionPro's SDK kit to capture the experience on through your phone.
Triggers and Touchpoints and Dashboards, Oh My!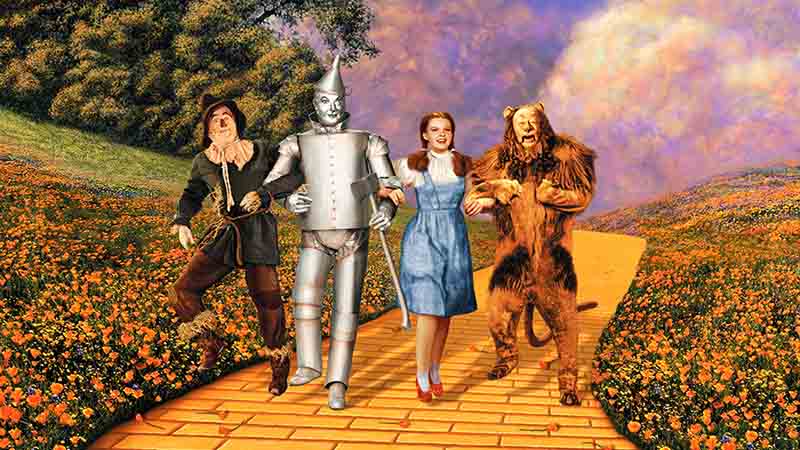 One of my daughter's favorite movies is "Wizard of Oz" and I like to think of the yellow brick road as the customer journey. Every app user is a Dorothy following the yellow brick road to the land of Oz – the ideal positive experience. Along the brick road, the mobile CX SDK can trigger notifications along various touch points within the app that engages Dorothy with quick questions and surveys to ensure she hasn't run into the wicked witch of the west – or in our case, a bad user experience. Automated notifications and tracking points via dashboard reports, also available online or via mobile, will enable organizations to identify which Dorothies aren't having an optimal experience and send in help to drive users to the land of Oz.
"That's cute and all, but what does this look like in Kansas?"
Good question! There are 3 components to in-app feedback and surveys: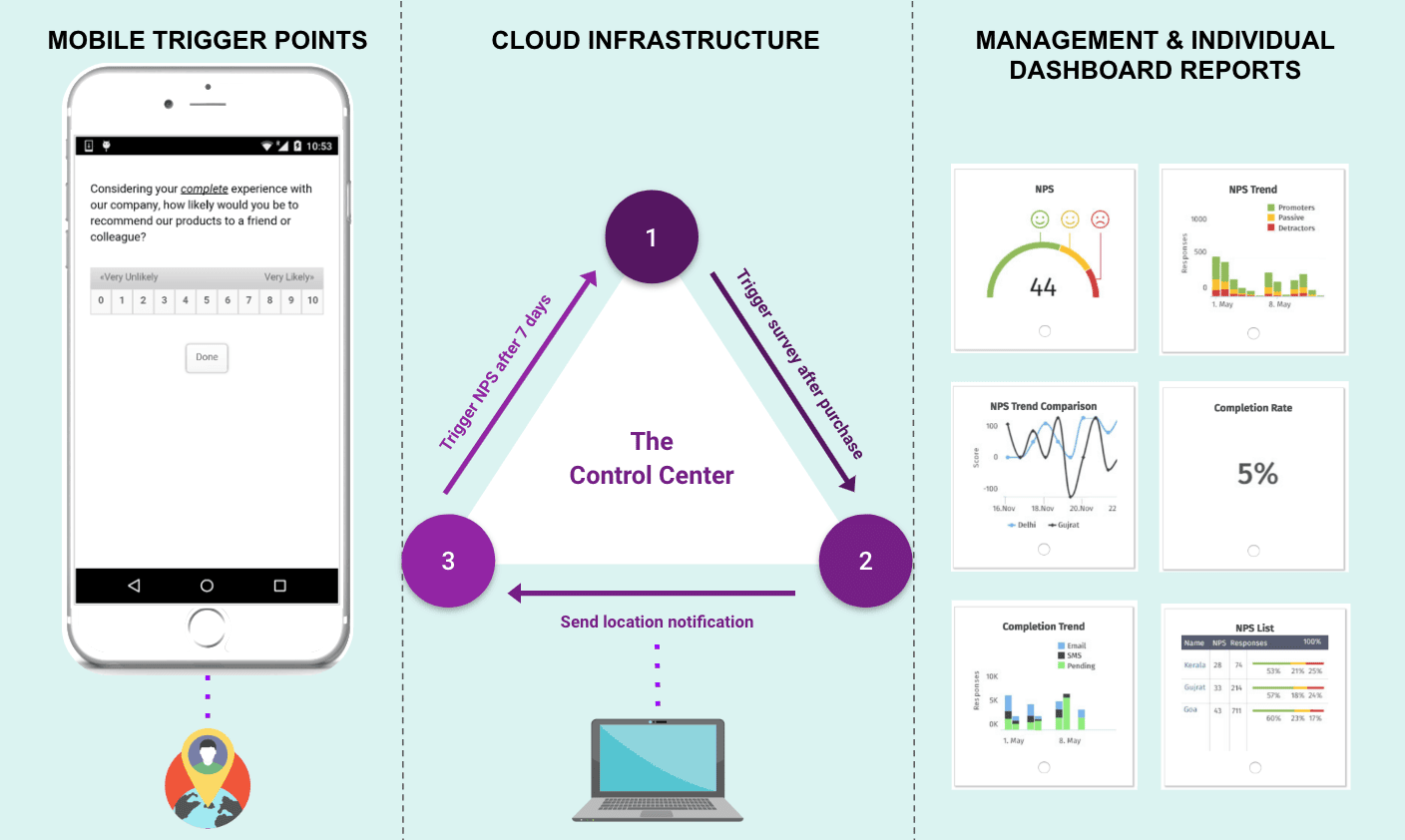 Mobile SDK / Trigger Point (iOS & Android):

 Admins can define one (or more) trigger points in the mobile app. This can include "on app launch,"  when users navigate to a certain section of the app, or even a simple button to give feedback in the "About Us" page.

Cloud Infrastructure:

 To control the triggers, data collection, and surveys, we offer a web-based admin interface which allows organizations to define the rules that trigger survey to display. This allows for business rules like "Display the survey after 7 days of Installing the App"  or "Display the survey after the user has opened the app at least 25 times" or "Display the survey only for iPad Users."

Management & Individual Dashboards for reporting:

After capturing the user experience, all data is stored in the cloud – just like any other survey. Data can be accessed by regional managers with their very own customized online or mobile dashboard – fully equipped with automated notifications to identify the order of priority to follow up with.  Key elements of the dataset can be trended and plotted over time and multiple environmental factors and other passive data can also be displayed for a full understanding of your mobile app users including device Types, location, other apps used, app open times, and more.
If you are ready to get your mobile users on the yellow brick road towards the ideal user experience through your very own app, then connect with us and see why our mobile CX solution is the most user-friendly and efficient dual platform that drives positive experiences and business outcomes.