The word on several campuses is that QuestionPro is the best survey software for educators doing research.  On the outside is an easy and user-friendly interface and on the inside are some pretty powerful analytical and reporting functions.
So today, we want to give a shout out to three Universities who signed up for a University License: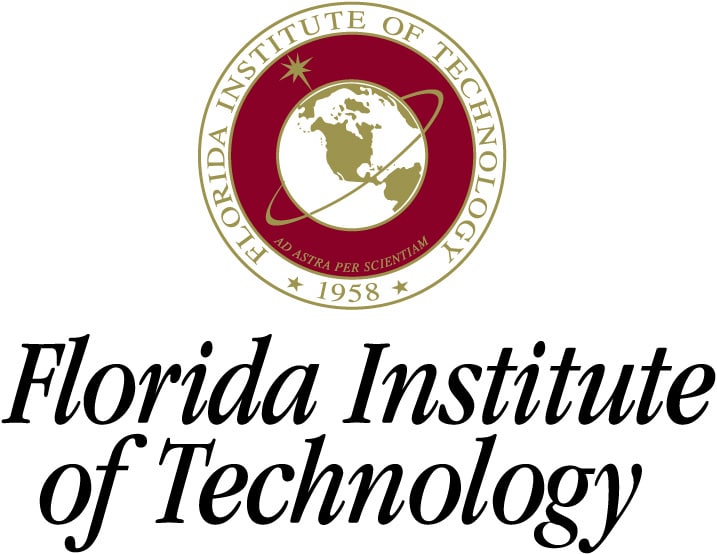 What's so special about a university license?
QuestionPro has always had a soft spot for universities for a variety of reasons — of course, we're all about getting smarter.  But more importantly than that, university users are doing cutting edge work.  They need robust tools and a lot of analytical features.  And this keeps us developing super powerful stuff that our business customers can use as well.
About the University Site License
The University Site License allows every student, faculty and staff member access to QuestionPro.
How It Works:
The Site License is issued to a university assigned email domain (Eg. @michigan.edu).  Any student, faculty or staff member with a university email address can easily create a QuestionPro account with access toour full set of features.
Site License can be purchased at the department level  (dept.university.edu) or university wide access.