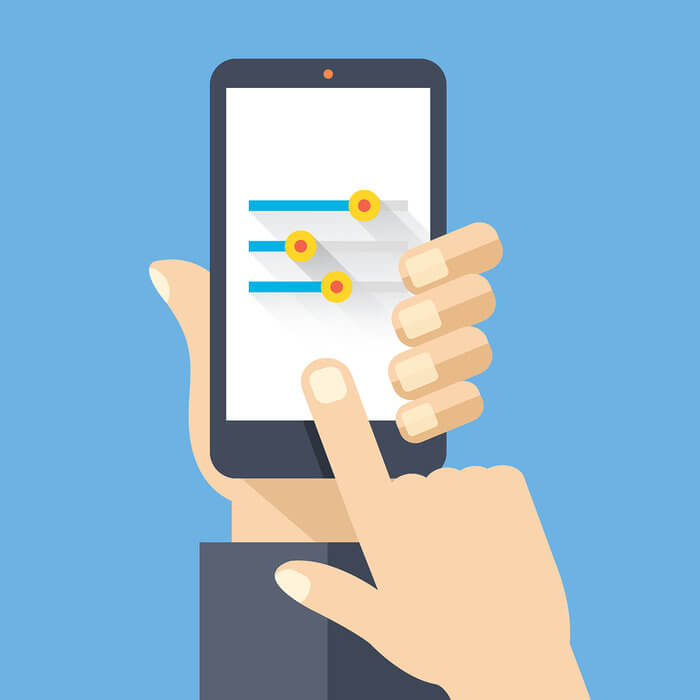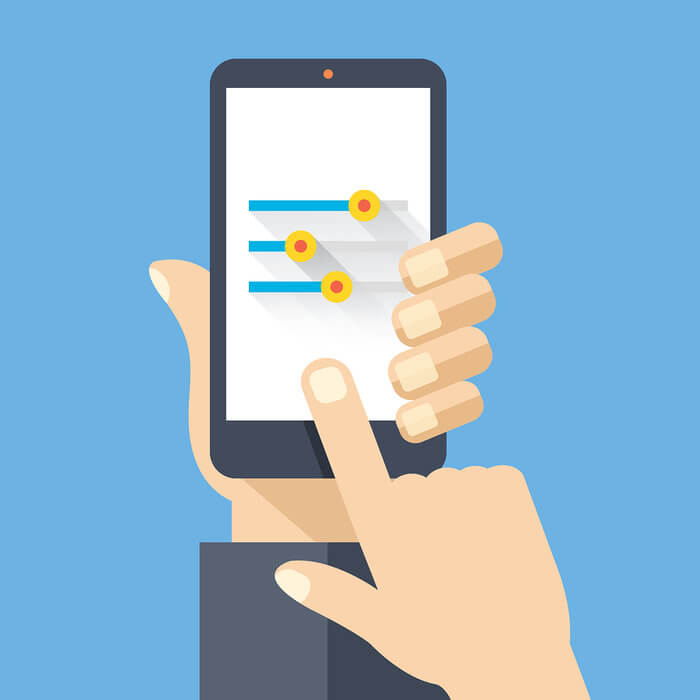 Same as online survey platforms, survey question types are constantly evolving too. From checkboxes in pen and paper surveys to advanced digital slider scale question type in online surveys. Answering an online survey today is a lot more interactive than it has ever been.
However, with better user interface also comes the need for increased accuracy in data capture. And the degree of accuracy in survey options is highly dependent on the industry segment and what data the specific researcher is trying to collect.
For instance, for capturing data in customer satisfaction surveys, a 5 point scale is usually enough to get the right gist of customer satisfaction rate. However, while conducting scale based surveys on distance, that customers travel daily using a car booking service app like Uber, it is important to give more options to customers. A single point difference can cause major shifts in decision making and decimal level accuracy is required for such surveys to be more insightful and transparent. Slider Rating Scales gives researchers the opportunity to produce question and answer styles that incorporate a greater breadth of answers, as well as enable animation and interactivity.
Slider Scale Question Type
This is why QuestionPro has now introduced single decimal points in its slider scale question type.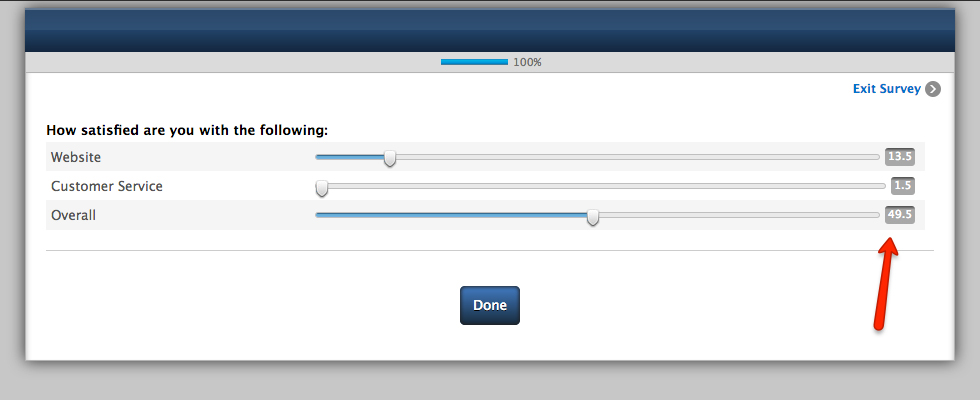 Now you can conduct surveys where respondents do not have to limit their response to just whole numbers and instead have the freedom answer more accurately with 10 decimal points between every number. In other words, respondents will no longer be aching for that 3.5 rating — they can simply slide to whatever rating most fits their opinion.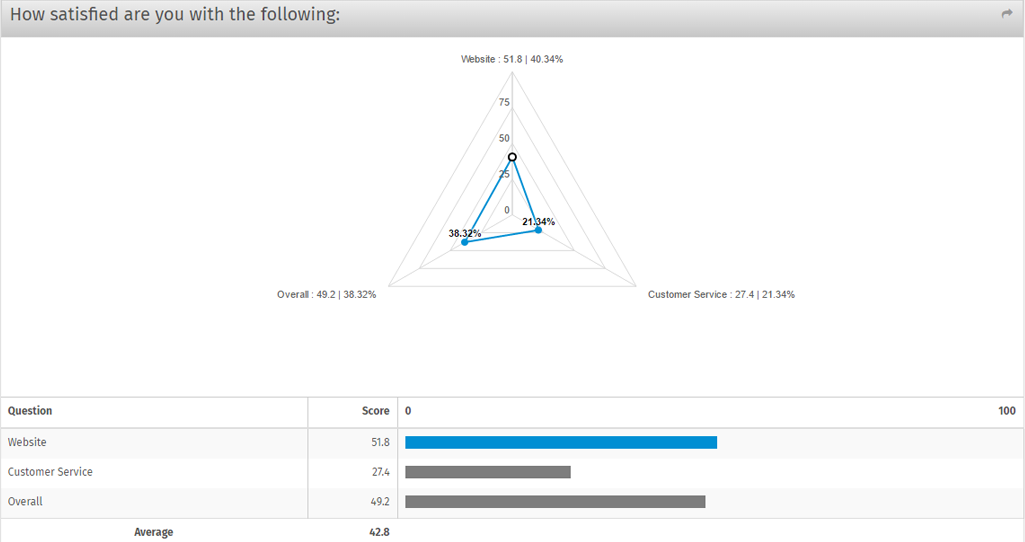 It is said that analytics is only as good as the data that is fed to it. Use Slider Scales for a More Accurate Rating. This means that better the quality of data, the better the analytical insight from your survey. And now with the decimal accuracy in slider question types, you can experience a new leap in data clarity through survey insights and make even better data-oriented decisions.