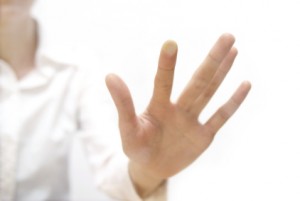 One of the really exciting things about the DIY Marketing research space is the democratization of tools and technologies that used to ONLY be available to huge corporations with big marketing research budgets.
This is what I love about Survey Analytics latest new product, SurveySwipe!  It takes feedback and listening to a new level by giving anyone who wants to participate and who has a smartphone the ability to have their voice heard.  That's exactly what happened with the 2011 State of the Union Address.  Anyone who downloaded the SurveySwipe App on their Blackberry, Android or iPhone was able to take a series of pre-speech, during speech and post speech quick surveys and respond to what the president was saying in real time.
As with any new product, there were a few technical glitches, but overall, we were able to achieve our objective — to get immediate real-time feedback using widely available technology.
The Results
The basic results of the State of the Union Survey Swipe Project are posted over at Survey Analytics blog.
Take a look at the results and let us know what you think.  You can leave comments here or over at Survey Analytics.
Respondents are Panelists
The SurveySwipe participants are panelists that volunteered by downloading the application.
While I'm excited about the possibility and mobility of this tool, I get concerned about the overall mix of the panel.  I'd love to hear from some of you who are experts in sample or panel development on how to use this tool to be sure that you recruit a representative sample – and not a sample that's going to tell you what you want to hear.