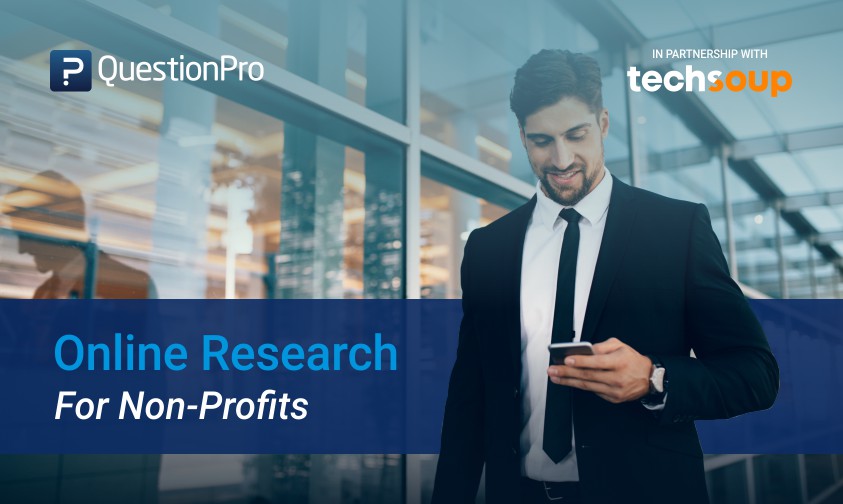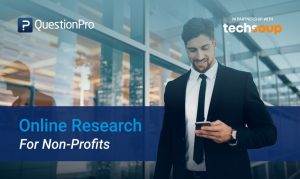 It's been two years since QuestionPro and TechSoup got together to support over 600,000 TechSoup partners. TechSoup is a leading social change organization that helps mission-driven organizations with their technology needs. During that time, we have seen great success in providing an affordable online survey tool to many nonprofits worldwide. The most interesting part – nonprofits are hungry for more. They want to learn how to collect and analyze data-driven insights and have access to advanced tools and services to meet their organization's goals.
In the recent a TechSoup webinar on online surveys, feedback shows:
96%

said they would participate in another webinar with QuestionPro

 

56%

said they felt the quality of the information from QuestionPro was good/excellent

Nonprofits wanted to learn what kind of surveys and question types will yield the best results to enable change in their organization.
In response the demand, we are pleased to announce that TechSoup and QuestionPro are collaborating, once again, to offer a discount program for QuestionPro's licenses. The advanced tools and services offered through these licenses will empower nonprofit organizations with the ability to reach their audience and gather insights quicker, better, and faster with the use of best-in-class survey software at your fingertips.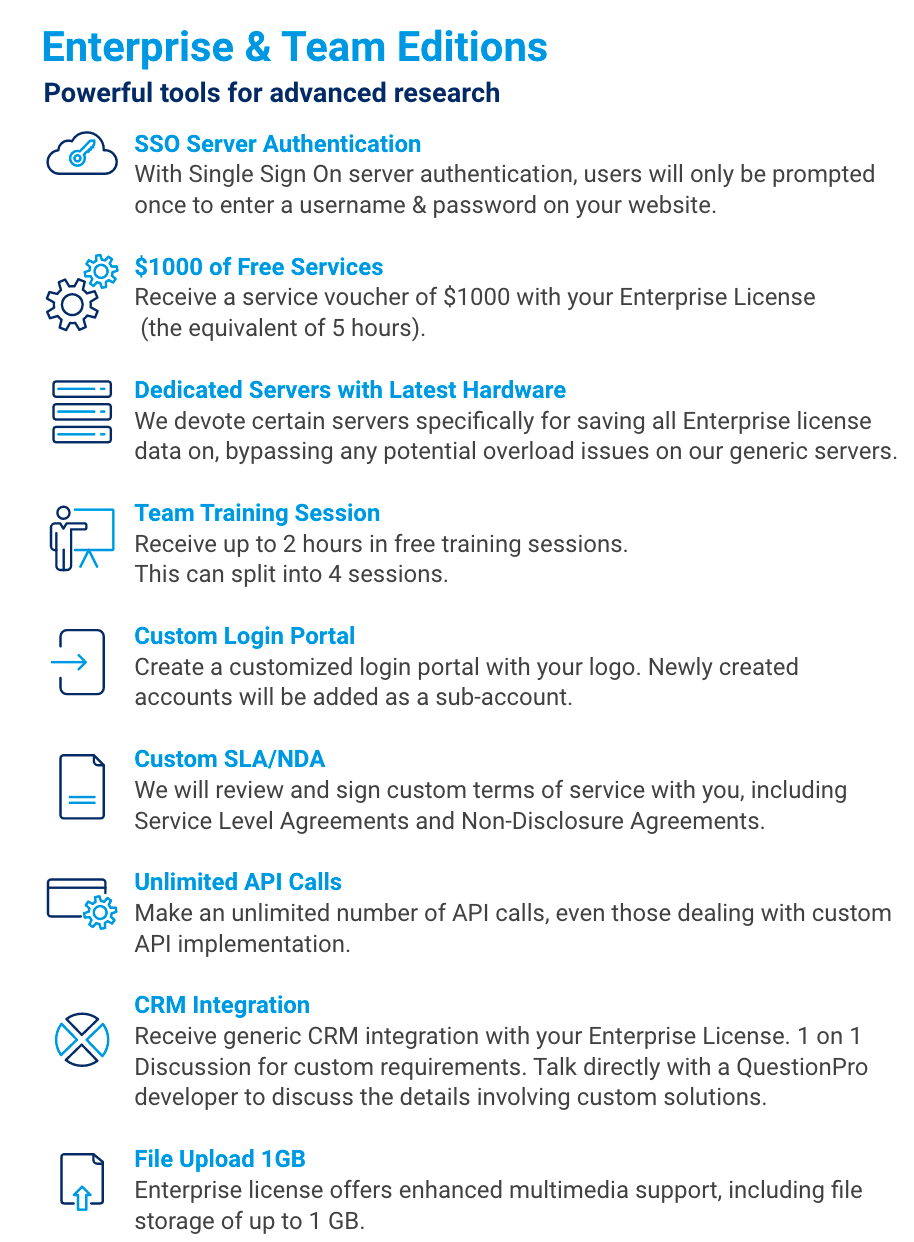 Read more about QuestionPro's nonprofit offerings. To learn more about our license offerings for nonprofit organizations, reach out to us and we'll discuss how your team can get started today.