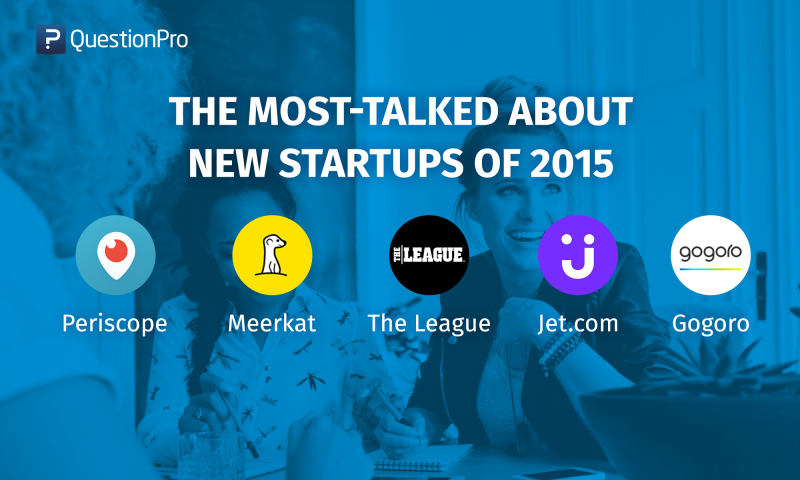 2015 has been a great year for consumer tech. While next year will most likely take us again to another level – let's have a look back at the 5 most popular startups from this year. We've determined these while taking into account factors like investor interest, funding, revenue, and growth.
If we have missed any Startups that you think should be amongst these five, please, share them with us in the comments below.
1. Periscope – the live streaming app, which got acquired by Twitter in February, before it even got launched itself, also got named Apple's App of the Year in Best of 2015 Charts. Periscope lets its users stream footage from their devices to their followers. Viewers can comment and express their likeness in sending "hearts" to the streamer. The created footage can be stored and replayed later, which sets it apart from the rival app Meerkat, where the footage can not be retrieved once the stream is over.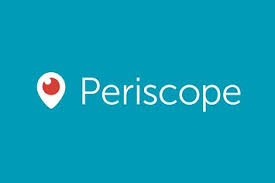 2. Meerkat – Meerkat, the rival of Periscope App, is a new live streaming app that syncs up with Twitter to let users live stream and share video in real time. Once launched, the app rapidly became a favorite amongst Product Hunt users. Estimated Meerkat user base now is more than 400,000 users. Initially, the App depended on Twitter for its social graph, but on the same day that it acquired live streaming startup and presumed Meerkat rival Periscope, Twitter briefly crippled Meerkat by limiting its access. From a usage standpoint, however, both apps are now seeing similar engagement.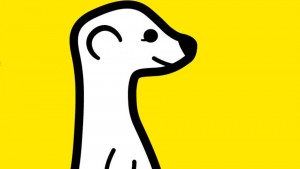 3. The League — a selective dating app for the elite and successful individuals. I have been on the waiting list for this app for over 8 months now. That's how high the demand is, or how elite it is. Maybe I am just not making the cut? Let's hope it is not the latter. Either way, the app initially launched in San Francisco and now New York City has joined the League as well. Stanford graduate Amanda Bradford founded The League to match up highly motivated and interesting single professionals. Its users often have advanced degrees.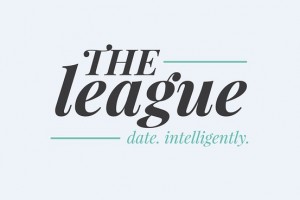 4. Jet.com – a buzzy e-commerce startup, with CEO Marc Lore in the drivers seat wants to take on Amazon. This year the startup launched in beta, backed by investors including Chinese e-commerce giant Alibaba, for 10,000 "insiders." The site is making big promises- to offer prices that are 10-to-15% lower than anywhere else, Amazon.com included. Instead of making a profit by taking a cut off the top of product prices, Jet makes money solely from a Costco-esque membership fee: Users have to pay $50 a year to shop.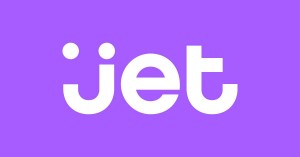 5. Gogoro – a company that builds "Tesla of scooters", launched this year after working in stealth mode since 2011. The company introduced its first product at this year's Consumer Electronics Show: a smart, plug-free electric scooter. The scooter is powered by a portable battery, which according to the company can be swapped out at Gogoro in any major city. Gogoro claims that its scooter is best for commuting and short trips. It can reach the speed of 60 miles per hour, and can last up to 100 miles out of a charge. The Gogoro system connects to the cloud via a cellular network and provides onboard diagnostics through a connected smartphone app.