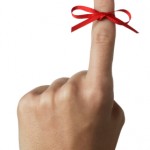 Like everyone else, we're going to take a step back and review the most popular articles from the blog this past year.
One pattern that's clear about all these articles is that you can see that we've been exploring our way through the transformation that's going on in the market research world.  Everything from designing better surveys, to arguing whether long or short formats are best.  We've covered it all.
As you look back on 2010 in the market research arena, what's been the biggest transformation that you've noticed over the past year and where do you think we're headed?