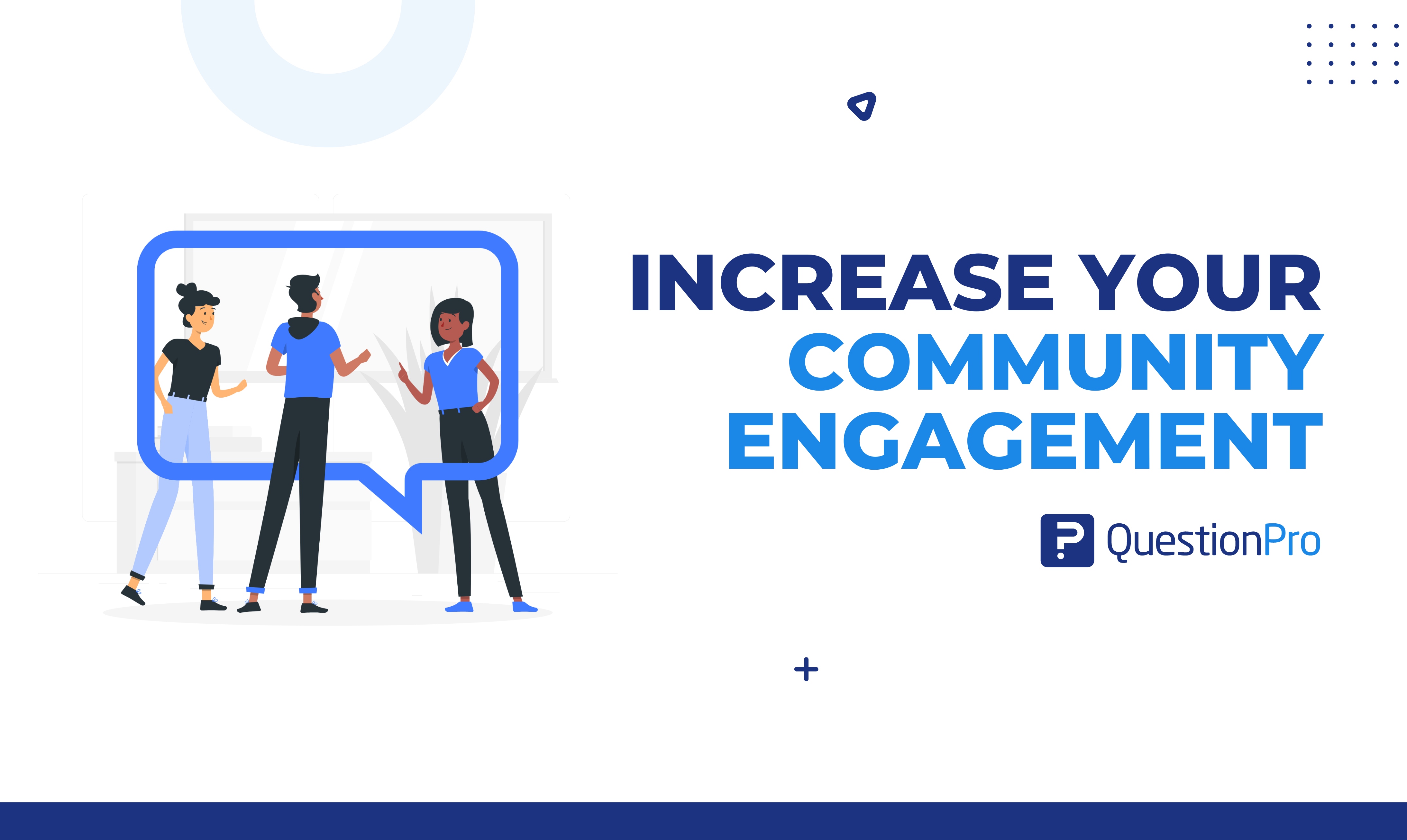 According to Global Web Index (GWI), participation in online communities has been growing steadily since 2019. Consumers want to have a relationship with their favorite brands and expect brands to be (in decreasing order of expectation) Reliable, Trendy, and Funny.
Since the pandemic, we've seen many brands embracing online research communities. Conducting research and actionable insights on an ongoing basis can now easily be achieved online through multiple platforms. Enabling people to share ideas and thoughts and rich media such as images and videos to build and nurture relationships based on a target audience or sector.
Even with this plethora of tools at your disposal, building and maintaining high-value engagement within your community can still be a big challenge. Long periods of silence can reduce the interest levels of your members to the extent they may not stick around when you need them the most for important studies or surveys. Often brands highlight the need for new and fresh ideas of how to keep them engaged.
QuestionPro's Community Managers regularly collaborate with top global brands in various sectors. Here are some of their top tips for achieving high engagement rates and preserving the health of your online research community:
Send simple, fun, weekly/bi-weekly/monthly engagement content. These activities may be related to your business model but not necessarily for actionable business insights. There's plenty of scope for serendipity here, being current, creative, and in the moment!
Apply various basic and advanced question types from your survey platform to ensure the content is appealing.
Take advantage of QuestionPro Research Suite's in-house features.
Introduce gamification by incorporating scoring logic.
Implement all of these in addition to the Forums and Polls modules in the QuestionPro Communities platform.
Send your members a short survey asking them to suggest subjects they'd like to discuss. You decide whether you want to keep it relevant to your industry or not. You'll receive an endless list of compelling topics!
QuestionPro has also developed a range of custom-built templates, features, and solutions within the QuestionPro Communities platform:
Fact/Crap
Fun Facts
Create your Perfect "….."
Learn how to incorporate these into your engagement strategy by downloading Top Tips to Increase Community Engagement by Daniel Koomson (Ph.D.) [Research Manager, QuestionPro UK], ensuring a vibrant online research community in today's ultra-competitive data landscape.