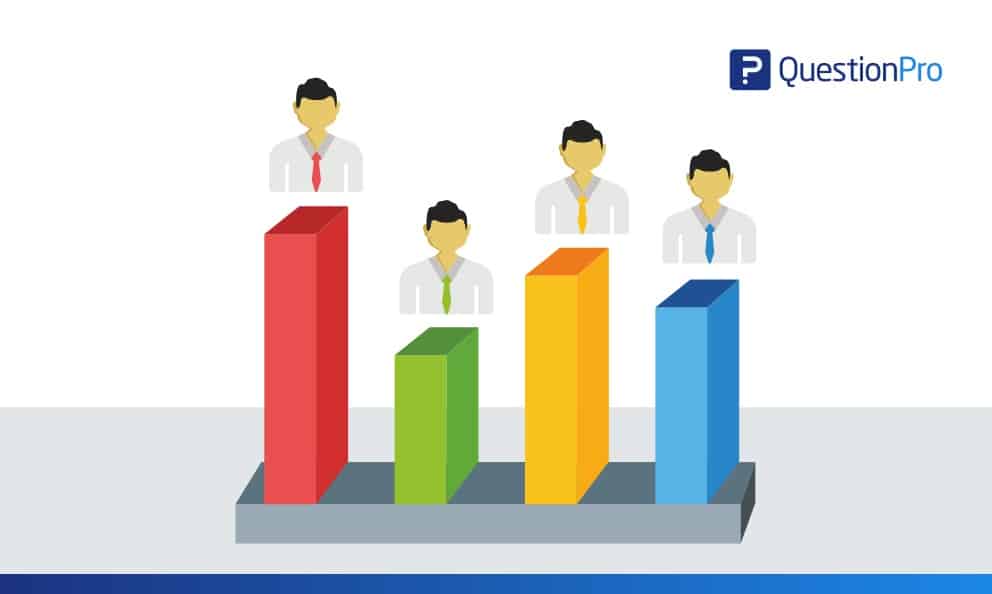 It is an obvious question to ask – why create online polls when the market of enterprise applications is flooded with tons of marketing, collaboration, and workforce management tools?
Online polls offer various insights to businesses that can help them to make smarter decisions. Polls can save huge money from being spent in the wrong direction. Some of the benefits that online polls offer are:
Benefits of online polls
Easy to create
Poll questions are short and very focused on intent. They just have one single choice question, and so it's really quick to create them.
But, if you want your audience to select multiple options or describe their opinion, you can also create multiple-choice or open-ended (also known as text) questions.
Just create a free account, and you are good to go.
Easy to distribute
Online polls are not just easy to create and respond, they don't require much effort too. 
All one needs to do is to just embed a link to polls in the invitation email! Yes, it's that simple.
Apart from email, you can also distribute through your website, social media platforms like Facebook, LinkedIn and Twitter, and QR code.
The complete process from creating an online poll to distributing it doesn't take more than a few minutes. Hence they are quite popular among businesses for various reasons.
Easy to respond
Most online polls consist of one single choice question which requires just a click to respond. Being so easy to answer, polls are a huge success for businesses who want to do market research or feel the pulse of their target audience.
Also, online polls display percentage distribution of results once the respondent submits an answer. People find it interesting to know how do their opinion stand as compared to others.
Reach a wider audience
You can't survey too many people over the call or in-person. Moreover, it's also not feasible to analyze such huge data. As online polls are so easy to access over the internet, they penetrate a wider audience in much lesser time.
Easy to analyze
Raw data is meaningless unless you make the sense out of it.  Online poll software offers various dashboard and analytics features which improve the ROI made by the businesses.
If you want to view results based on various demographics, you can filter data and create reports. 
Enterprises can even share reports with other teams. All they need to share is just the URL. To keep it safe, you enable password security.
It's possible to share online polls results data on social platforms too.
Fast and accurate
Most people are not hesitant to answer online polls as they need to answer only one question and so, they don't find it tedious. Also, online poll results data is highly accurate and hardly fails to tap the real thoughts, opinions, and sentiments of people. 
They are light-weight and not loaded with heavy text and images. Hence, they don't take much time to load even in areas where internet bandwidth is poor.
Uses of online polls
Businesses prefer to run online polls before making any major decisions. Knowing the preferences, choices, and expectations of the target audience help to better serve the target audience. Some of the applications of polls are:
Market Research

Voting polls

Targeted marketing campaigns

Demand forecast

Reality TV shows
How to take online polls
It's so simple that any 5-year-old too can do it and it's FREE!!
Create an account and log in.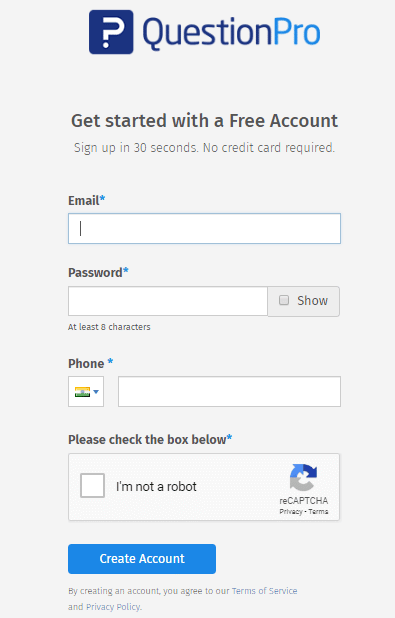 In the top-left menu, select polls.

Click on Create a New Poll

Enter the poll name and click on Create Poll. You can also specify the folder name to keep it more organized.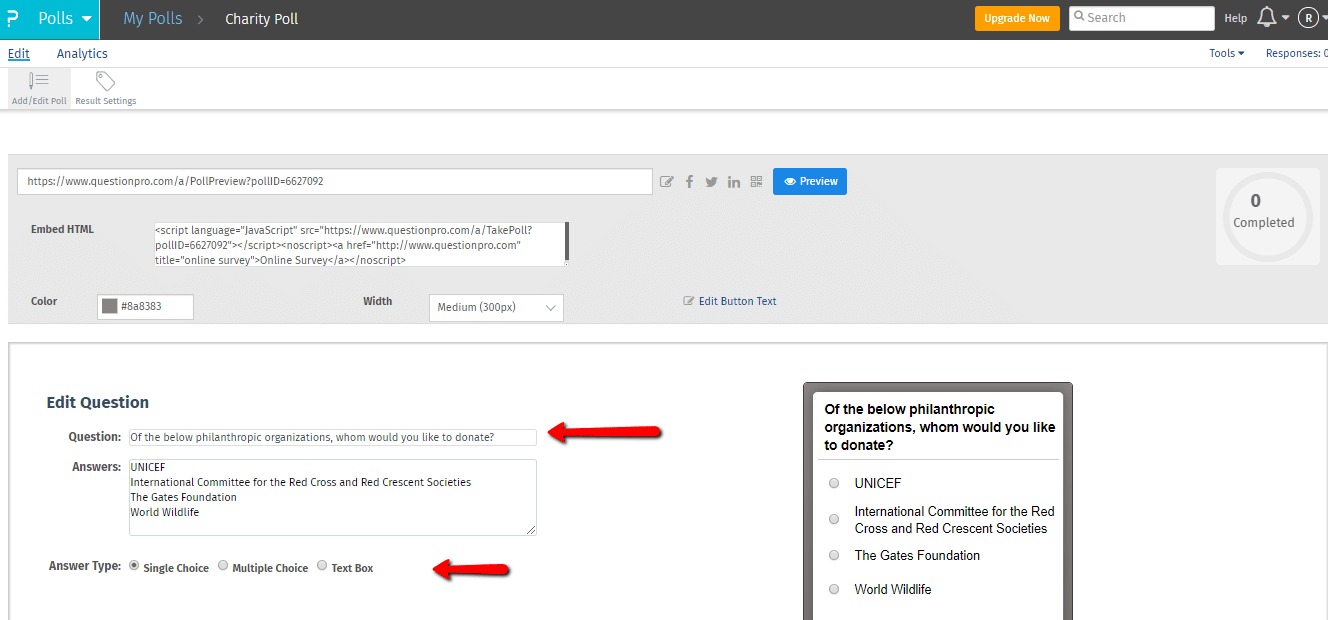 Enter the question, answer options and select the type of question.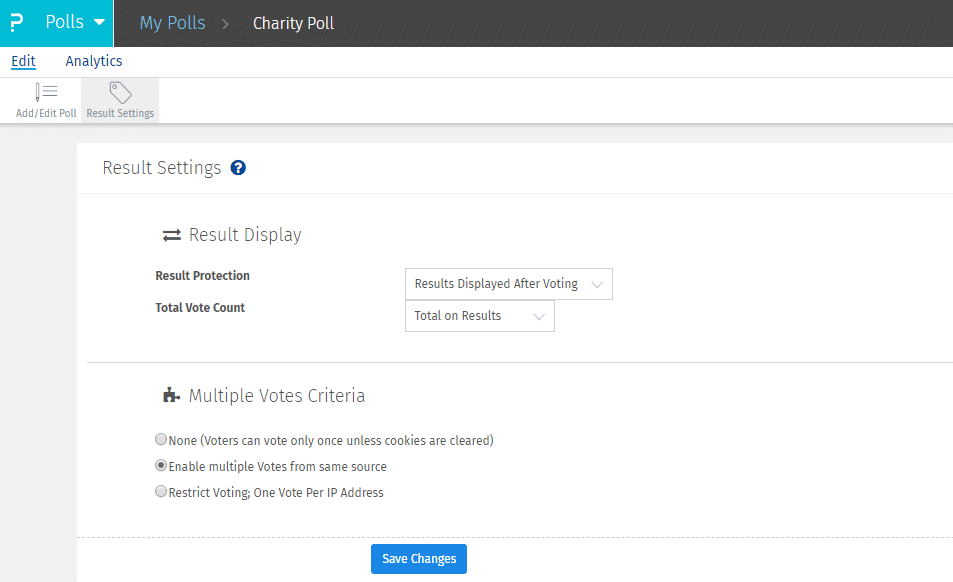 You can also configure the results display and votes criteria.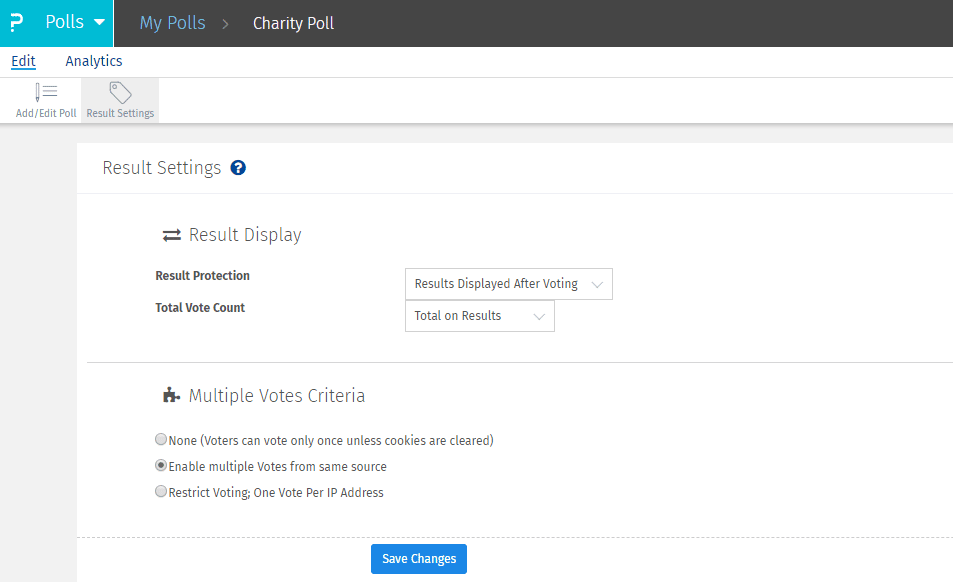 Get a quick glance at the number of respondents on the dashboard and generate various reports.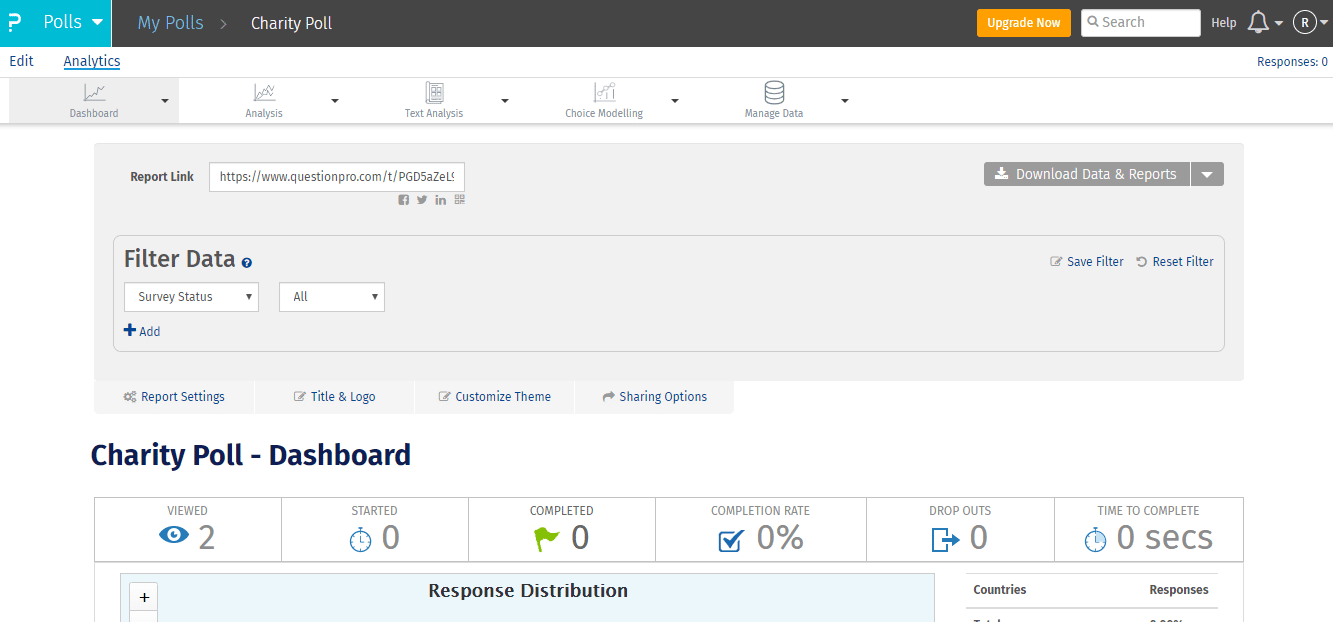 Before launching a new product or service in the market, businesses must assess the likelihood of their success. Online polls make this task a cakewalk!