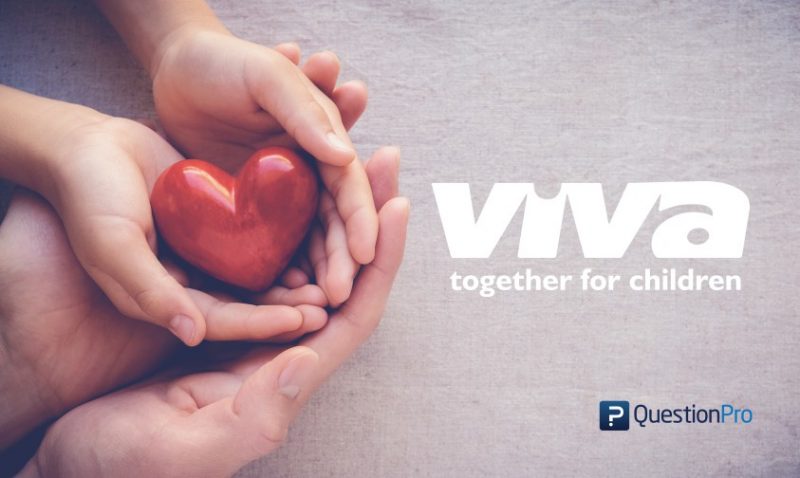 Viva – Protecting Children Worldwide
Viva is an international children's charity organization, founded in 1996 by Patrick McDonald. Today, Viva's helps protect over 2.2 million children across the world through 38 partner networks that are comprised of 3,750 organizations and churches.
Stronger Together
Viva builds city-wide networks of organizations working to improve the situation for children in their respective localities. While network member may be small individually, together they form a strong community.
When members join a Viva partner network, they become part of something bigger, and together it makes them stronger. Being a part of a community of members with the same goals provides a much-needed encouragement to individual members to improve their cities such that children are no longer abused, girls are treated equally, all children have education and trafficking is no longer a threat.
Establishing an effective member self-assessment system to better protect children around the World
While the commitment and dedication of organizations in Viva's partnerworks are immense, at times their knowledge and understanding of internationally recognized standards require help. To address this, Viva has taken a number of measures for capacity building of their member organizations, such that they can meet the needs of the children they serve more effectively.
One of the key measures by Viva is running child protection training for all network members and encourages them to have a strong child protection code of conduct on their walls and other material that helps children and adults to be aware of appropriate care and how to spot potential abuse.
Some Viva networks have gone further and would like to offer their members a more formal certification to demonstrate their good child protection standards. As part of this certification, Viva has developed a self-assessment survey using QuestionPro. This assessment survey helps network members assess their organization's current strengths and weaknesses in child protection, and identify where to focus their attention to raise standards.
Member organizations then retake the assessment survey at the end of their training in order to track progress.
"QuestionPro is the online survey platform we have chosen to use for member self-assessment. The platform is complex enough to meet our needs and easy enough for people working remotely to access online without any technical difficulties. Thanks to this survey software and the training that follows, organizations will be able to ensure that they provide a safe and secure environment from which to tackle the most pressing problems facing children." – Mark Stavers, Chief Executive at Viva.