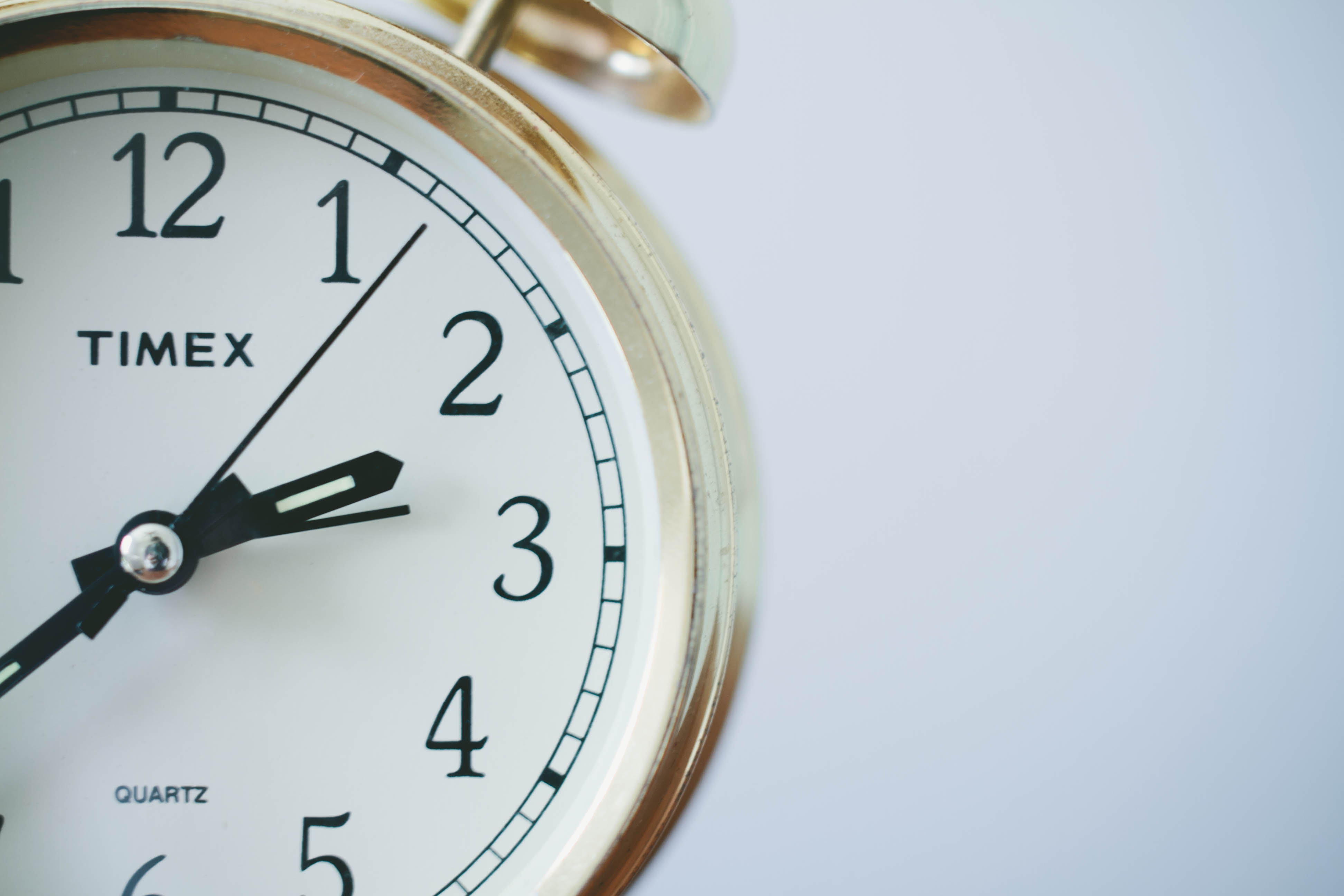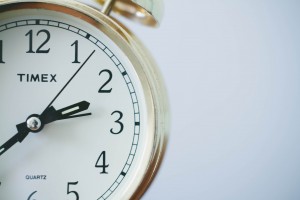 On March 31, we held a Special Free Training session to demonstrate two types of website feedback surveys: website feedback tabs and exit surveys. We reviewed best practices and got to walk through creating both types of surveys in QuestionPro. Let's review! (Bonus: we provide links to the feature guides and the recording!)

Where can these be used?
One question that kept coming up during this training session was whether either the website feedback tab or the exit survey could only be used on personal websites, blogs, or small business websites. The answer is no: both the website feedback tab and exit surveys can be used on any website. From a personal blog to a small business website to an eCommerce site to a Fortune 50 site and everything in between – if it's a website, you can use the website feedback tab and exit surveys on that site. Depending on the rigor of your IT department (shout-out to those who are their own IT department!), you may need to coordinate and send the code to your website administrator to get it on your site; but the code is usable on any site (as long as you have some control over the site content, of course).
Website Feedback Tab
While the name of this is "website feedback tab," the uses for this type of survey are pretty varied. They could be used to promote sales, offer coupons, and gather signups for newsletters or blogs. However, this is a time to take the opportunity to ask your respondents a quick question or two before giving them the special promotion code or gathering their information to sign up for your content. But, as we repeated often in the training, keep it short. You don't want the tab to take over your website, and you don't want to create a poor experience for your visitors, so keep the survey short.
And one more tip regarding this particular type of survey design: provide an open-ended text question so that you get some qualitative feedback and not just quantitative feedback.
We reviewed how to create this feedback tab, then discussed some options for pasting the code into your website. The nifty element: changes made to your survey do not result in a need to re-copy and re-paste the code into your website. Any changes you make to the survey will automatically be reflected in your website.
And last, but not least, in the Response Viewer, you'll be able to see a new variable called "Custom 201" which captures the precise page your visitors completed the feedback tab. So, if you want to place the feedback tab on every page of your site, you can still filter to a specific page using this custom variable.
To review the steps to create a website feedback tab for your own website, and to review the best practices discussed during the presentation, you can download a copy of the Website Feedback Survey Feature Guide.
Exit Survey
After reviewing website feedback tabs, we moved on to the exit survey. The first key difference between these two is that the website feedback tab appears as a tab on either the right or the left of your web page. The exit survey starts as a pop-up to your website visitors, inviting them to take a survey once they're done visiting your website. If a visitors says "yes," then a new screen is created behind the current screen which will refresh with the survey once the visitor moves away from your site by either closer the tab it was on, or typing in a new URL into the existing tab.
The benefit is that you can make this survey a little longer; but keep in mind that you want to keep the survey focused, as well.
To review the steps to create an exit survey, and to review the best practices discussed during the presentation, you can download a copy of the Exit Survey Feature Guide.
Watch the entire training session!
If you're interested in learning more, feel free to watch the recording of the training session, or request a 1:1 demo.