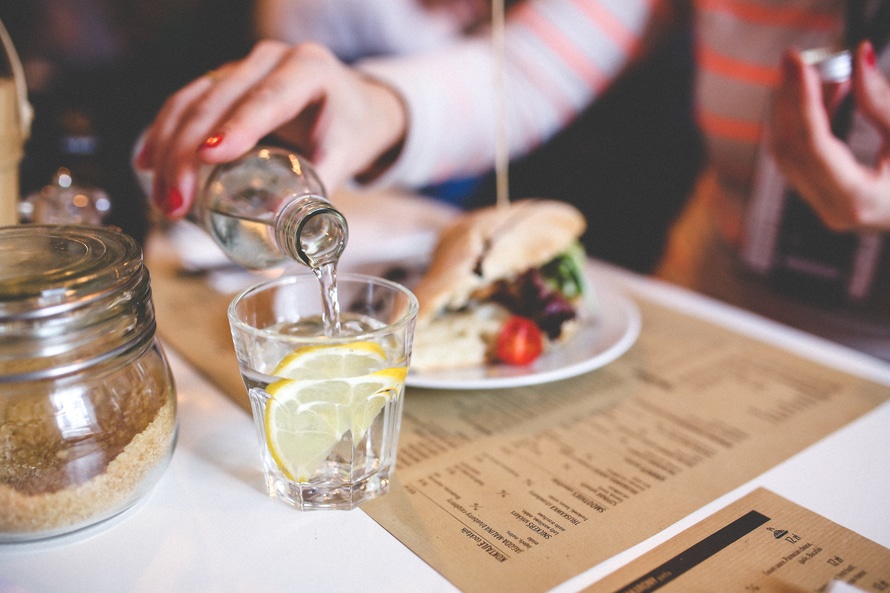 Feedback surveys
When it comes to customer service and determining if your business is meeting its clients' needs, online feedback surveys are one of the best ways to ascertain your successes and failures. With a few simple online tools and carefully crafted questions, you can gain valuable insight from your customers that will lead you to more profit and happier consumers.
There are key reasons why your business should regularly implement satisfaction surveys. First, the responses will help you gauge how well you have performed with your customers – your source of income. Second, surveys help you understand the unmet needs of your customers and tailor your service strategies to meet those demands. And finally, surveys enable you to gather information about new ideas, products, and services that your customers are after.
Effective online surveys
To get the most out of your customer satisfaction survey, the questions need to focus on the entire consumer experience. This includes initial conversations, the quality of service received, the products themselves, ease of payment, and closing details.
QuestionPro makes it easy to create online surveys that measure customer satisfaction. Our surveys include a large library of industry-standard templates and questions that have been pre-tested by experts. QuestionPro has the tools to automate responses and analyze the data in a quick and clear manner. And all this can be done quickly and easily.
You do not need to be a programming expert to create a survey with QuestionPro. The questionnaires are easily configured with QuestionPro's intuitive wizard interface, which you can then customized to fit your company. The responses are tabulated and given to you in a layout that includes charts and graphs. Which means you don't need to employ a team of experts with degrees in statistics or analytics to analyze the data.
Learn More: User Satisfaction Survey Template
The two keys to survey success
Once you are ready to implement customer surveys, there are two critical components that you must keep in mind. First, make the process of completing the survey painless for the customer. Use approximately six questions that won't take more than 30 seconds to a minute to complete. Write the questions in an easy-to-read manner, and make the survey accessible from mobile devices.
Second, be sure to do something with the data. This is critical to ensuring your customers that you are listening to them. There is no point in collecting customer satisfaction data if you don't plan to use it to improve your service. The customer is taking the time to complete the survey; make sure you show them you are listening.
Feedback surveys are one of the most effective ways to measure your company's successes, areas for improvement, and get critical feedback from your revenue sources. QuestionPro customer experience survey software and tool makes this a painless process to implement without the special skills of computer programmers and analytic experts. Do not ignore this quick and easy tool to get instant feedback.
QuestionPro offers some of the most advanced customer experience tools available. Gain valuable insights into your customers' thoughts and feelings using QuestionPro software today.